MC:
The Orphanage (Horror) (Modded Map) [Adventure] [Redstone]
Category:
Minecraft PE Maps
Viewed:
171 -
Published at:
10 months ago
Description:
The Orphanage is a modded adventure and horror map. It is incredibly scary as it makes use of custom sounds such as footsteps and thunder. You are also required to install two mods, one which enables redstone and the other which adds scary functionalities to the map. After stepping inside the house the immediate feeling is danger but even so it's really tempting to explore the orphanage.
Creator: GifferTheCrafter
Story
You are on your way back home after a long drive. It's raining and thundering so it's difficult to see what's ahead and it doesn't help that you are starting to feel sleepy. Suddenly the car runs out of gas and you pull over to the side of the road. A little further down the road you can see a large building. It's cold outside and you are desperate to find some shelter from the storm. Apparently it's an old orphanage but what awaits you inside might be more scary than you ever could imagine. Will you survive or become just another victim?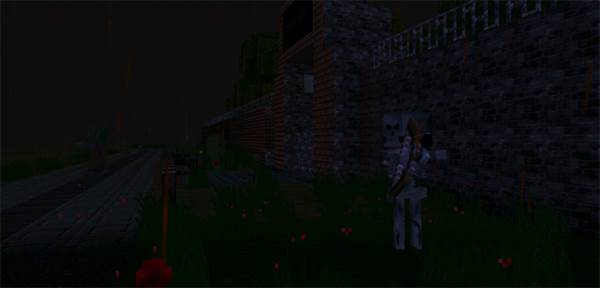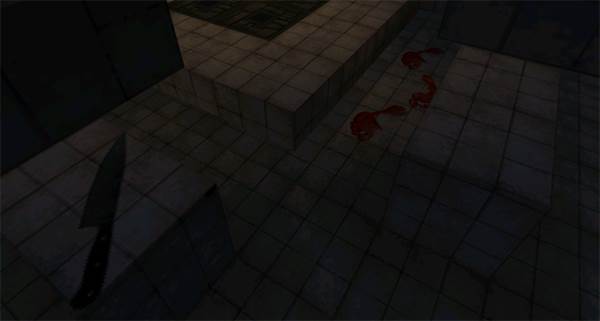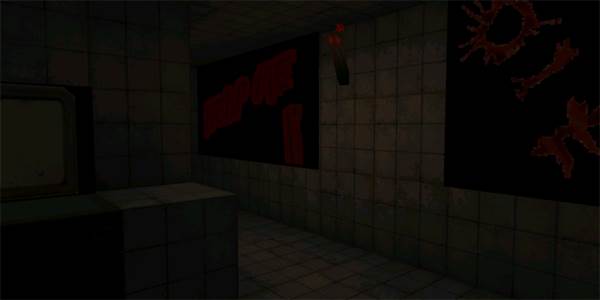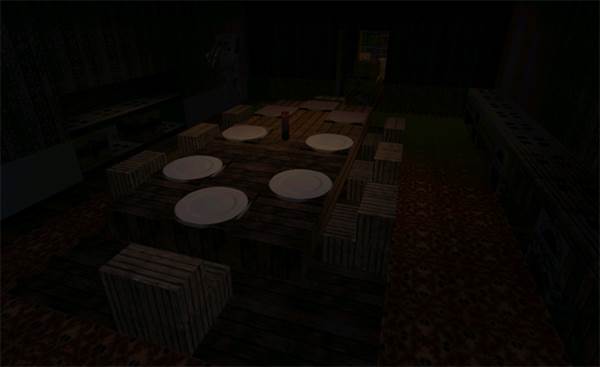 Rules
Don't sleep (game will crash)
Don't break or place any blocks
Press the button in the lobby to start the map
Play on hard
Set brightness to max 50%
Use all chalks properly (e.g. first chalk should only be used for first use, then second chalk only for second etc)
Install Guide
As this modded map requires a ModPE script to be installed it only works for devices supporting BlockLauncher (e.g. Android).
Download the .ZIP file (download button can be found further down).
Copy the minecraft-jukebox folder and paste it here: /sdcard/games/com.mojang/
Copy the THE ORPHANAGE v2 folder and paste it here: /sdcard/games/com.mojang/minecraftWorlds/
Click here to download PocketPower (only required if you haven't already installed PocketPower!)
Restart BlockLauncher and go to your list of worlds and enter a world called The Orphanage.

TAGS :
---