MC:
30 Second Madness (Modded Map) [Parkour] [Minigame]
Category:
Minecraft PE Maps
Viewed:
70
Description:
30 Second Madness is a modded map with 7 crazy parkour levels. In each level you will be given some type of potion effect (usually a speed or jump boost) which lasts only for half a minute. As a result, this means you only have 30 seconds to complete the level because if the potion effect is lost there is no possibility to complete the level.
Creator: DiegoGTRatty
How to play?
In the beginning of each level there is at least one potion pillar which gives a 30 second potion effect. As soon as the potion effect is active you have to start the parkour level as it can only be completed as long you have the potion effect. If you fail to complete the parkour level within 30 seconds there will be no option to continue and you will have to start over.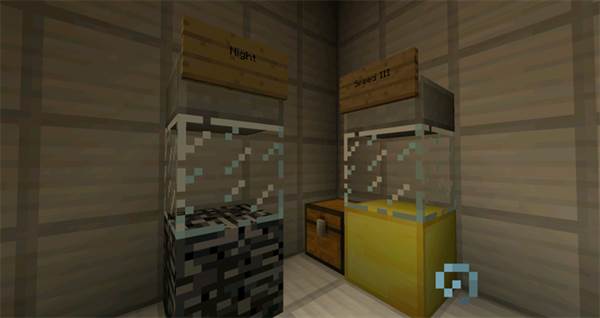 If you pass through to the second level there will be a chest filled with beds. Get all the beds and on every new level go to sleep to save your spawn point. Basically they are used as checkpoints.
On every new level there is one pillar which can be tapped on to set the time to night. This is recommended as it will positively increase the overall experience and look of the map.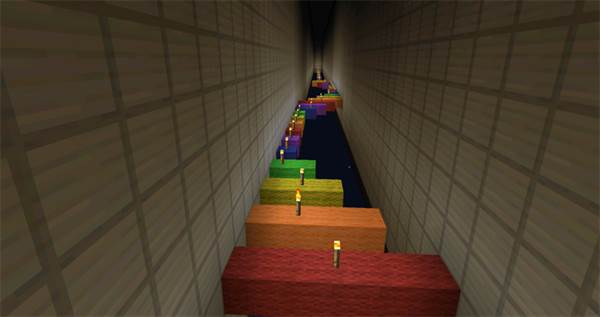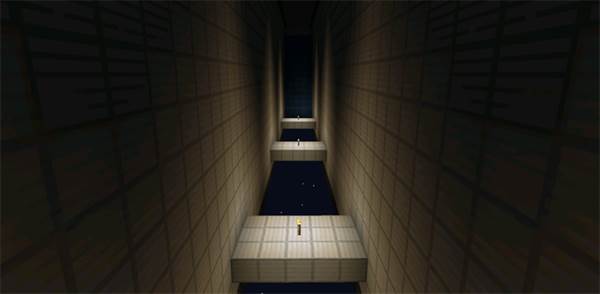 Rules
Play on peaceful
You are only allowed to place and break dirt blocks
(Map name in-game: Jump)
Download Map (MediaFire) (Required)
Download Mod (MediaFire) (Required)
TAGS :