MC:
Halloween Pumpkin Challenge (Modded Map) [Minigame]
Category:
Minecraft PE Maps
Viewed:
87
Description:
This is a minigame map where you have to collect ten pumpkins and have them placed down at the door of ten different houses. You have only got five minutes to complete the challenging so make sure to move quick. Besides the time limitation there's another obstacle you must pass – monsters will spawn and try to kill you but luckily you will have a sword to fight them off.
Creator: Clagdriff
How to play?
Upon entering the map a message will pop up letting you the basic instructions of the map. Type /start to begin the challenge, but make sure you've set difficulty to max before.
The time will be shifted into night and you will be teleported to a church. Find the chest inside the church and grab all the items.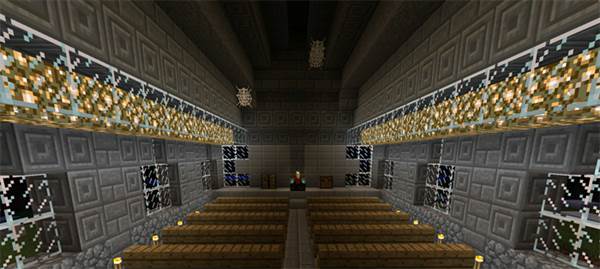 Locate all ten houses and place a pumpkin on the wool block in front of every house. You have ten minutes to complete the challenge.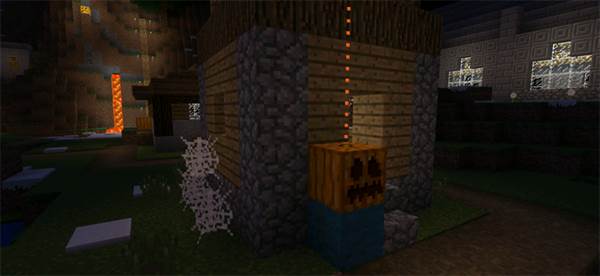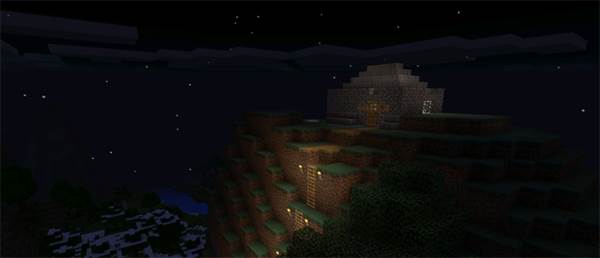 Install Guide
Important: This map includes a mod which must be used in order to play the map. As iOS doesn't support ModPE scripts this mod will only work on Android devices.
Press download and download the .ZIP file.
Extract the .ZIP file using ES File Explorer (or any other file manager app).
Copy the Halloween 2015 map and paste it in /games/com.mojang/minecraftWorlds/.

TAGS :