MC:
Extreme Herobrine 4 (Modded Map) [Adventure]
Category:
Minecraft PE Maps
Viewed:
75
Description:
Extreme Herobrine 4 is a modded adventure map where you will make your through a hellish environment and in the end meet Herobrine in a boss battle. It takes place primarily in the overworld but you need to go to the Nether to get some items to get past to the next level.
It makes use of both modding and cool sound effects like scary screams, so be prepared if you are easily frightened. The map is quite short though so don't expect any longer adventure.
Creator: BagasMC, Twitter Account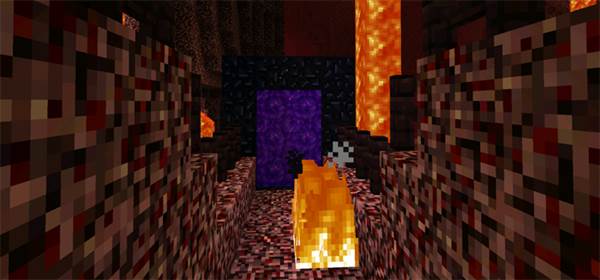 Install Guide
Press the download button further down to download all the required files.
Use ES File Explorer (or any other file manager app) to locate the downloaded zip file (Extreme Herobrine 4.zip) and extract the contents.
Move the map (bxcBAG3kCAA=) to /games/com.mojang/minecraftWorlds/.
Move the sounds folder (Sound) to /games/.
Go in-game and import the Extreme Herobrine 4.js mod file.
You are now good to go!

TAGS :