Description:
This is an unofficial port of the Java Edition mod called TerrariaCraft (can be found here: https://www.curseforge.com/minecraft/mc-mods/terraria-craft) so that bedrock users can experience it as well. This addon will keep up with the pace of the Java version meaning it will only add content which are in the latest builds of the Java version. ALL credit for this should go to Zeith(The creator of TerrariaCraft) and the rest of the team as they are they are the ones who make this possible.
Currently this addon is in very early stages and is not meant to be played in survival at this time. The plan is to update every week with new content, but it all depends on how quickly I can get things done. 
Current Features:
Entities:
Green and Blue slimes
Demon Eyes
Bunnies
Items:
Copper pickaxe, axe, sword and short sword
Iron pickaxe, axe, sword and short sword
Gel
Wood
Shadewood
Ebonwood
Lens
Mushrooms
Vile Mushrooms
Vicious Mushrooms
Life Crystals 
Items for almost every block
And more….
Blocks:
Tree segments
Terraria Dirt
Terraria Grass
Terraria Stone
Workbench
Terraria Sand
Terraria Snow
Copper Ore
Torch
Iron ore
Wood 
Shadewood
Ebonwood
Furnace 
Iron and Lead anvils
Terraria Sandstone
Grass plants
Mushroom
Vile Mushroom
Vicious Mushroom
Life Crystal
And more…
Requirements:
Version 1.16.200 and higher.
Windows 10, iOS or Android(Other platforms will work too if you can figure out how to install addons on them)
Known bugs:
Custom world generation breaks after reloading your world(Mojang Bug). You can fix this if you have a device that can access the latest beta, if no you just reapply the pack on the world every time you join it.
Music has an occasional change of play together when going through multiple biomes really quickly. 
Slimes walk around instead of jumping 
Some items are not in the correct creative tabs
Screenshots: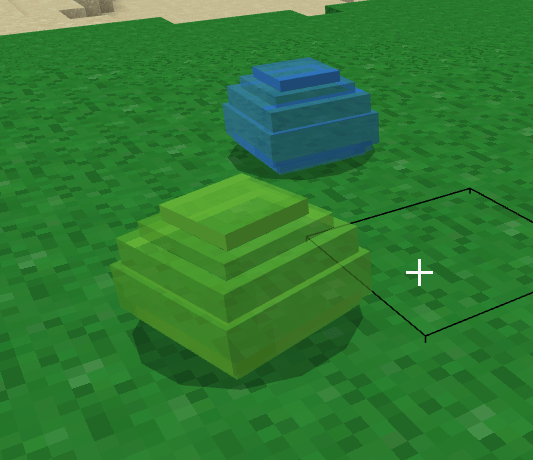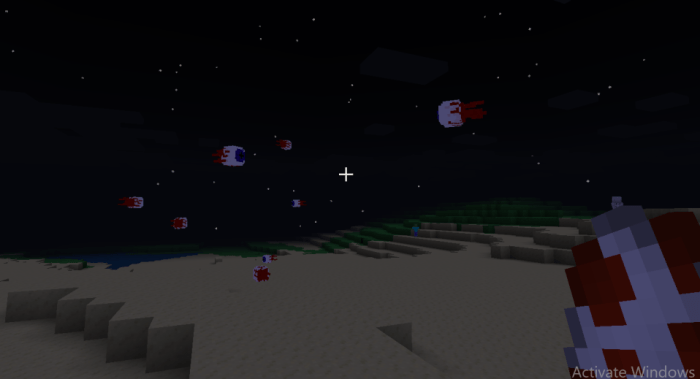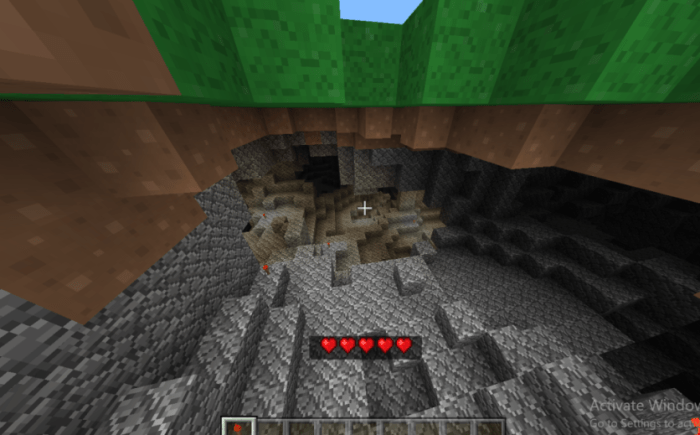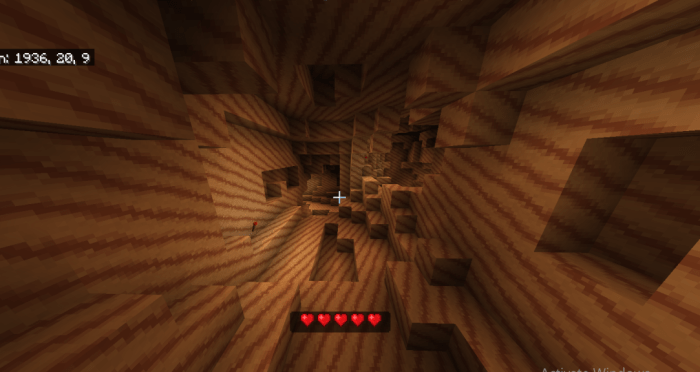 If you find any bugs or have any general questions, reply on this page and I will try to get back to you or DM me on discord at Ryorama#6339 for a quicker response. You can also join the Java Edition's Discord server here to check out it's progress here http://discord.gg/vzRrSGjadY as well as our own detected server here https://discord.gg/YZtAF8sXUR
Also, here is the proof of permission from the original creator. Their discord tag is Zeith#0001: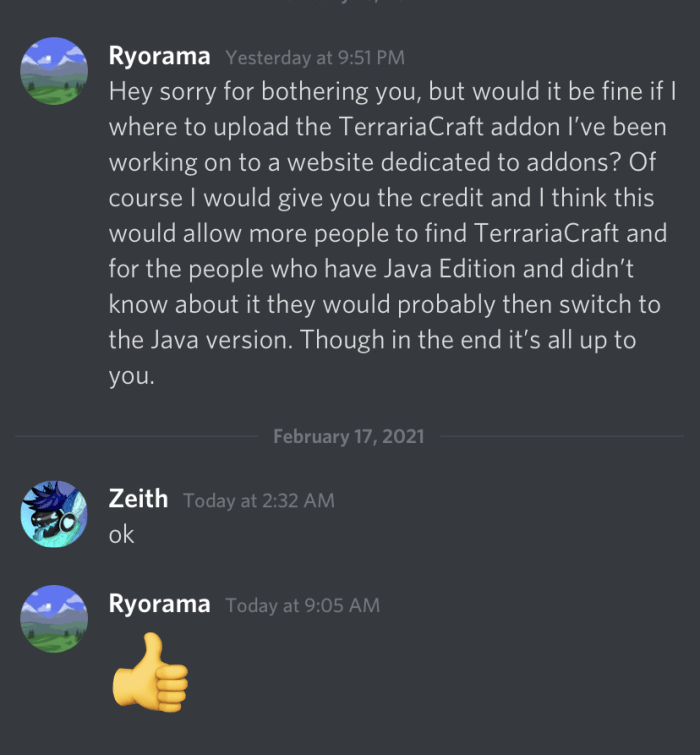 DOWNLOAD:
TAGS :
---