Description:
This is my 10,000 subscriber special PVP texture pack that I've been working on, With this texture pack, its easier to see people wearing armor therefore, easier to kill! With this smoother texture, it also gives FPS BOOST to the the ones who need it!
Ores, blocks, light and rails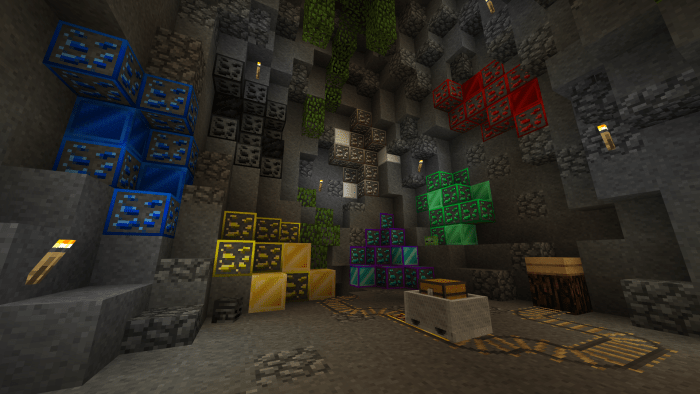 Armor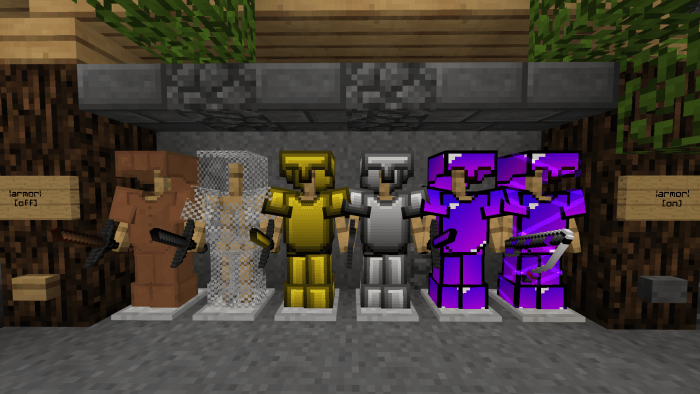 Tools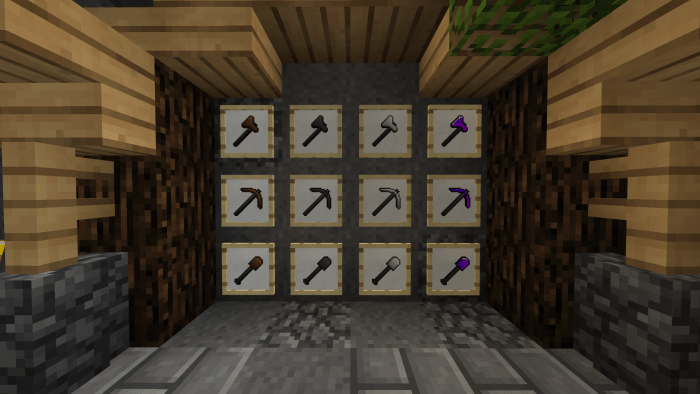 Items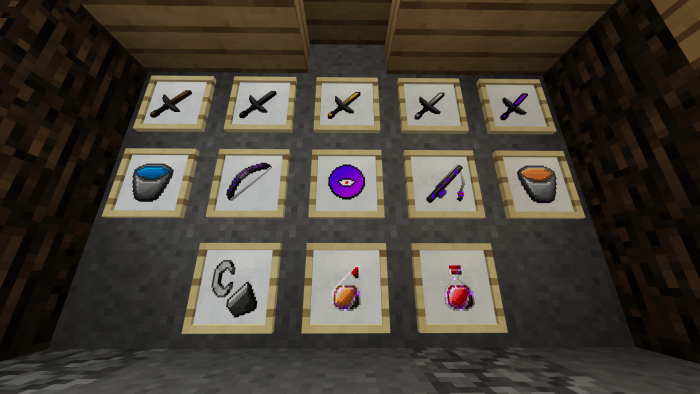 Food
Nature + Hotbar
Nether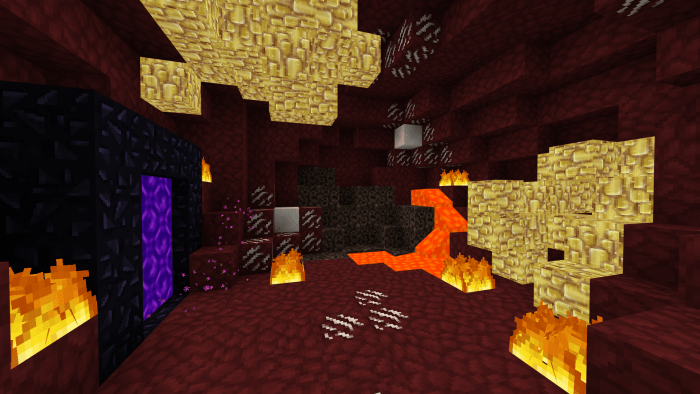 Sky


MOBILE UI

 —->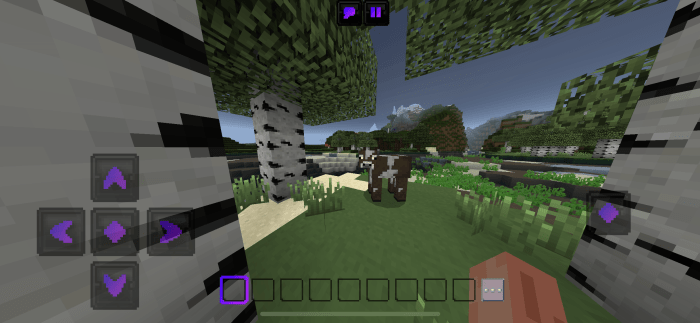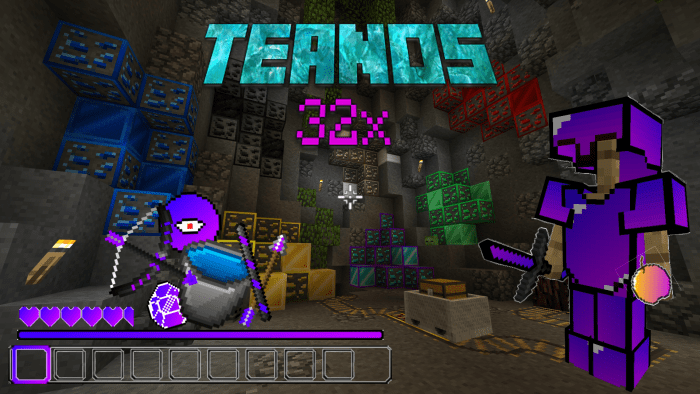 This texture pack is a remake over of the Oni [32x] texture pack by: Mek
The sky was made by: BlueCraftPlays
Everything else was made by me: Nosity
My Youtube: Nosity
If there are any issues or bugs please reply and I will try my BEST to fix them for you
NOTE* crosshair may be broken on some platforms, it will fix itself in the next update!
DISCLAIME

R!


– Do not use this pack to change textures and upload it.
– Do not video showcase this pack

without putting this EXACT download link to MCPEDL in the

description

 ( do not make a custom download link PLEASE 
And thank you for 10,000 subscribers, it means a lot!

DOWNLOAD:
TAGS :
---