MC:
Minus-Wondermin Park!
Category:
Minecraft PE Maps
Viewed:
6 -
Published at:
22 days ago
Description:
My personal Minecraft world, all made in creative!
I originally uploaded  Minus-Wondermin Park here to make it a backup, but if you're interested in visiting this world, feel free to do so! The shared file will be a ZIP if I did things right.
Minuswondermin-park is an (eh? small?) unfinished town (???) filled with buildings and creations, ranging from a knockoff lego store to a sad looking zoo! Each section of the town has its own name and flag, along with fully furnished houses and strange statues. 
(schreenshots can be outdated)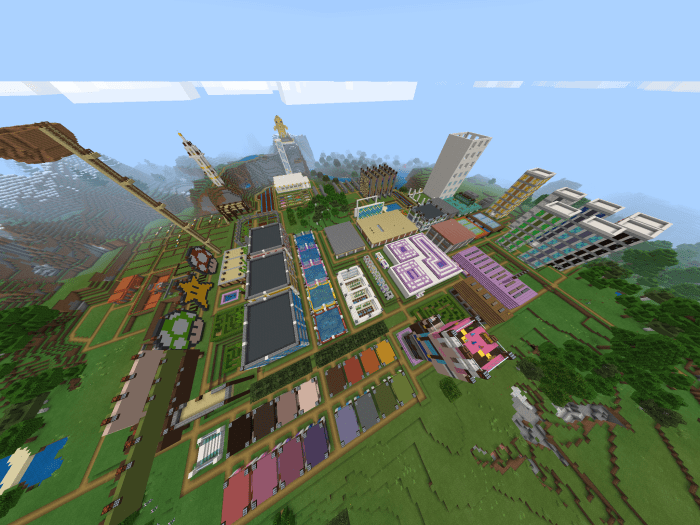 More than 100+ named animals roam this town, go ham and look at their silly names! There's even a horse named Moona Luuna! And a pig named Kirb Bee! Pay a visit to the sheep too! Not to mention the Llamas at the Santaiigo Swamp Island.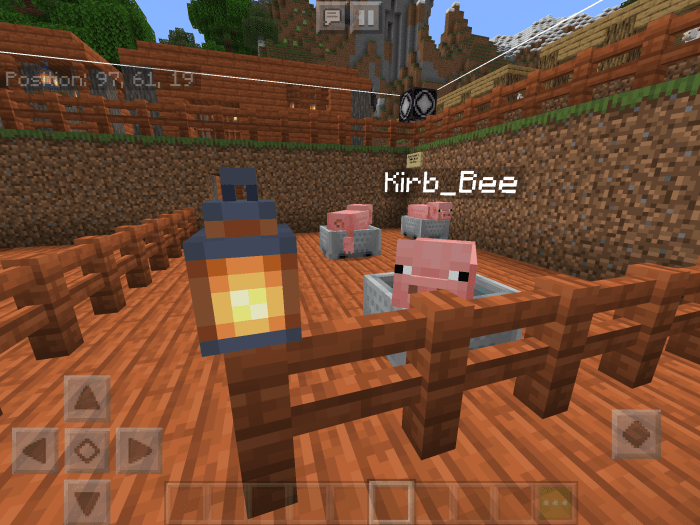 There are so many buildings and statues!!! Words cannot describe them!!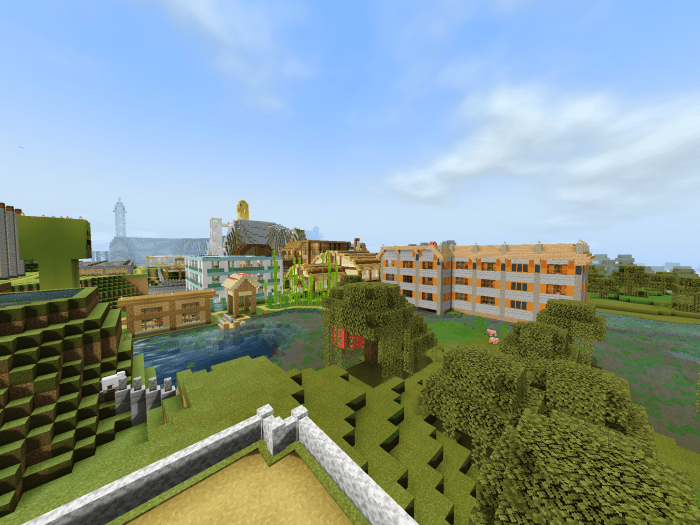 If you look close, you'll even see a creeper statue! If you look even closer, you will notice purple blocks, those are structure block summoned by using the /give @s structure_block command! I use them to build stuff all the time!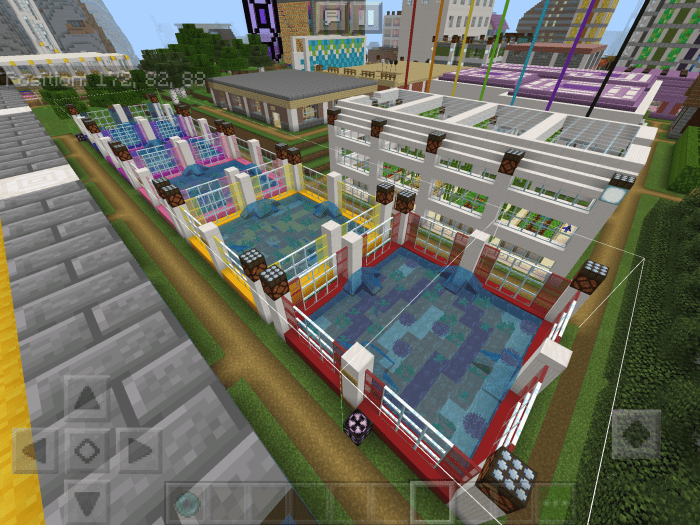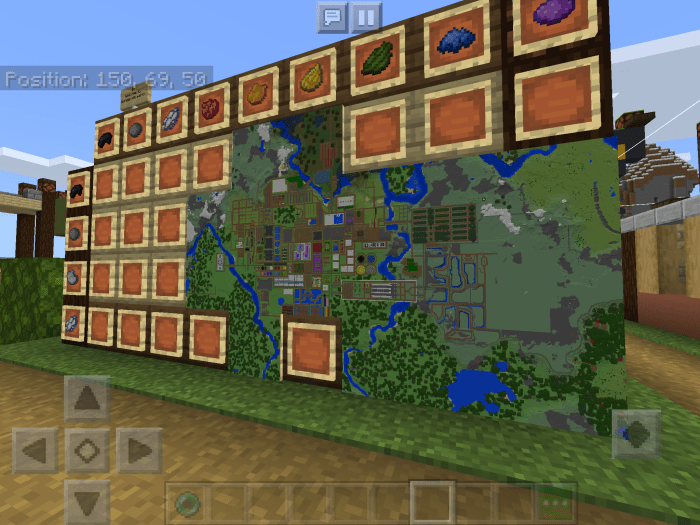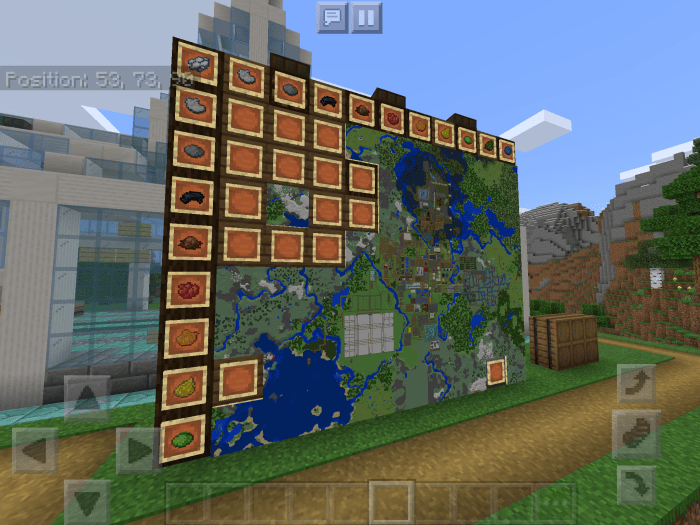 Do you want to download it and blow it up?"? Go ahead man, I do not care. 
You want to play survival in my world?? Sure thing fella lad, do what you wish. 
The subway? You'd like to visit it? Sure, but it sucks. 
DOWNLOAD:
TAGS :
---