MC:
Top 5 Bookshelf Designs
Category:
Minecraft PE Maps
Viewed:
143 -
Published at:
a year ago
Description:
Here are my top 5 designs for bookshelves. If you find one of the designs useful, feel free to use them in your world or Realms. If you have a big house then these bookshelves design might be perfect for you. From houses to even big medieval buildings, the bookshelves will blend in it! More tutorial worlds are coming and feel free to request more things in the comments of this post. This is my first time posting this kind of content here, and I hope my ideas are useful for you!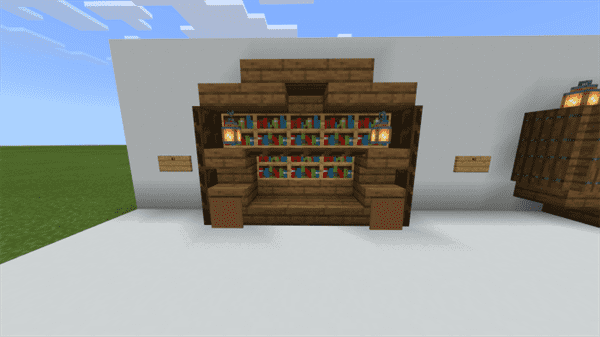 Here is an example of how the designs look like! First design can be used for bedrooms and the second one for example for halls!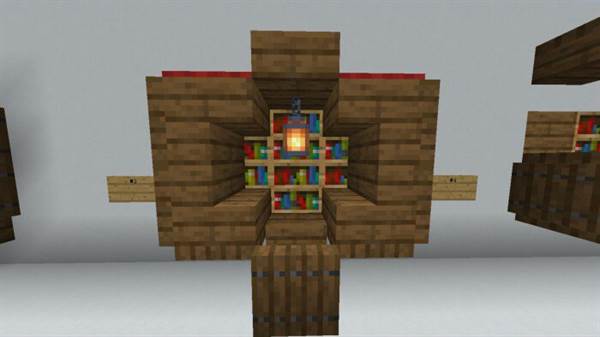 Great for using in medieval houses!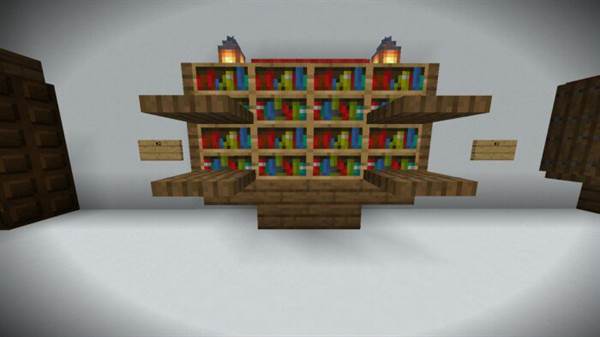 Using it in big rooms blend the best!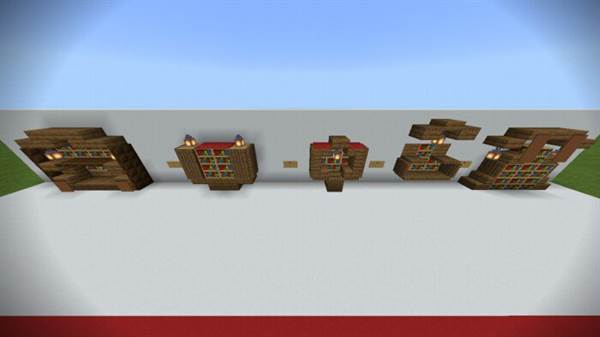 Installation
1)Download the world
2)After the download click the dowloaded file
3)click open with minecraft
4)Enjoy the world!

DOWNLOAD:
TAGS :
---