MC:
Target Arena PvP Duels (1v1)
Category:
Minecraft PE Maps
Viewed:
4 -
Published at:
6 days ago
Description:
This clean, simple and enjoyable map comes with: 3 kits, sumo, and easy commands. We also have specialized game modes such as 'stamina' and 'speed' modes. This map is perfect for practice and tournaments. 
2 players.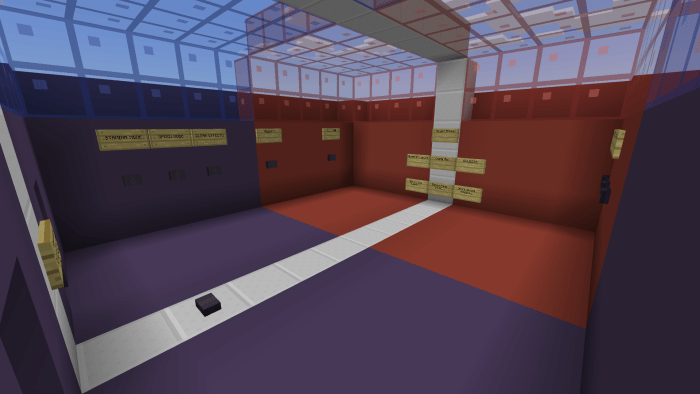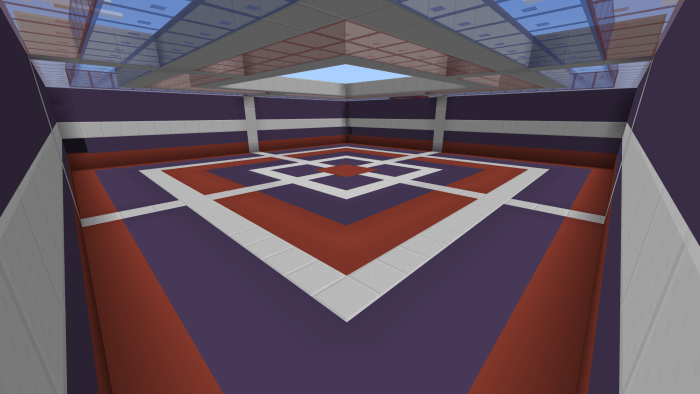 Target Arena is the perfect map for fine-tuning your PvP skills. The easy-to-use controls mean that your experience will be smooth and enjoyable. Please adhere to the rules about repeatedly clicking buttons, and attempting to break blocks. We have all aspects your of PvP experience covered, from fights with effects to custom user setting and even a memory system! Please enjoy this wonderful world brought to you by Seven and Gold.
DOWNLOAD:
TAGS :
---