MC:
Super Mario PROJ. 64 (Princess Peach's Castle)
Category:
Minecraft PE Maps
Viewed:
1279 -
Published at:
2 years ago
Description:
This is a fan-made map which replicates as much as possible from the original Super Mario 64 game on the N64 console but in Minecraft. From the tree placements to the jumping into the paintings to reach each course, everything should feel familiar!
by manifest.
This is the official PROJ. 64 map built & imagined by me!
It mimics as much as it can from the Super Mario 64 game and includes a bunch of detail so there's plenty to explore but this is a beta release for the map so keep an eye out as I add each course and the secret areas that go with.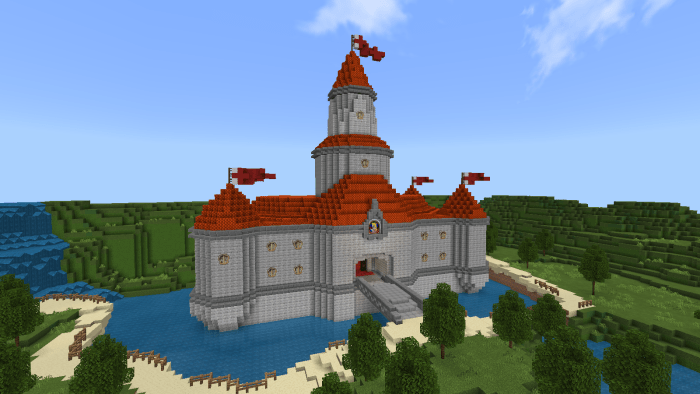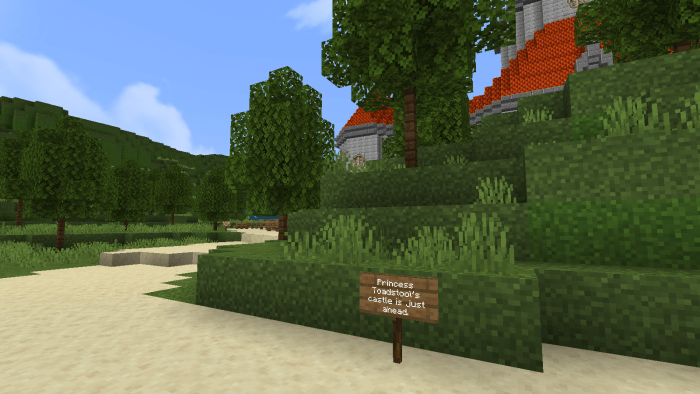 You'll spawn in the lobby, an area you can't access once leaving so make sure you read everything! There are custom textures included within this map so ensure they're working to get the full N64 experience.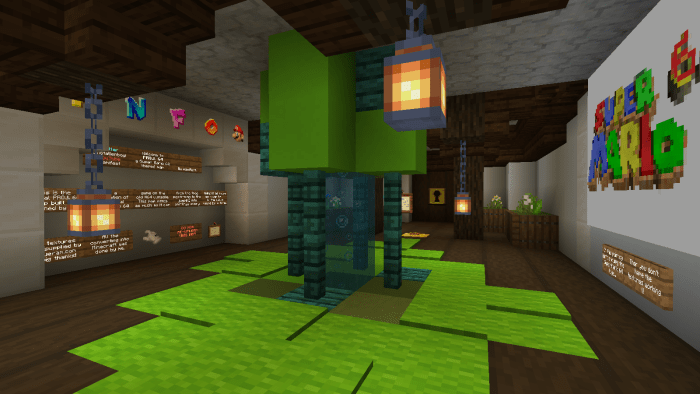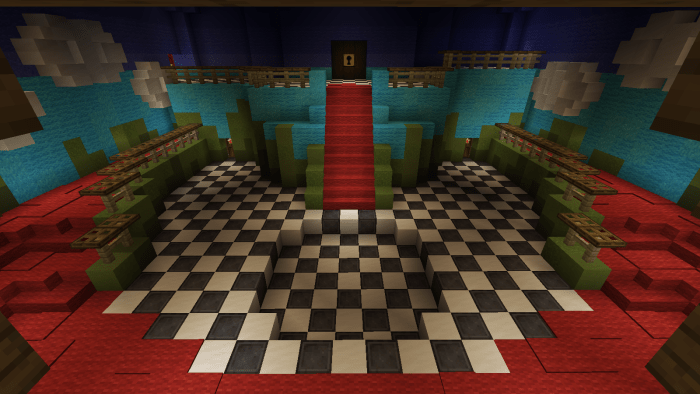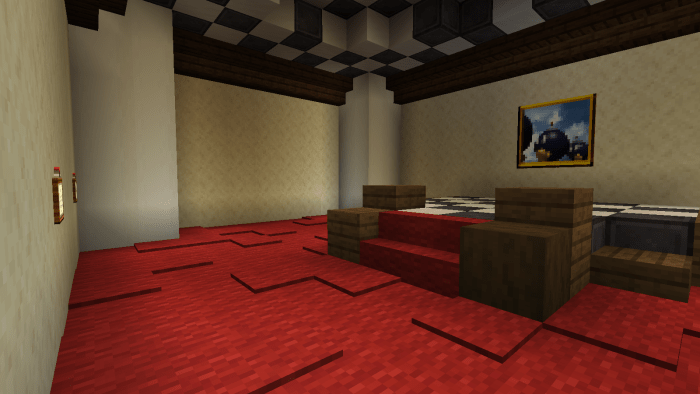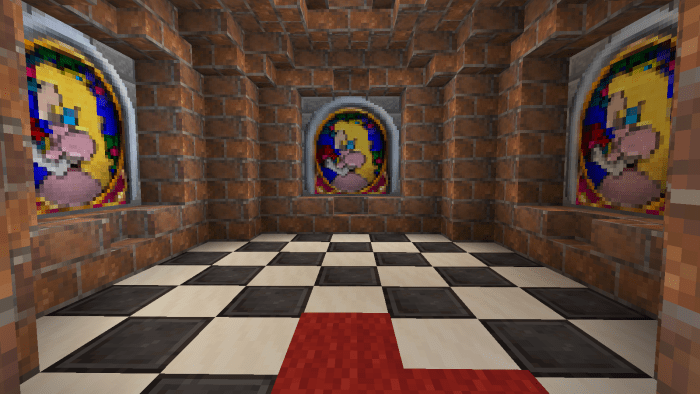 There aren't currently any finished courses but they're definitely in the works! The castle exterior was finished though and I wanted to get your guys' feedback before I started any major additions so leave a comment!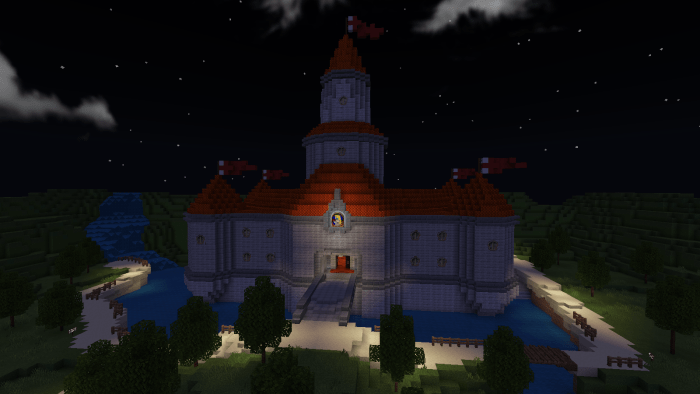 Make sure to watch this trailer for the map so you know what you're downloading!
Installation
There are no ads and all links lead to a mediafire download.

DOWNLOAD:
TAGS :
---