Description:
With this addon adds the Patty Wagon vehicle taken from the SpongeBob series, with it you can drive it and this is a separate addon from the Spongebob add-on.
Add-on created by ArathNido. (Twitter)(Youtube)(Donations)
Warning:
This add-on was published on MCPEDL.COM, it is not allowed to publish this add-on on other websites or applications of Minecraft Addons without the permission of the creator.
If you will review this add-on for youtube leave credits, put the download link from mcpedl and not put the direct download link or create your own download link or you will receive a complaint.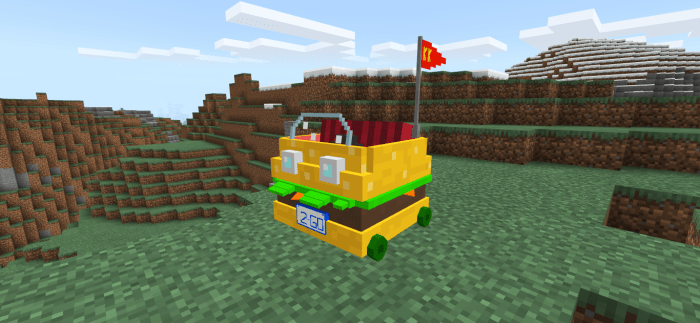 To make the patty wagon, three blocks of wheat, three blocks of iron, one block of wool and one pane of glass are needed.
You will be able to drive it, if it is destroyed it will release its generator to reappear.
You can store your things as if it were a chest.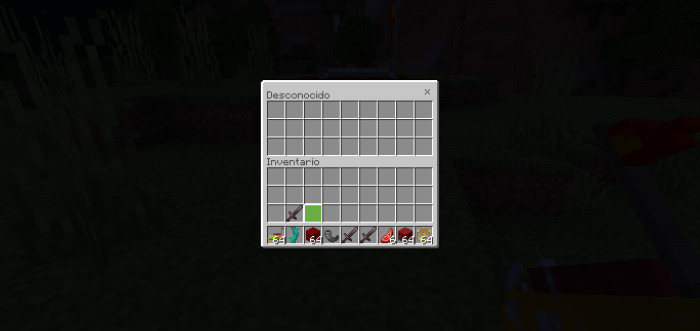 This add-on is compatible with the SpongeBob add-on, this add-on was created to use the patty wabon vehicle without the spongebob content.
Installation
Download Resources .McPack.
Download Behaviors .McPack.
Apply the packs for a world.
Enable "Experimental Gameplay" in the world settings
Create the world.
DOWNLOAD:
TAGS :
---