Description:
Have you ever played on the hive? Well if you play skywars then this is the pack for you!
It makes the ores textures to what they actually drop. 🙂
It makes the ores stand out and you wont ever be confused about what they do/drop ever again!
 What it looks like in-game: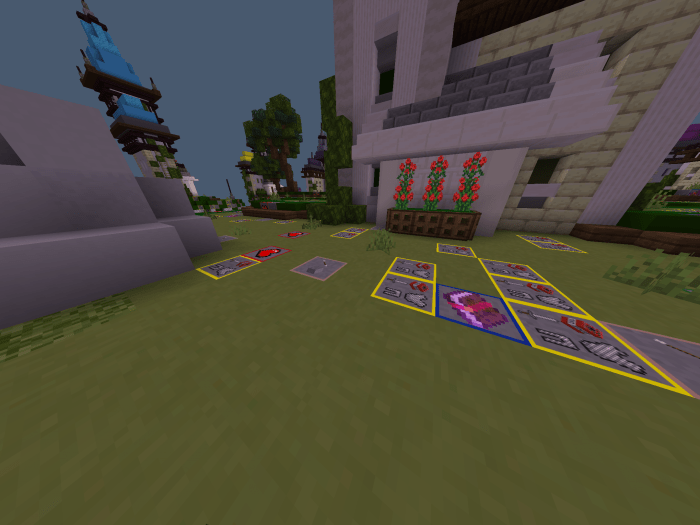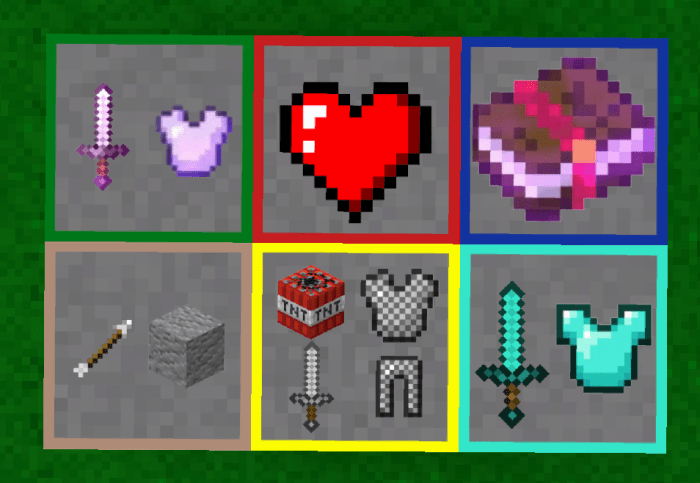 All of the ores:
Diamond: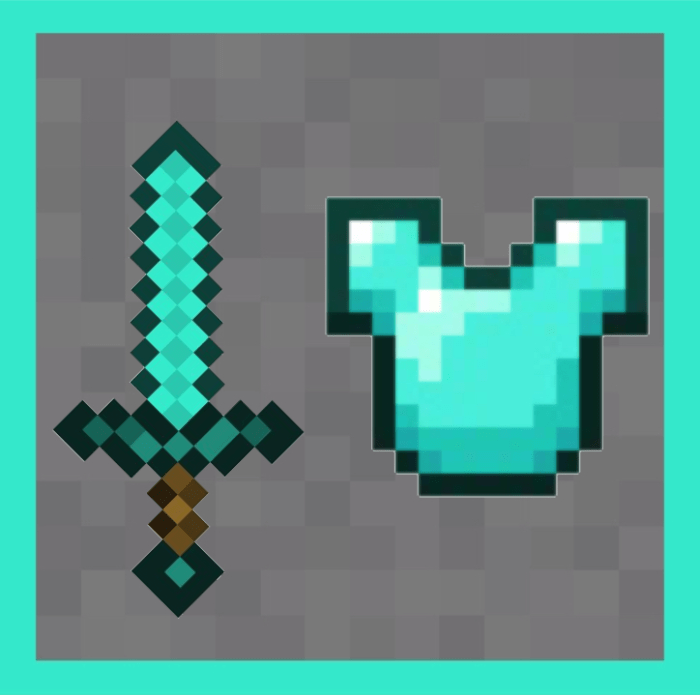 Emerald: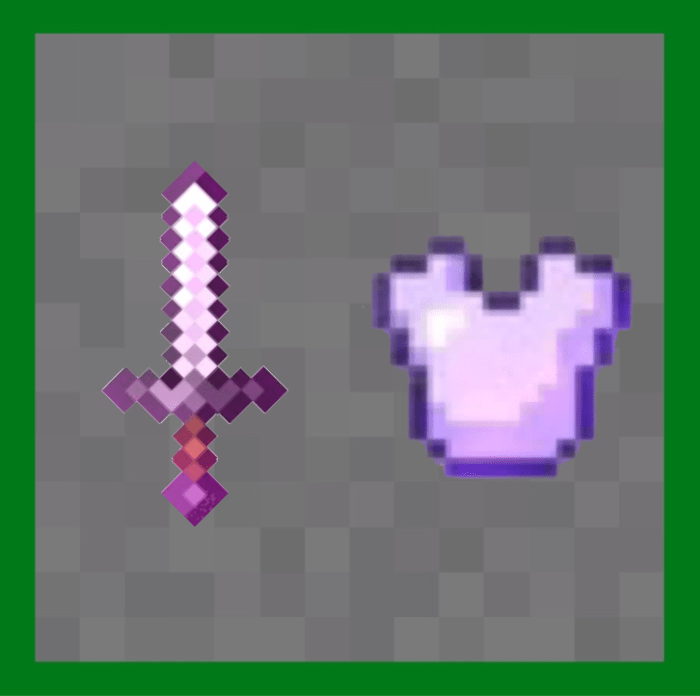 Gold: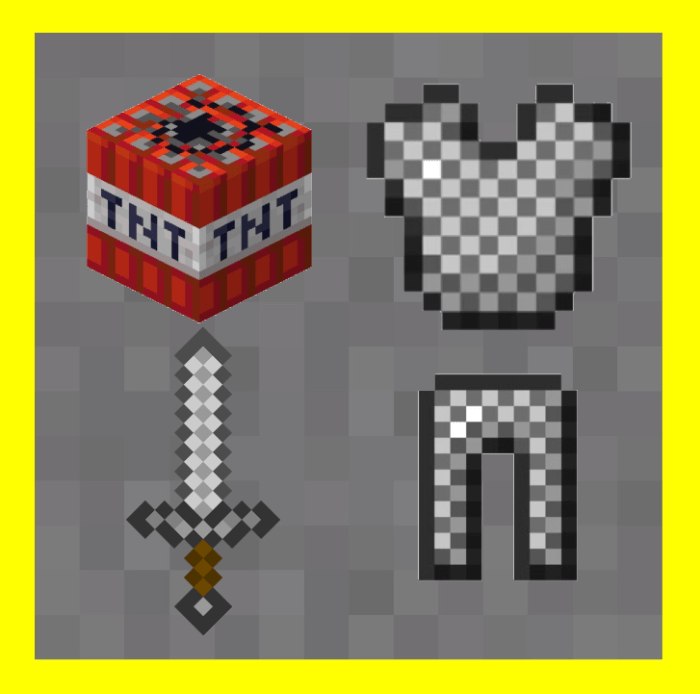 Redstone: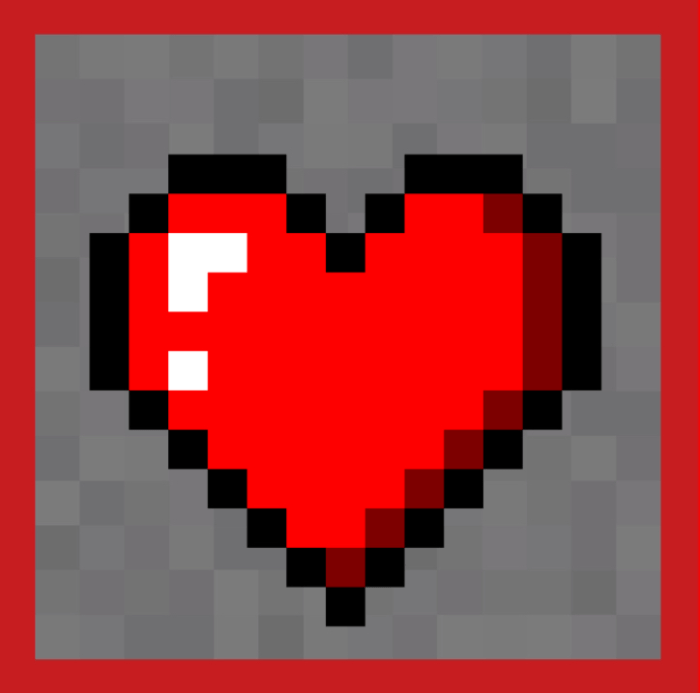 Iron: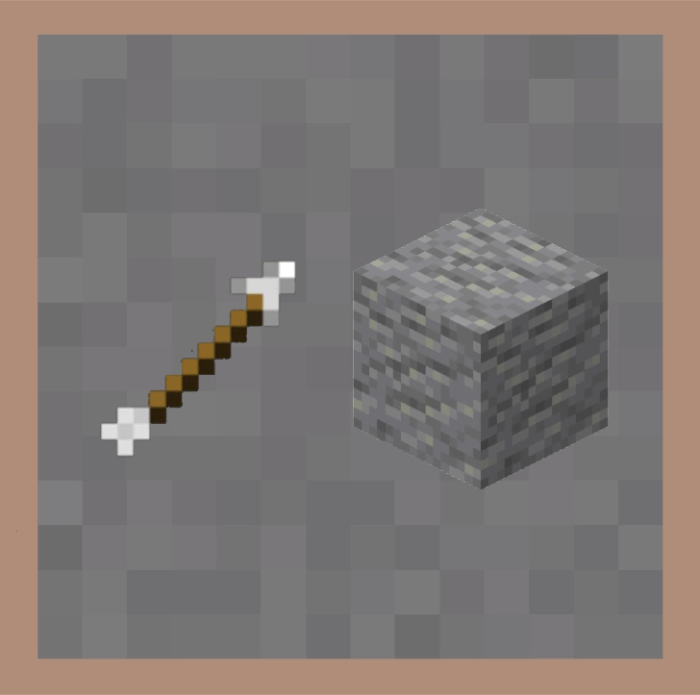 Lapis: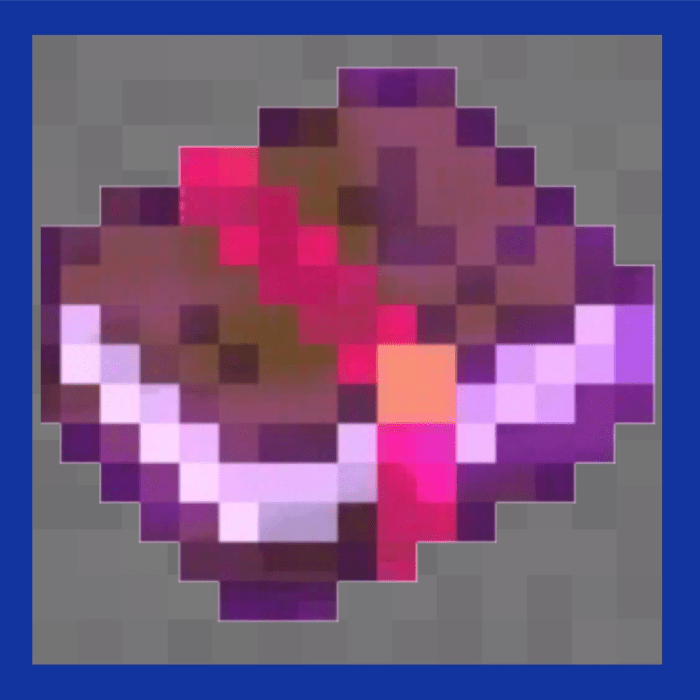 They will all appear in the hive if you put it in global resources, if it says that there is a behaviour pack just click ok and it should skip over it. I recommend deleting the behaviour pack (if it imports) as it really doesn't do anything.
m m m m m m m m m m m m m m
Installation
The mcpack might not work. idk why.
DOWNLOAD:
TAGS :
---