Description:
Tired of the original enchant glint color? Well this pack changes the color of your enchant glint to either these colors(red, orange, yellow, lime, green, aqua, blue, purple, magenta, white, or chroma) depending on your choice.
I was inspired by Pown's Item Enchant Glint (showcased by Refraction). I was tired of only seeing red and blue glint colors for mobile so I decided to make my own.
https://www.youtube.com/watch?v=5w2kixXJcI0
I could not make this into one whole pack because making subpacks for shaders are very glitchy. So you can just individually select the color of your choosing.
I will be showcasing the red, yellow, green, blue, chroma, and white 
RED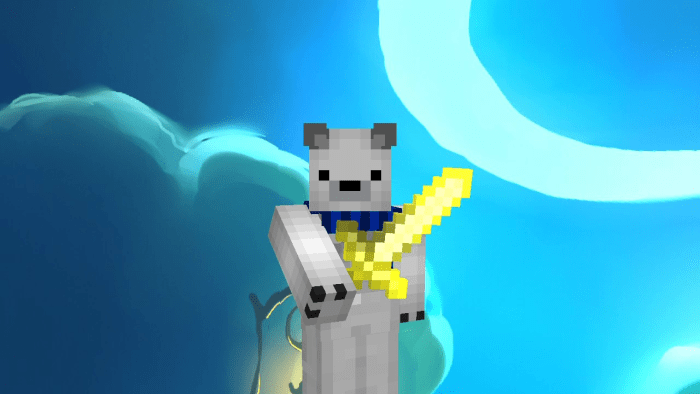 YELLOW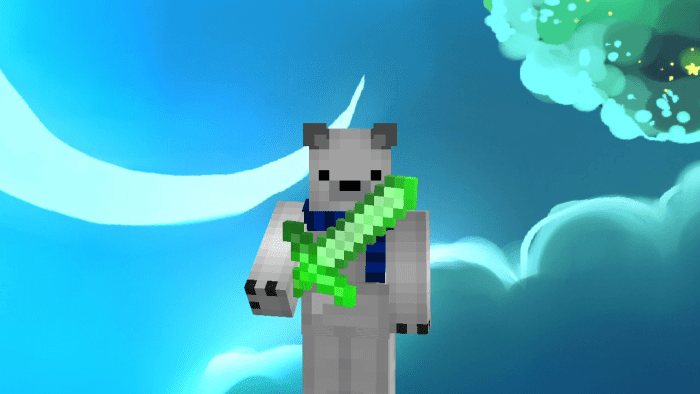 GREEN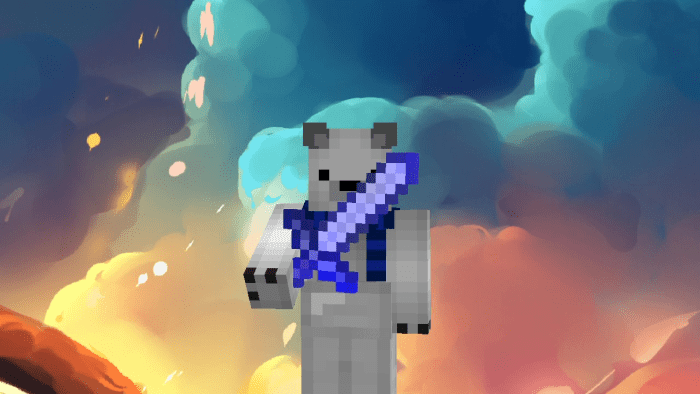 BLUE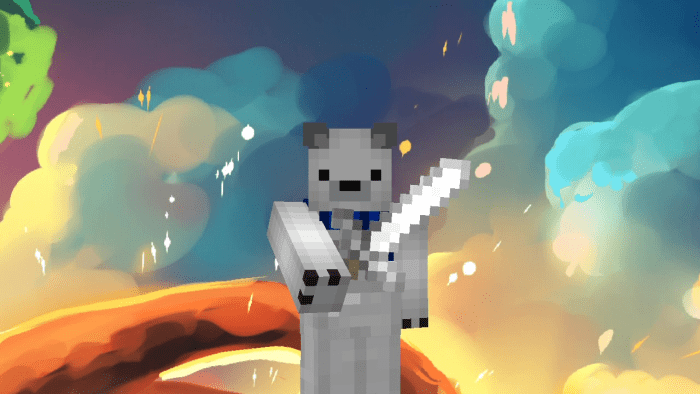 WHITE (My personal favorite)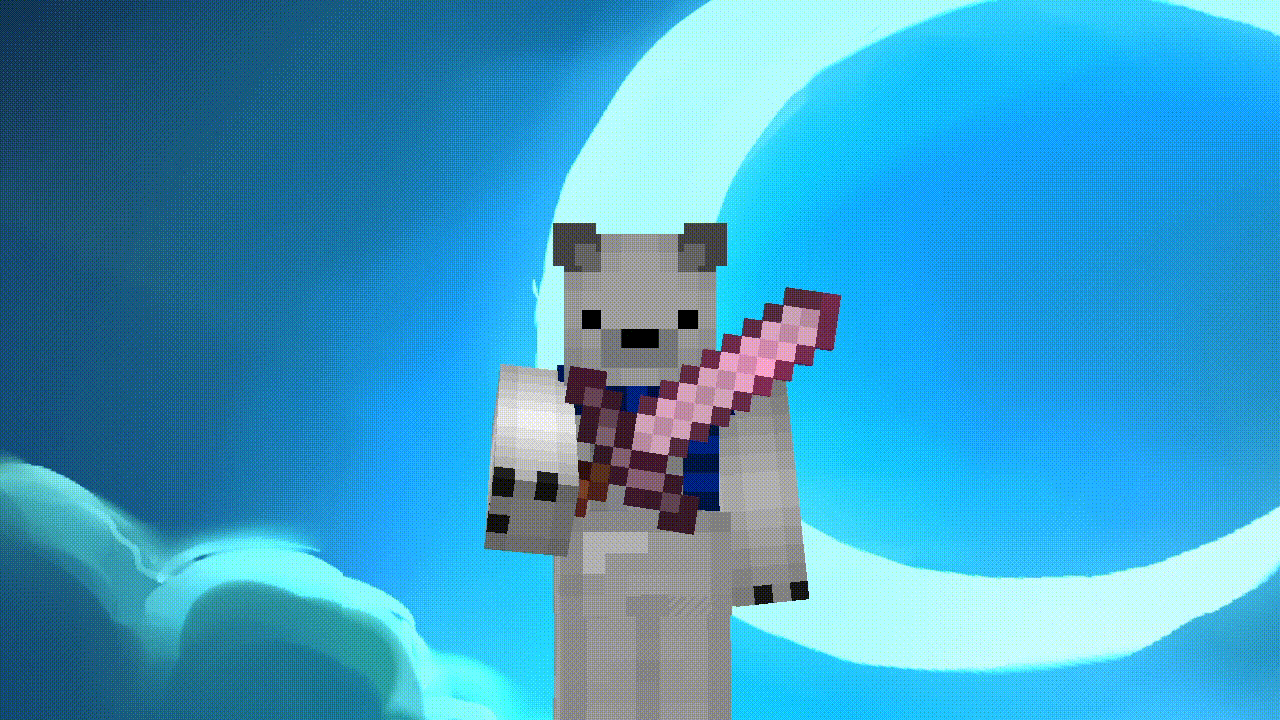 CHROMA
You can change the opacity of the glint by going into shaders and changing the alpha(4th component of the rgba format) Example –> ( 0, 1, 1, 0.5 
This also works with another overlay templates(textures/misc/enchant_item_glint) and armor. As you see in this screenshot
These are all the colors to choose from. Like I said it the beginning, I couldn't make it one whole pack with a slider because shaders are glitchy when it comes to subpacks.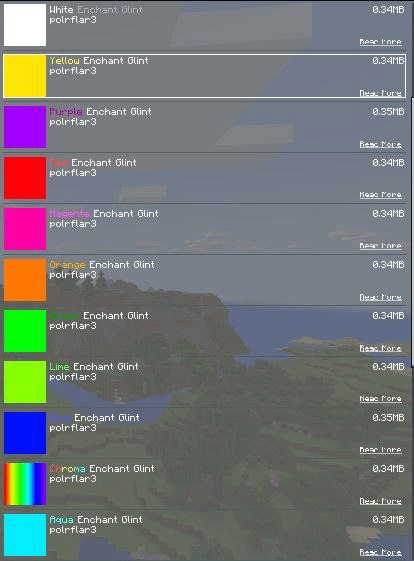 BTW this doesn't work on the new 1.16.200+ for win10, only win10 1.16.100 and lower
Anyways, comment down below what you think of it or if you want anything else to be added.
– I will make the packs without the colored glint on armor soon…
-Inspired by Pown's Enchant Glint Mod
discord: PolrFlare#7193
IF YOU WANT TO SHOWCASE THIS PACK PLEASE USE MY VIDEO OR THE MCPEDL LINK THANKS!
DOWNLOAD:
TAGS :
---