Description:
The game consists of all the players choosing their team, which is red or blue, the team that scores 10 Goals wins.
All my maps are marked by me and also the objects and resources are mine, I shouldn't see a problem.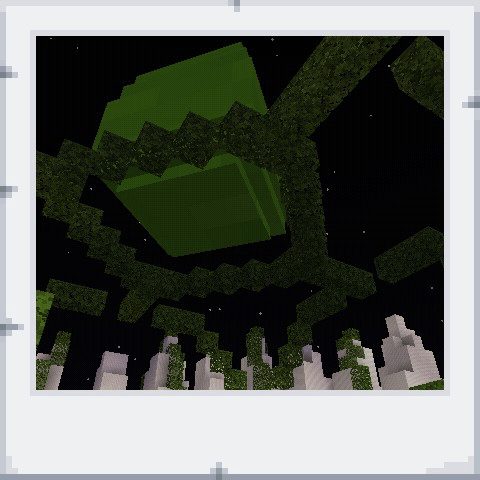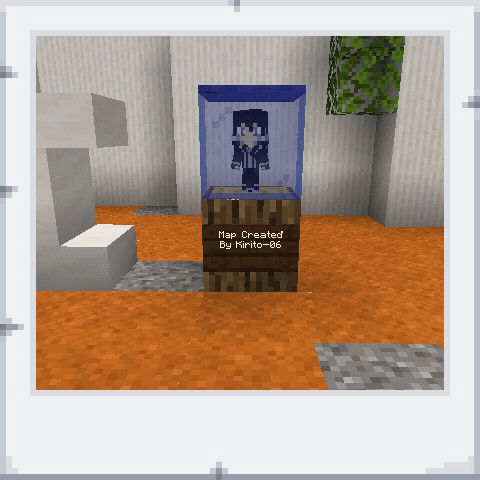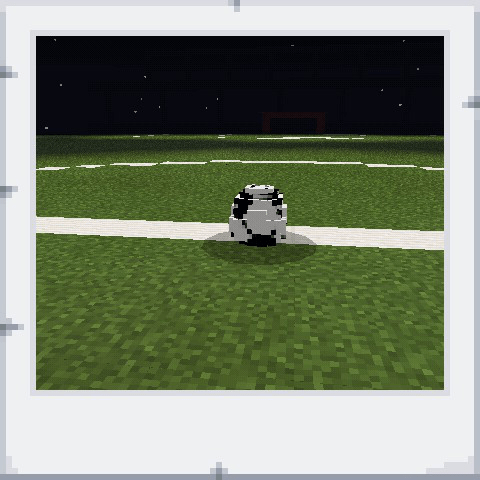 In the menu there are several tools such as making day or night the description of the map and the start button.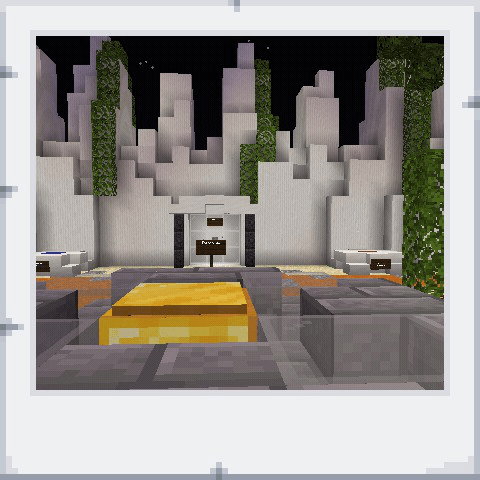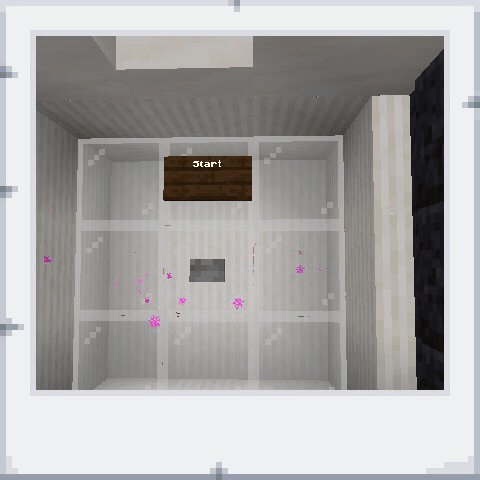 The players must be put on the team block and given their Tools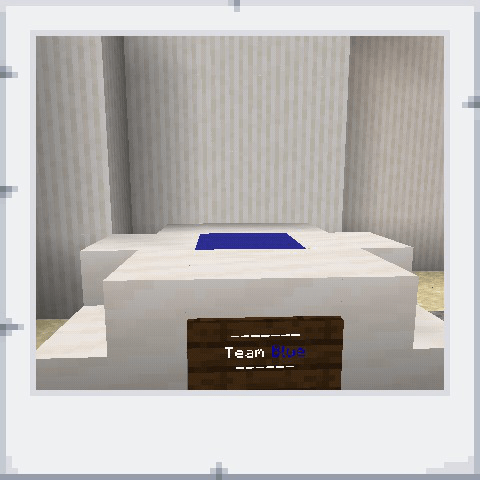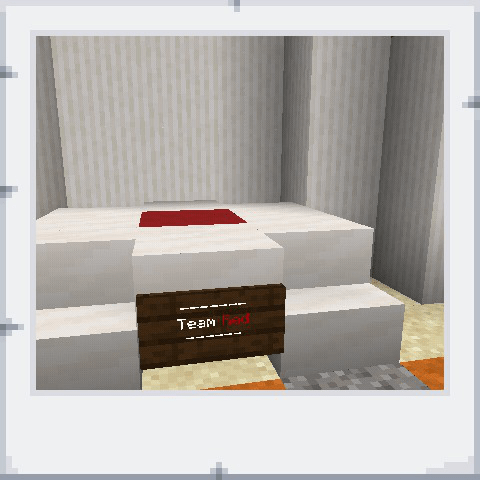 If you want to donate or support me for more maps or simply help me financially, here is my paypal.
https://www.paypal.me/Kirito777
Because I want my maps to be free for everyone without limits and without viruses.
You can subscribe to my YouTube channel but it will be in Spanish and if I see that there are many people there I will upload videos immediately.
https://youtube.com/channel/UCl9ri-pnhkW-P36KomR1POw
I also have facebook if you have an idea for a new map and want to share it with me, thanks.
https://www.facebook.com/ban.lopes.3
Installation
to download, click on the download link and press the download button; It should give you a .mcaddon file double click / tap to open it and it should automatically import into Minecraft.
DOWNLOAD:
TAGS :
---