Description:
This is an improved, exclusive and simplified version created by Sinphox of the popular Minecraft Skyblock map, originally created by Noobcrew, for the Bedrock Edition.
New update (v0.2) with new features like custom trading and more!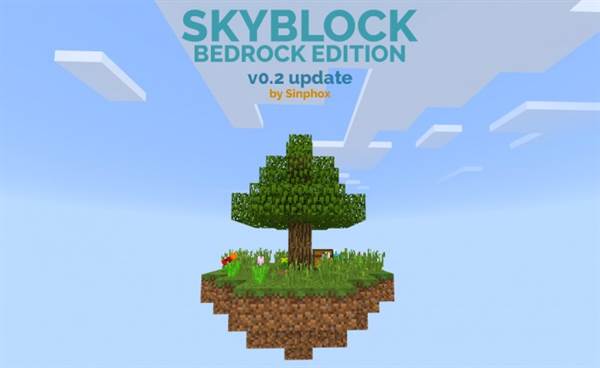 This map is improved in certain aspects that the other maps of Skyblock lacked.

Animals and mobs are generated. *
The islands are in a plain biome.
There is no flat land nor main lands. Just void. Careful!
Based on the original Skyblock map with visually updated islands.
* The generation of mobs and animals was tested in Android and Windows 10 edition.
FEATURES V0.2:

Added new Nether Void Prision! With custom trades from the prisioners so you can collect items that are imposible to get in normal Skyblock gameplay.
Thank to this you can eventually go to The End!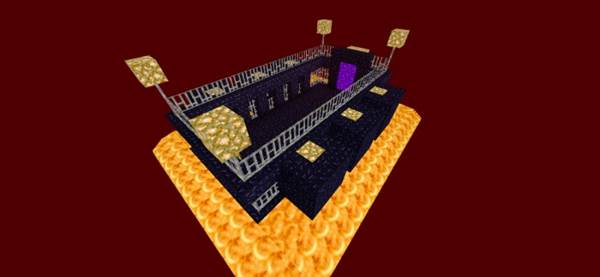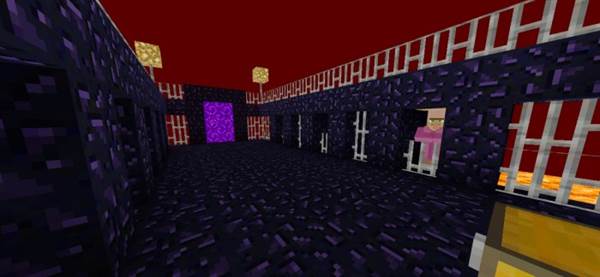 Starter items location changed and obsidian blocks are back!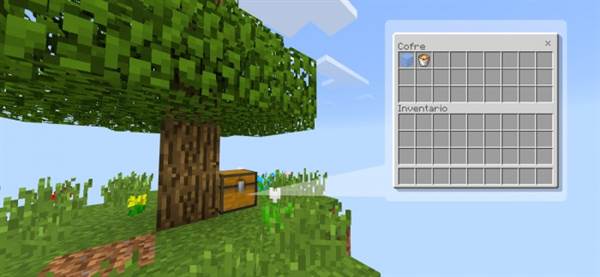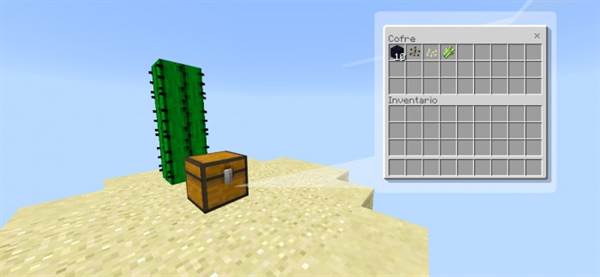 Visit the Nether Void Prision to get more ítems!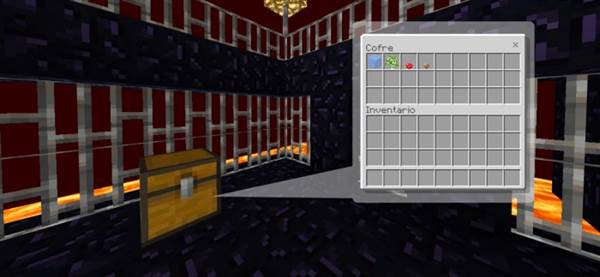 Start the survival challenge in the skies!
Challenges:
Build a Cobblestone generator.
Build a house.
Expand the island.
Make a melon farm.
Make a pumpkin farm.
Make a sugarcane farm.
Make a wheat farm.
Make a giant red mushroom.
Craft a bed.
Make a portal to visit the Nether Void Prision.
Make 64 stone bricks.
Make 20 torches.
Make an infinite water source.
Craft a furnace.
Make a small lake.
Build a platform 24 blocks away from the island for mobs to spawn.
Cook 32 steaks.
Cook 32 porkchops.
Make 10 cactus green dye.
Make 10 mushroom stew.
Craft 10 Jack 'o' lanterns.
Make 10 bread.
Collect 10 Ender-pearls.
Cook 10 fish.
Collect/craft 10 Black Wool.
Collect/craft 10 Gray Wool.
Collect/craft 10 Light Gray Wool.
Collect/craft 10 Lime Green Wool.
Collect/craft 10 Red Wool.
Collect/craft 10 Yellow Wool.
Collect/craft 10 Pink Wool.
Collect/craft 10 Green Wool.
Collect/craft 10 Orange Wool.
Craft 20 Paintings.
Craft 16 Glass Panes.
Collect 64 arrows and craft a bow.
Craft 10 stone buttons.
Craft 30 stone slabs.
Craft 10 signs.
Craft 20 ladders.
Craft 20 fences.
Craft 20 fences gates.
Craft 10 levers.
Craft 10 trapdoors.
Craft 10 stone pressure plates.
Craft 10 wooden pressure plates.
Collect 64 bonemeal.
Craft 20 cobblestone stairs.
Build a portal to the End.
Kill the End Dragon.
Changelog "V0.1" 19/01/2019:
Map created!
Grass and Sand Islands with new style!
Removed obsidian blocks; no need to go to the nether anymore.
Removed Herobrine.
Changelog "V0.2" 26/01/2019:
Obsidian blocks are back!
New nether void prision with custom trades from the prisioners!
Added the possibility to go to The End!
Removed Herobrine.
DOWNLOAD:
TAGS :