MC:
H4 MC Fortnite [Minigame]
Category:
Minecraft PE Maps
Viewed:
902 -
Published at:
3 years ago
Description:
This is a Fortnite based minigame map, which includes almost all of the Fortnite cities, and has a lobby where you can wait for the game to start. There are chests located inside of buildings all around the map, and will refill after each game.
The game automatically starts when at least two players are in the game. The game will start off with a countdown, then the party bus floor will drop. You then parachute down with an elytra and then fight to the death with weapons hidden around the map. This map is fully automatic and has been tested several times to make sure everything runs smooth.
Creator: HAVOC INS4NITY, YouTube Channel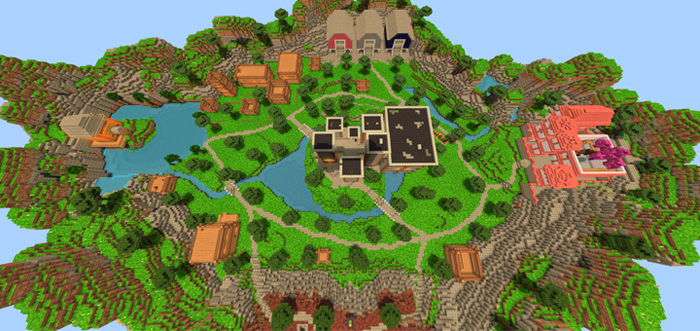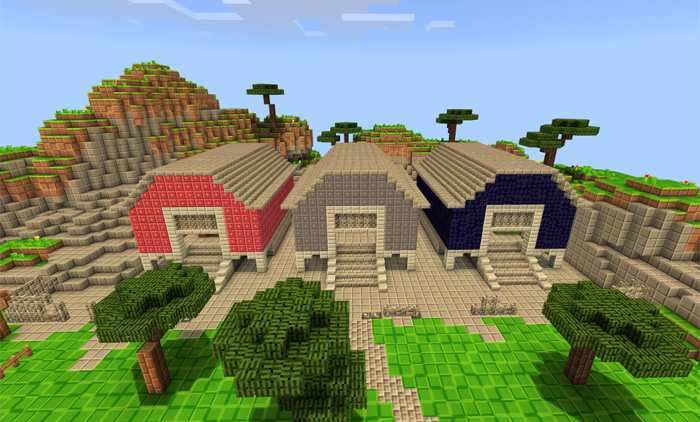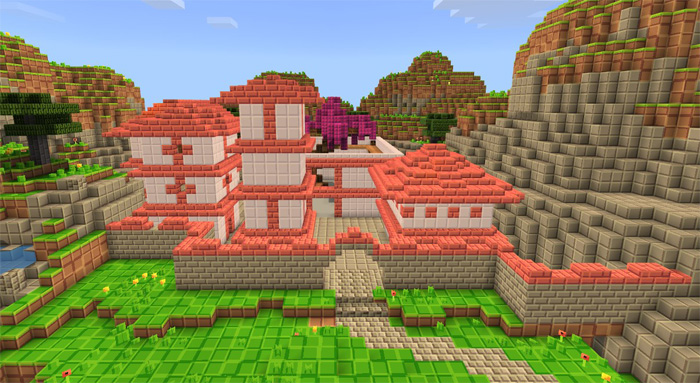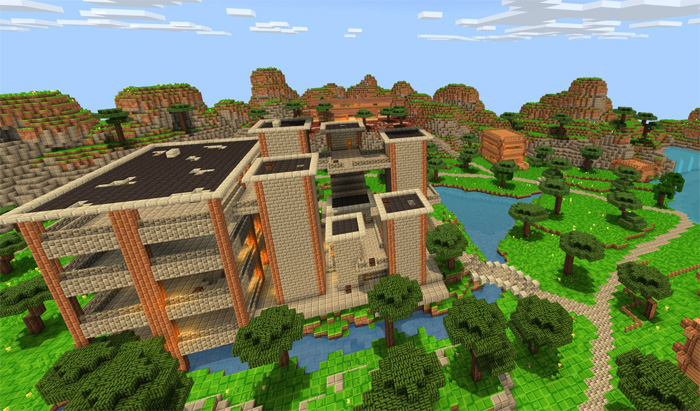 Map Features
Refilling chests
Auto-running games
Custom loot
Custom terrain
7 Towns – Lucky Landing, Tilted Towers, Anarchy Acres, Loot Lake, Shifty Shafts, Moist Mire
Custom Items
Scar Assualt Rifles – Just like the Fortnite Scar
Boogie Bombs – Freezes player
Med Kits – Heals 20 health
Bandages – Heals 4 health
Grenades –  Inflicts 4 damage
Cosmetic Melees – Every Fortnite melee
Trailer
Installation
TAGS :
---