MC:
Five Nights At Freddy's 2-TreBlox
Category:
Minecraft PE Maps
Viewed:
3 -
Published at:
9 days ago
Description:
Hello boys and girls welcome to all new and improved freddy fazbears pizza. were will be games, prizes and so much food. so come on down to freddy fazbears pizza 
Fazbear entertainment is not responable for miss ing person or death.
Five Nights at freddy's 2
this map will turn from a normal walk around map to a full on game. the game portion will include 6 nights 1-4 night being normal and the 5-6 night including new skins, new wall textures, and many more. there will also be a custom night added to this map as well. 
            In Game Screen Shots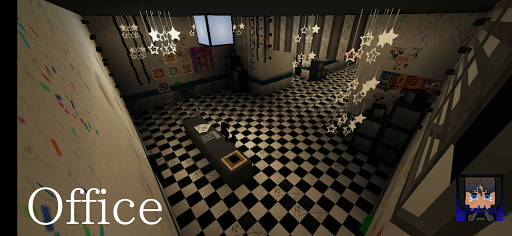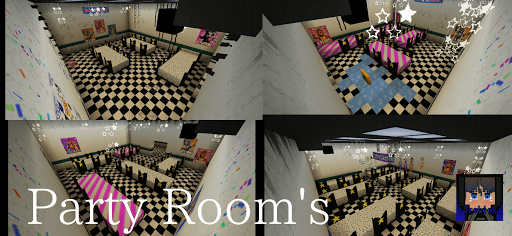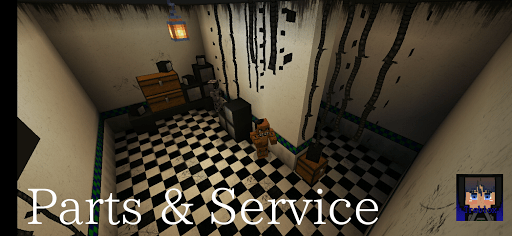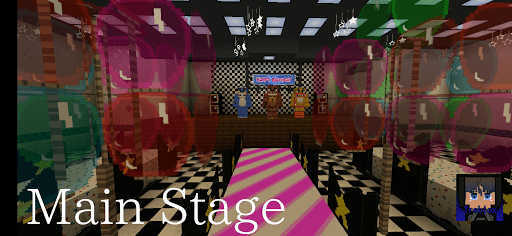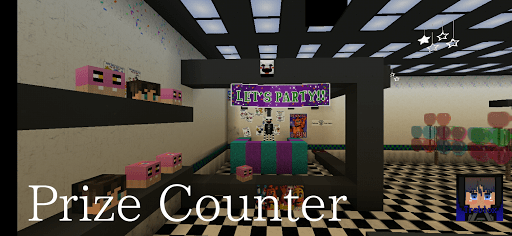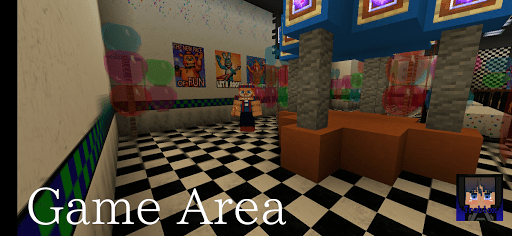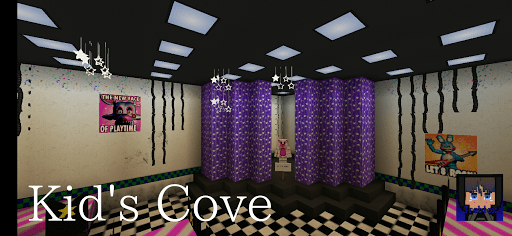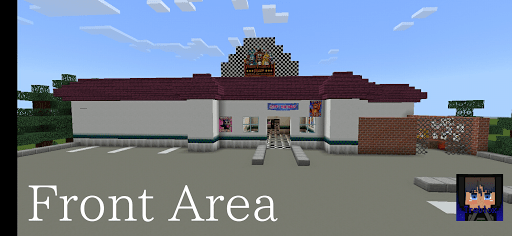 DOWNLOAD:
TAGS :
---