Description:
Welcome to Puzzle Kits, a difficult map combining elements of escape rooms and solving puzzles, making for a fun challenge. With threats of mob attacks, rising lava, and nearly impossible parkour, this map is not one to be taken lightly. It may take quite a few tries before you complete the entire thing!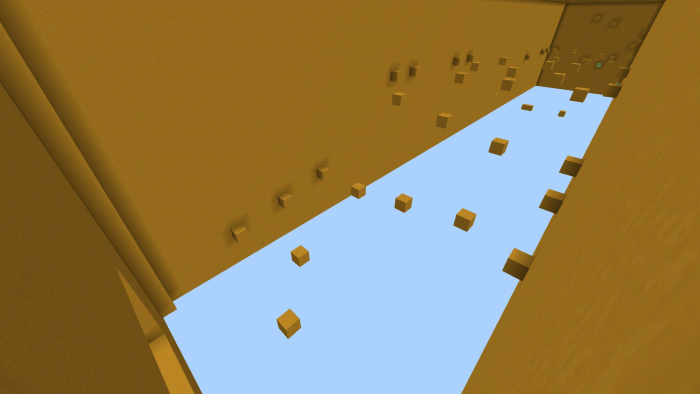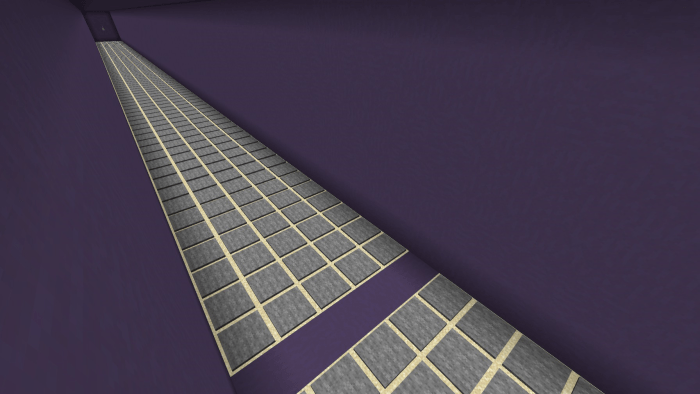 In Puzzle Kits, you are provided with 4 kits of differing styles, each of which has special skills that help you complete the levels. You will need to work with a friend to complete these levels, as you need two people to solve most of the puzzles. Teamwork is very important in this map, as if either you OR your friend perishes, you will be sent to the beginning to try again, and all your progress reset. There are no save points!
Installation
Some of the systems we devised may not work properly. If so, let us know.
DOWNLOAD:
TAGS :
---