MC:
The Tower Of Torture Parkour: RAGE EDITION
Category:
Minecraft PE Maps
Viewed:
904 -
Published at:
3 years ago
Description:
Are you looking for a intense, professional parkour map? This map is designed to mkae you go mad. It is a vertical tower that goes from level 0 to 256 (max height.) It features 5 levels; easy, medium, hard, very hard and near impossible. This map will test your abillties and see how far your can progress. Warning: extreme rage!
This map is made for you to rage. With 256 blocks of endless looking parkour, this map will drive your crazy. There are 5 stages; easy, medium, hard, very hard and near impossible. Easy features 2 block up jumps and 1 4 block jump and the rest are standard. Medium features 1 neo jump, magma parkour and some slime and scaffolding jumps. Hard introduces 3 block up jumps along with multiple 4 block jumps. Very hard has the introduction of the double neo and most of the jumps are 3 block up jumps and 4 bl0ck jumps. Near impossible is a small strech, which is purely 4 block jumps along with the imfamous 3 block neo jump wich is really near impossible but 100% possible. After that, there is a secret last round where you have to land in a water MLG and then you are presented with 4 4 block jumps and a nice riddle at the end. WARNING: YOU WILL GO INSANE!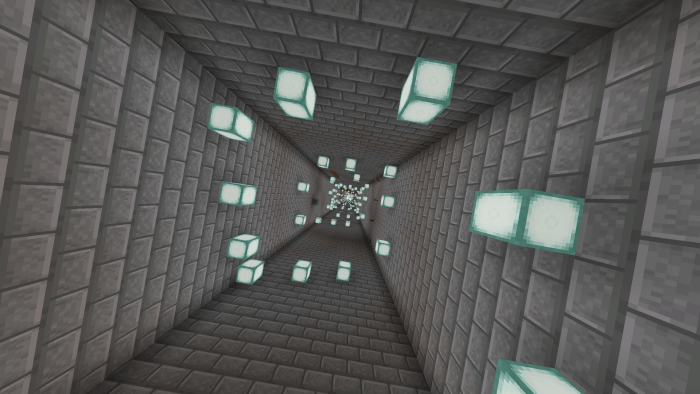 Installation
Click the link and wait 5 seconds for the ad to play and press skip ad in the top right corner which will lead you to the MediaFire download.

DOWNLOAD:
TAGS :
---