MC:
Automated Super Spleef
Category:
Minecraft PE Maps
Viewed:
1021 -
Published at:
3 years ago
Description:
Are you struggling to find a good spleef map? This map has a awesome arena that you can bring as many people as you want to. This map resets after you play it and there is a spectating arena which you can watch the game in progress or start a new game. If you are better than your friends, just don't use the shovel and use your hand. Play Today!
This map has multiple features including a spectating area along with loads of command blocks that make the game completely automated. The arena is made of stone bricks and has some cool beacon lights above. Below the snow (which you mine out) there is a 5 block deep pit of lava that will send you to the spectating area when you die (or you can choose to start another game. This map gives you enchanted efficency 5, unbreaking 3 netherite shovel to spleef out your friends. It also features a awesome countdown from ten and a HIVE style fight title. This map also has one feature that makes it very unique from other ones. You can have as many players as you want in the spleef as it is designed to house this many. It is very fun and can be played for as long as you want it to be!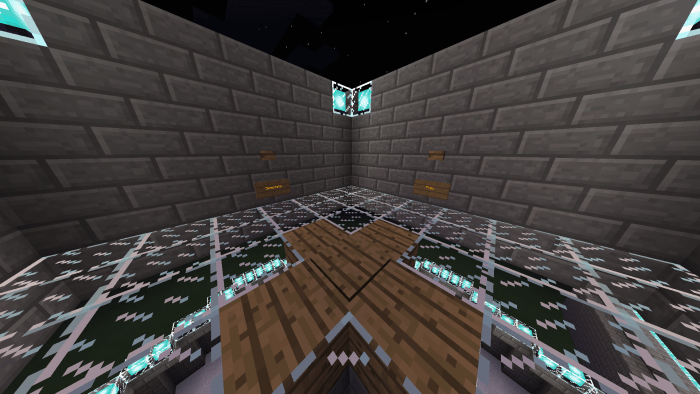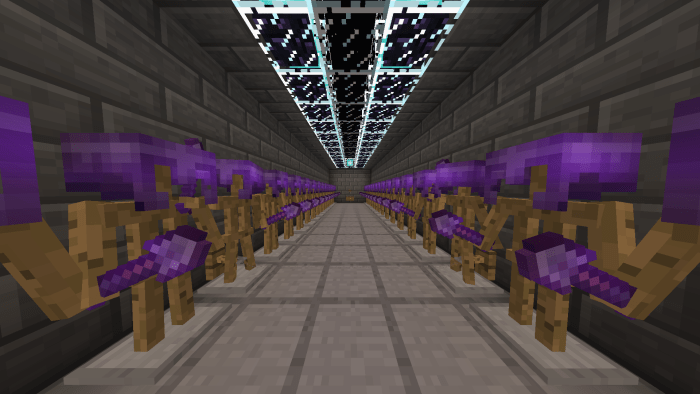 Installation
Click skip ad in the top right corner after 5 seconds of the ad playing and it will take you to the MediaFire file download. Sorry if the download dosen't work, try another browser, FireFox seems to be broken.

DOWNLOAD:
TAGS :
---