MC:
Plants vs Zombie Map Replica 1.0
Category:
Minecraft PE Maps
Viewed:
13 -
Published at:
13 days ago
Description:
You love both Plants VS Zombies and Minecraft ?, Well you are in luck.
Plants vs Zombie MCPE/BE Map Replica by Pixel Cowboy is now available.
The Map Contains PVZ Classic Maps, PVZ 2 Island Selectors and the Actual Map
Watch the First Release Trailer 



Main Menu Preview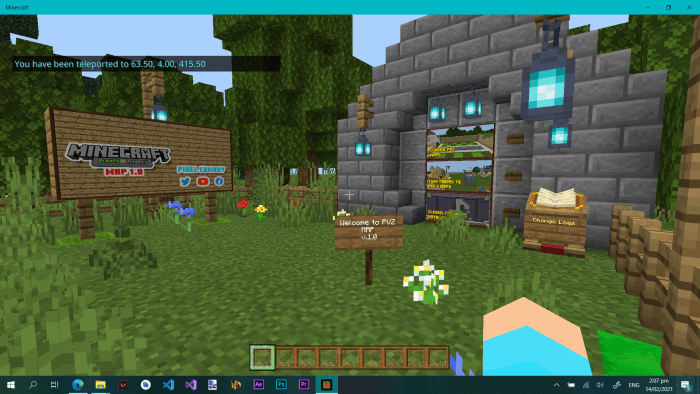 Map Features : Version 1.0
1. PVZ Music Noteblock Covers
– You can find here all of the Classic PVZ Music but in Noteblock Cover Version 
Brainiac Maniac
Cerebrawl
Choose Your Seeds
Crazy Dave (Main Menu Music)
Grasswalk
Graze The Roof
Loon Boon
Moongrains
Rigor mormist
Ultimate Battle
Watery Graves
Zen Garden
PVZ 2 Music Noteblock Covers Coming Soon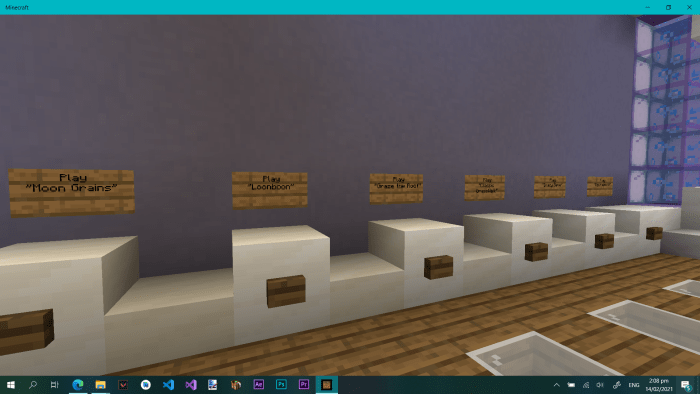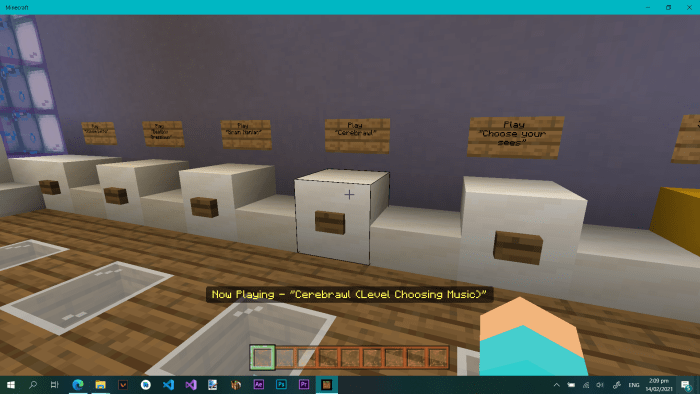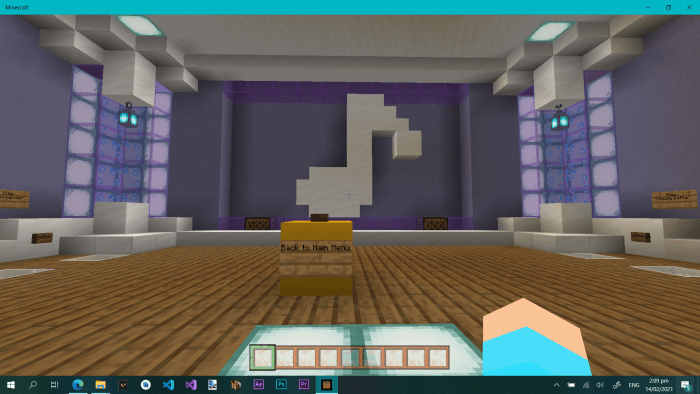 2. Classic PVZ Maps
Map Selector Menu
-Current Available PVZ Classic Maps


Classic Grass lawn


Pool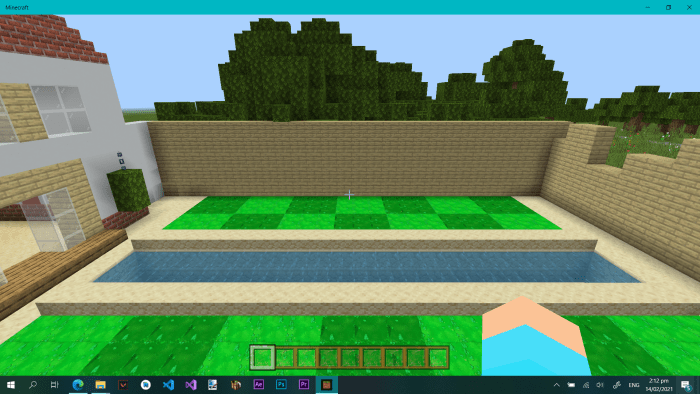 3. PVZ 2 Islands
-These are the Map Selector, You can visit each island
4. PVZ 2 Maps
-Ancient Egypt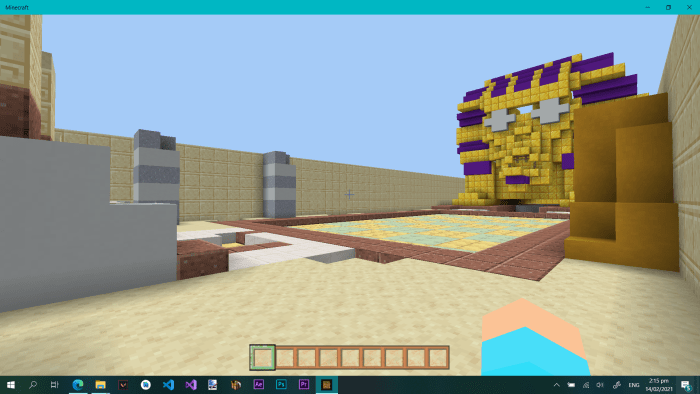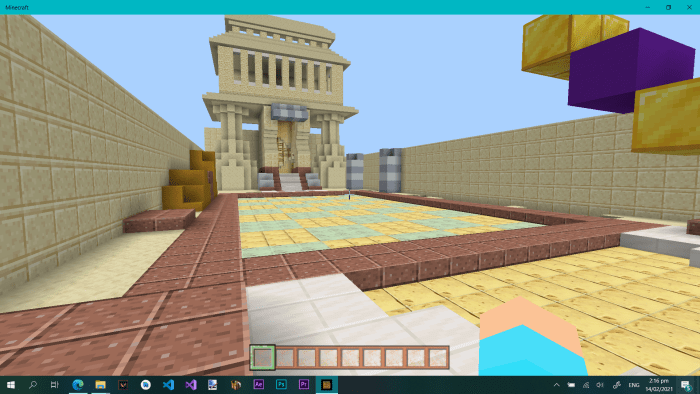 Please do take note that,Currently this is only a map Remake of the actual Maps from the Plants VS Zombies.
We will soon Full Integrate my friend @lilcraftyt PVZ Addon to make the whole map have a functions.6
Watch the Trailer
Installation
For Andriod
1. Using any File Manager (e.x Es File Explorer), 
Select the Map file and find the "Open via" option and select "Minecraft"


For Windows 10
1. Select "Play".
2. After the "Create New" icon there is an Import Icon, Click it and Search For
"

PVZ MAP by Pixel Cowboy.mcworld"
and after you find it Press "Open"
and Wait for Minecraft to Load the Map
DOWNLOAD:
TAGS :
---