Description:
Are you one of those OG fans of the game Plants vs Zombies? Well you're in luck because we will give you a Plants vs Zombies experience in MCPE/MCBE.
This addon will give you nostalgia, I can guarantee that.
Important Notes:
•Addon Supported Versions:
-1.16.20/1.16.40+ – (but without flower pot)
-1.16.100.59+ – with flower pot + items in inventory
•If you already have old versions of the addon, remove it first before applying the new version.
•This Addon is only available in MCPEdL,Do not Re-Upload this addon in any other websites.
•You can review this Addon in a Yt video,just make sure to put proper credits Me (LiL Craft YT) and the proper link of the Addon (this site).
•Do not modify this Addon
•Turn on Experimental Gameplay for the Addon to Work
(For 1.16.100.59 beta,turn on "Holiday Creator Features")
Addon Update #4
What's New?
•Added Zombotany
•Exploding Plants are now Insta-Explode
•Fix Duplicate Pack Detected when importing the Addon
•Major Bug Fixes:
Plant attack effects are now working (Slowness,Fire, etc)
Fix Football Zombie and Newspaper Model
Now Newspaper Zombie becomes Angry
Fix Crash
•Added New Plants:
Wasabi Whip,Citron,Cob Cannon
•Added New Zombies + Boss
Pharoa Zombie,Giga Football Zombie,Zombot Sphinx-Inator
•Brand New Chomper ,Now it have Cooldown and Eat Animation
•Added Flower Pot Block (1.16.100.59 ONLY)
•Added New Trading System (PLANT MACHINE)
•New Sun Texture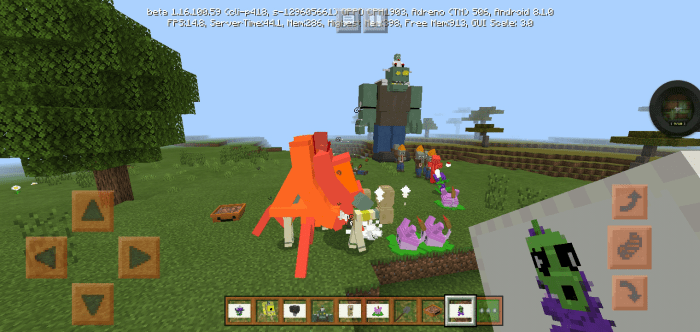 This Addon has so many Plants and Zombies for you to choose!
We will add more Plants and Zombiee in the Next and Future Updates
Watch the Gameplay Here:
Items:
•Garden Shovel – You can use this to spawn Plants in Survival,long press the Shovel for it to summon a "Dirt",you can plant the Plant Seed Packets there,(you can get seed packets by buying it on the plant machine using "Sun").
•Sun – You can use it to buy plants from the Plant Machine, obtain sun from Sunflowers or by Crafting it.
•Flower Pot – (Only Available on 1.16.100.59),you can get Flower Pot by Commands;
"/give @p pvz:pot"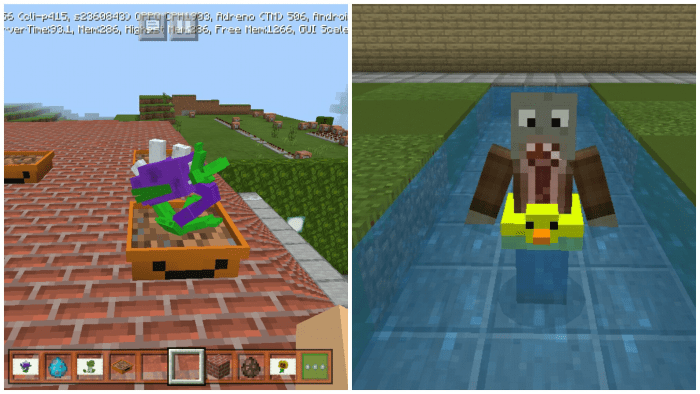 •Coins – Does nothing for now,obtain it from Marigold
Recipes
Sun-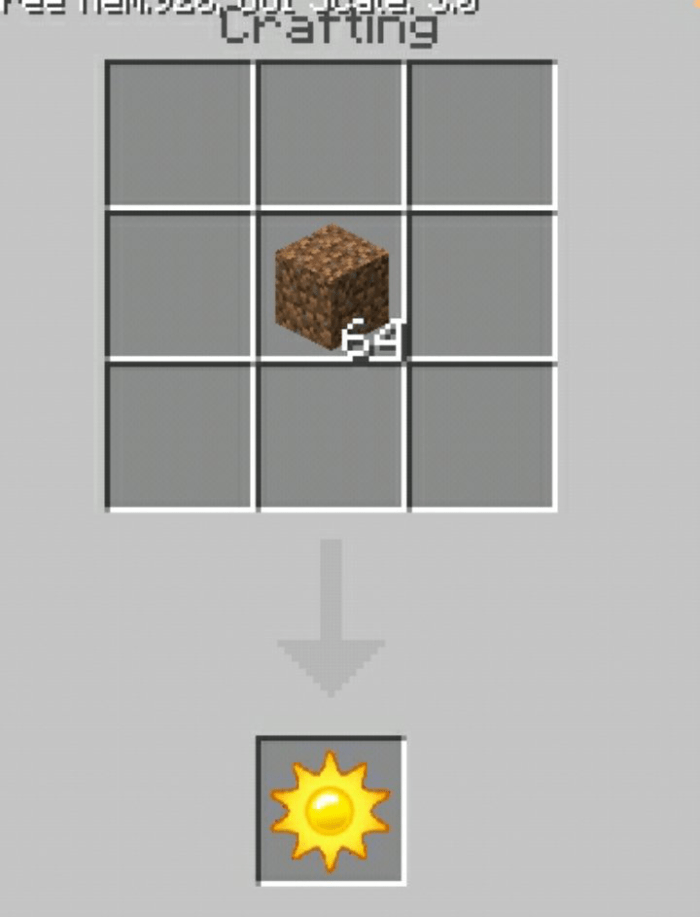 Garden Shovel- /give @p pvz:garden_shovel
Plants
There are total of 40+Plants in the Addon+Map 
(Not all plants are in the description below because it's so many)
New and Improved Chomper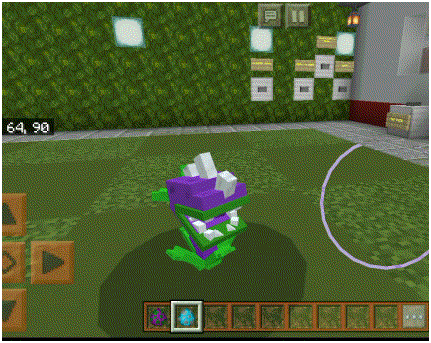 Citron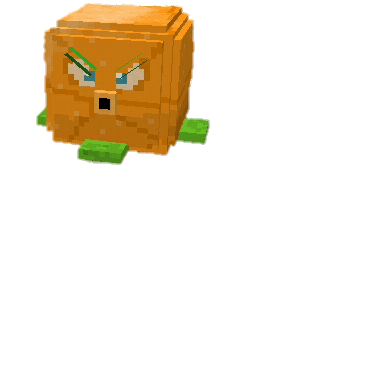 Wasabi Whip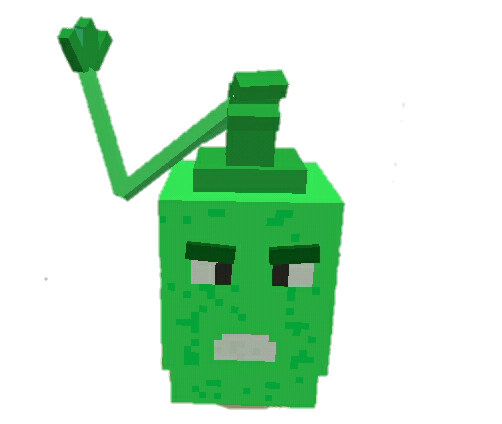 Cob-Cannon – Yes you can use it while Riding it.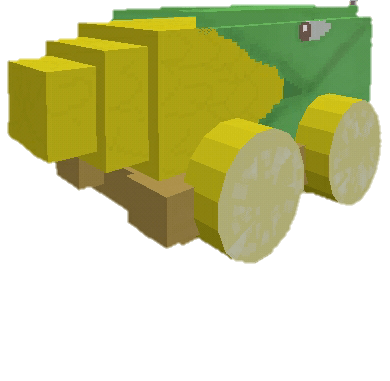 Bloomerang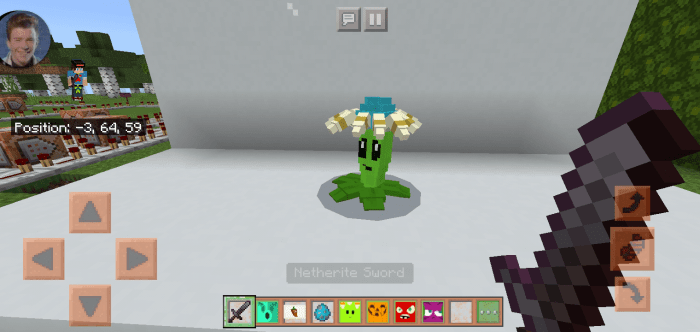 Coconut Cannon
Cold Snapdragon
Doomshroom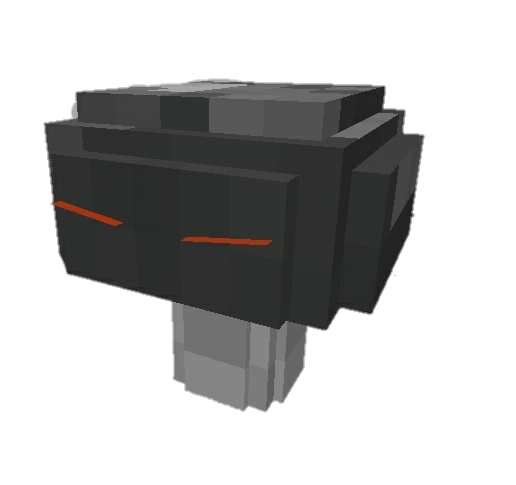 Ice Shroom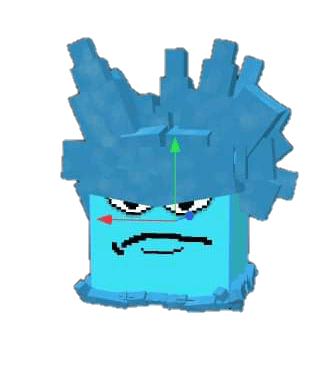 Jalapeño
Lightning Reed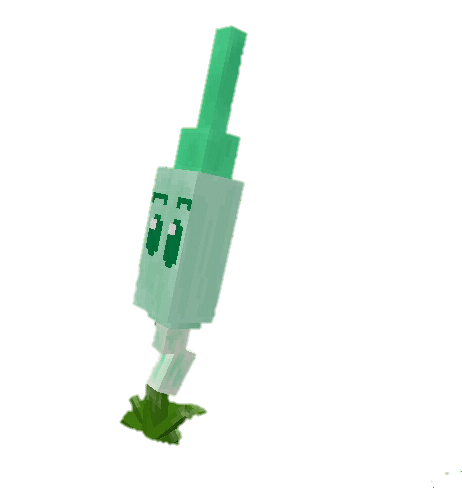 Peanut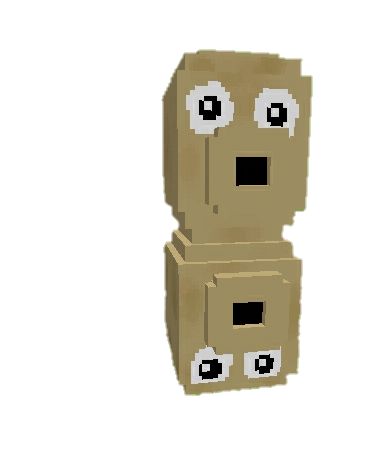 Peapod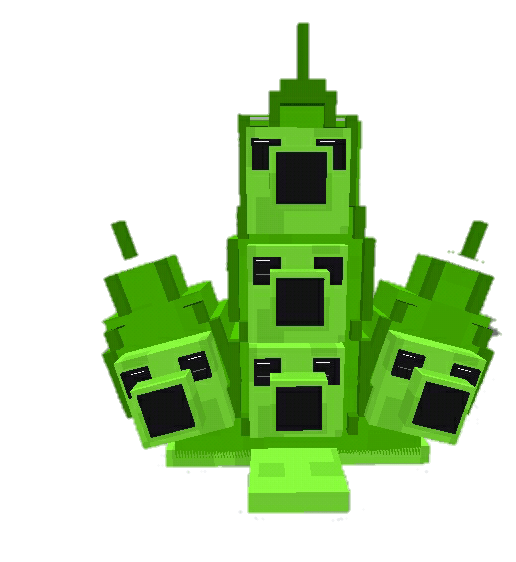 Pumpkin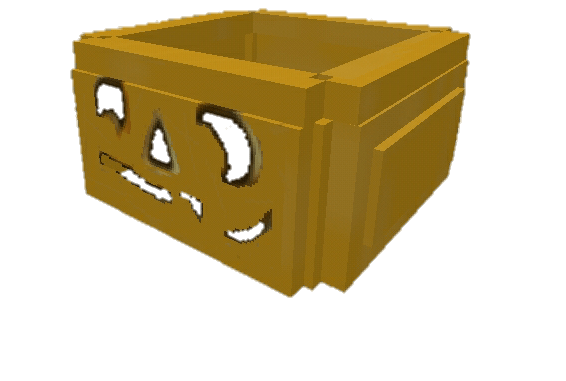 Pumpkin Pult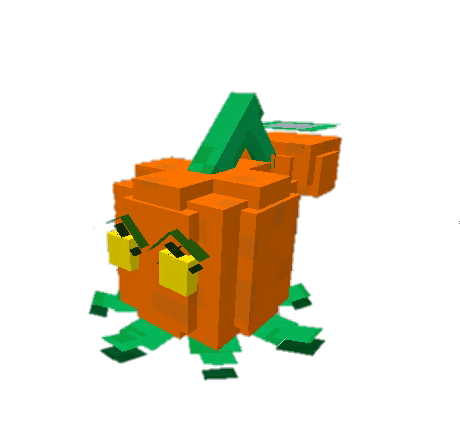 Snappea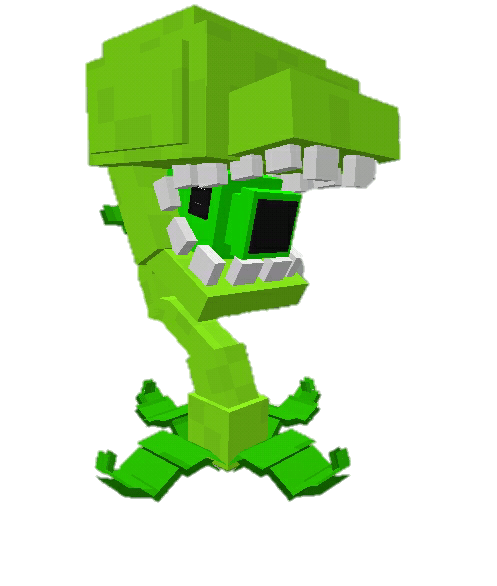 Spikerock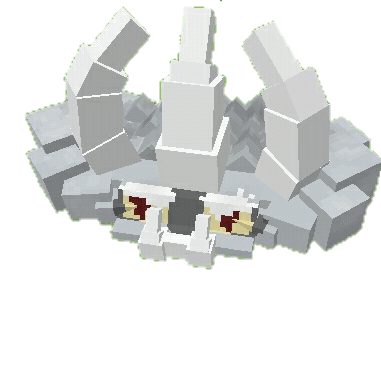 Starfruit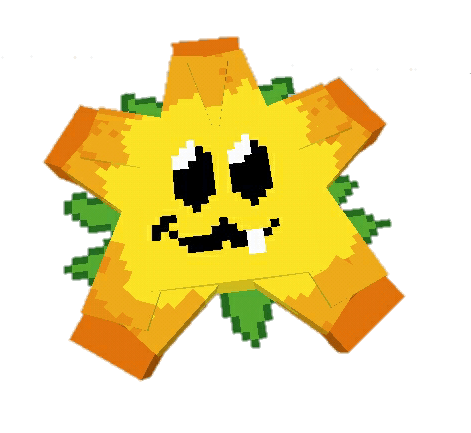 Sunflower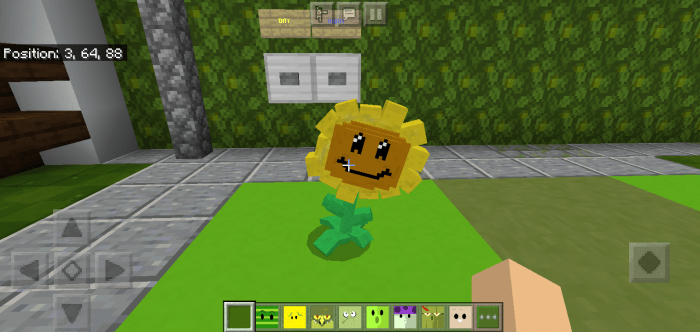 Peashooter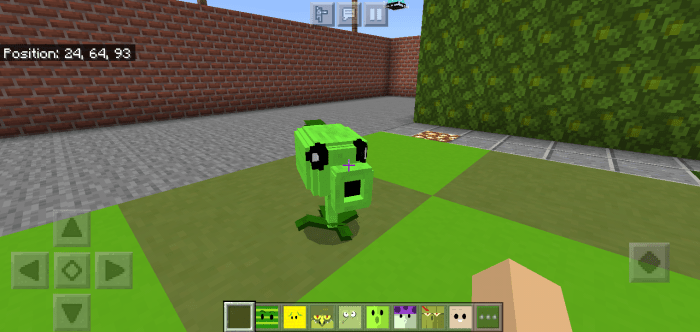 Snow Peashooter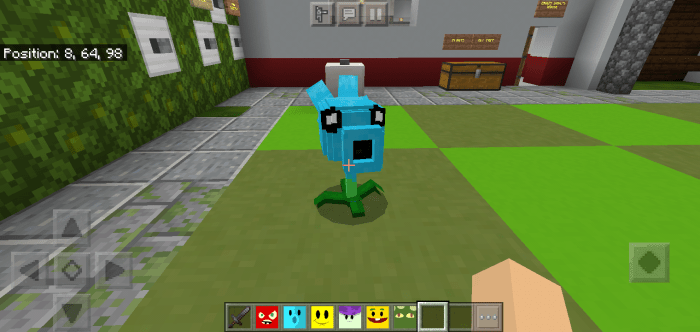 Repeater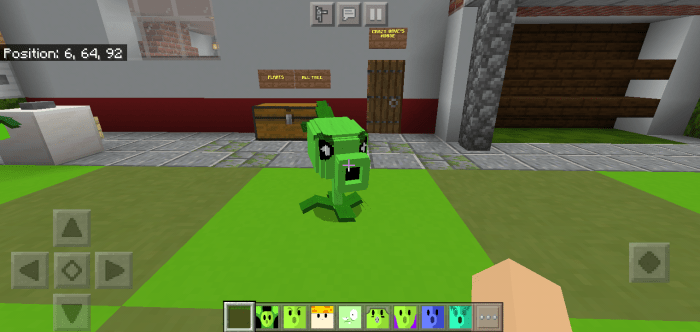 Threepeater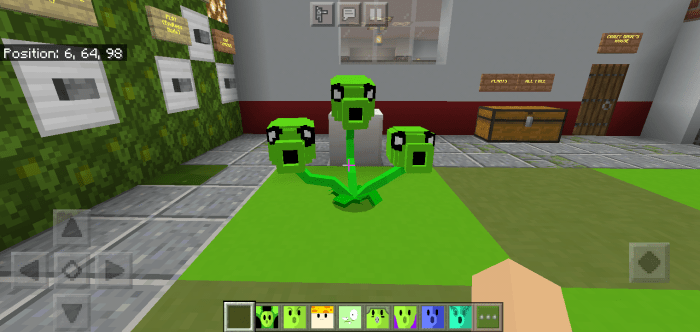 Twin Sunflower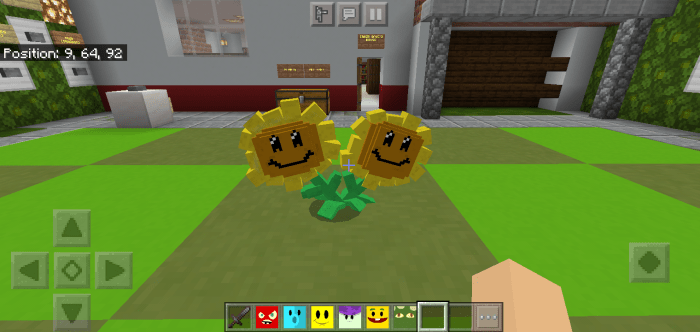 Wallnut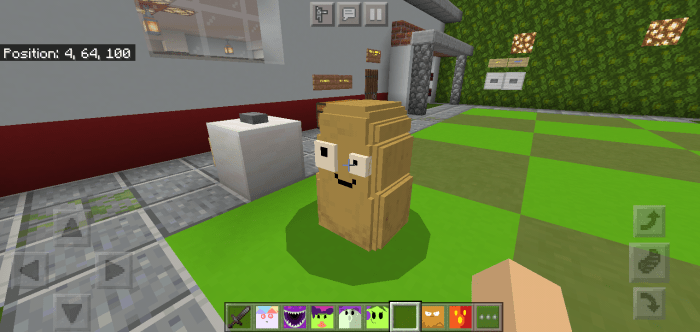 Tallnut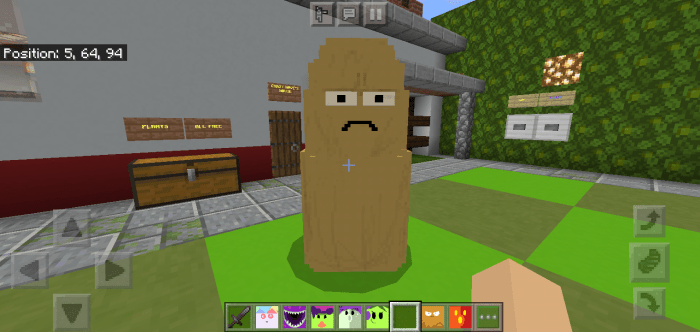 Cherry Bomb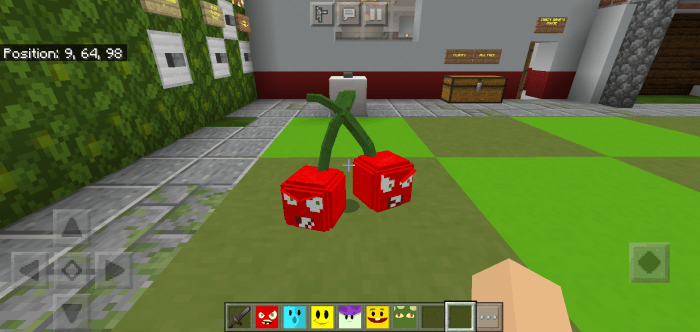 Cattail
Cactus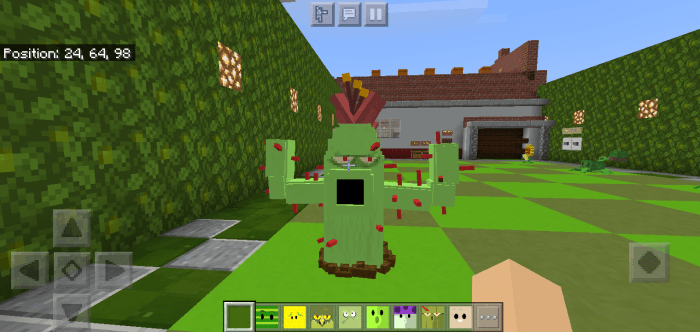 Electric Peashooter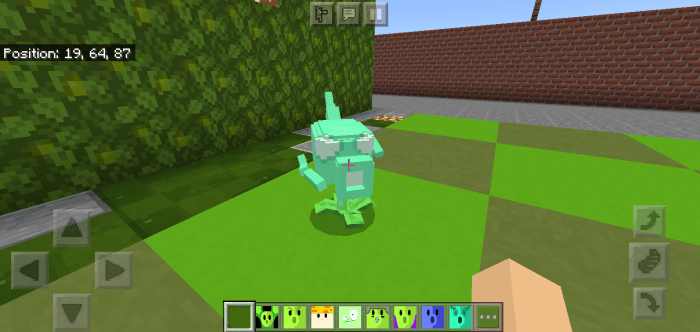 Fire Peashooter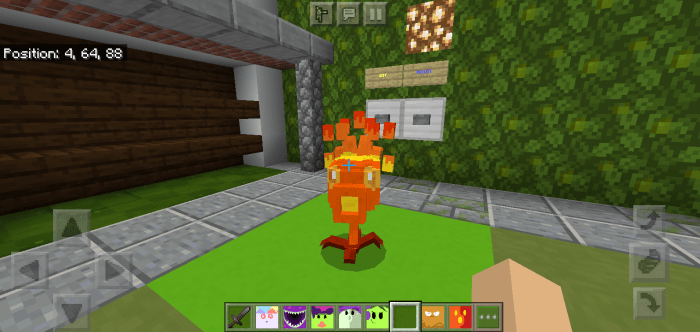 Goo Peashooter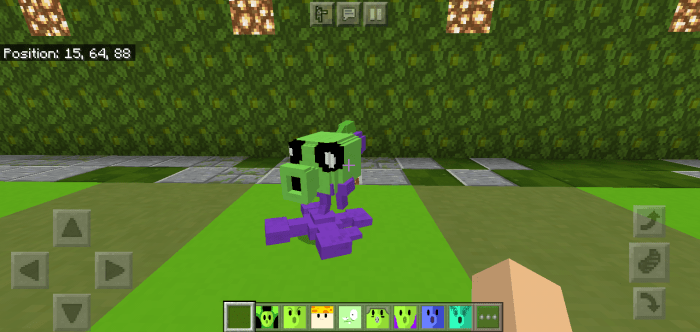 Shadow Peashooter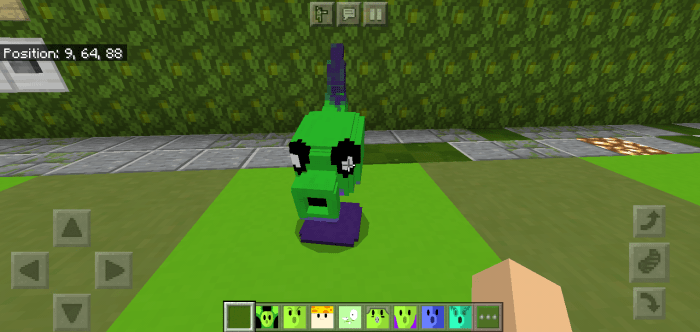 Shadow shroom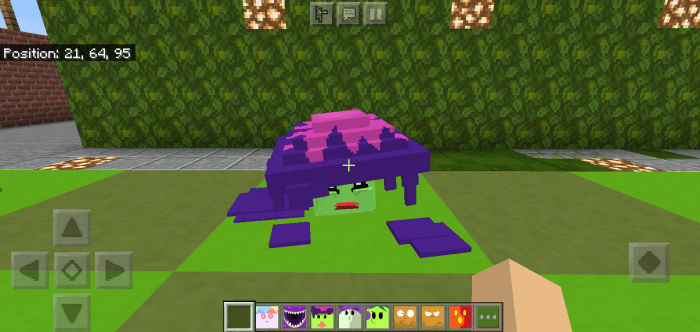 Nightshade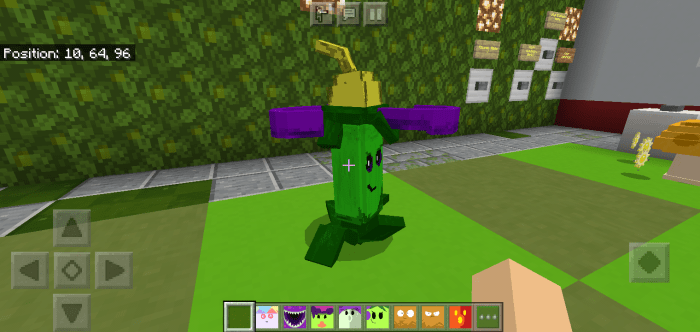 Sun shroom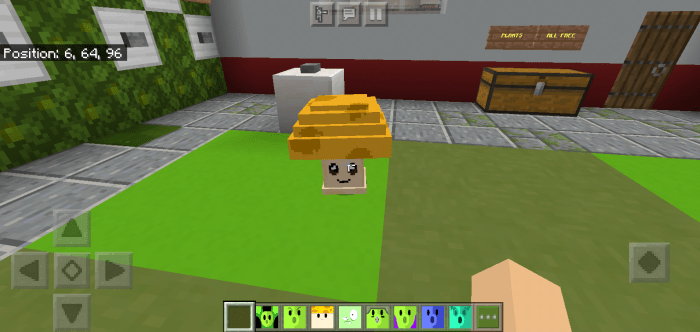 Endurian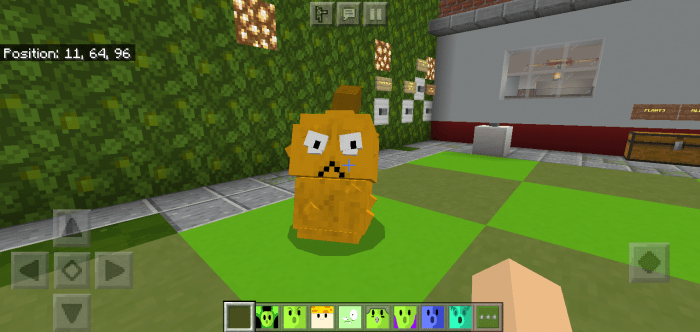 Cabbage Pult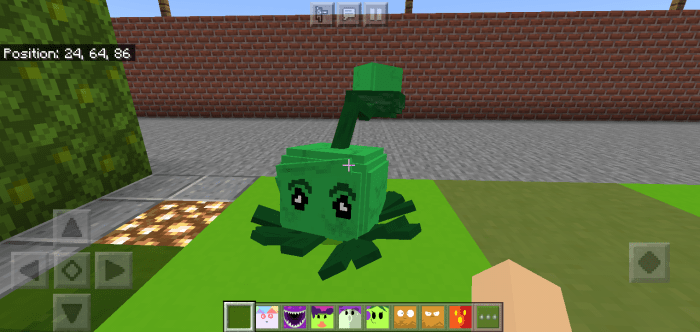 Kernel Pult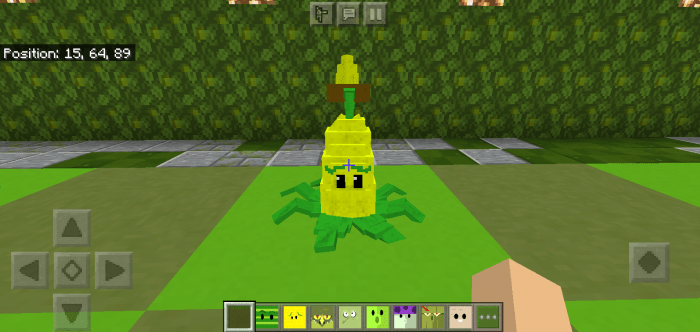 Pepper Pult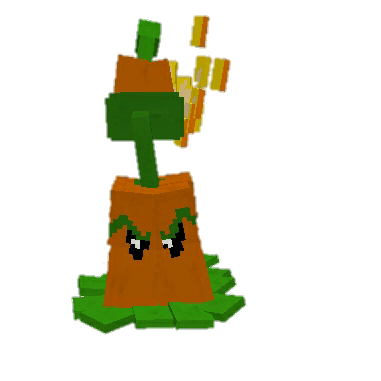 Melon Pult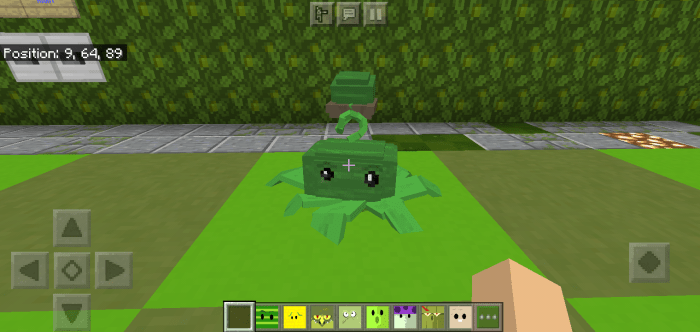 Spikeweed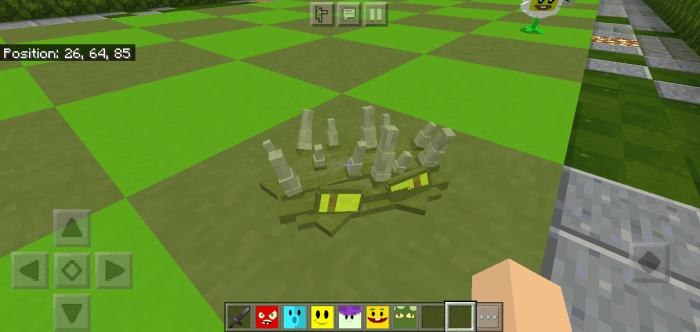 Snapdragon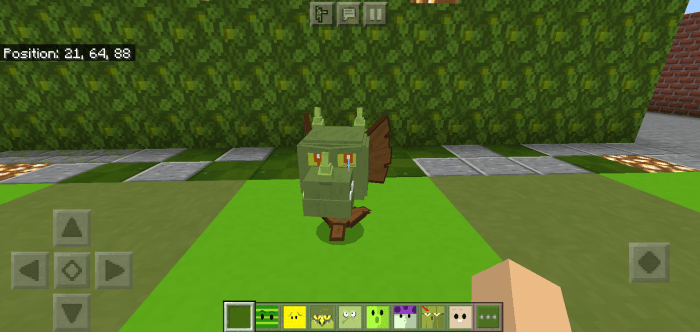 Hypnoshroom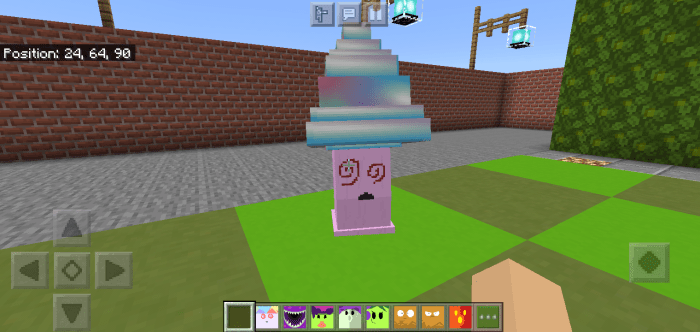 Puff shroom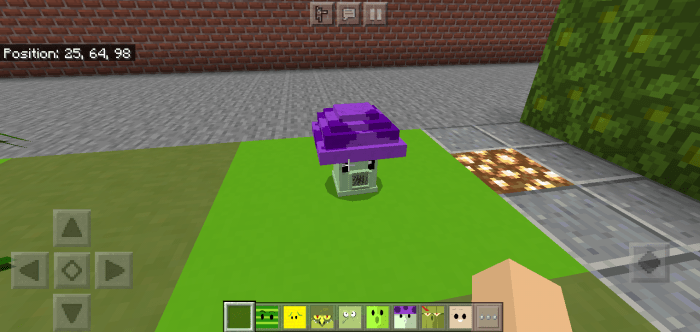 Fume shroom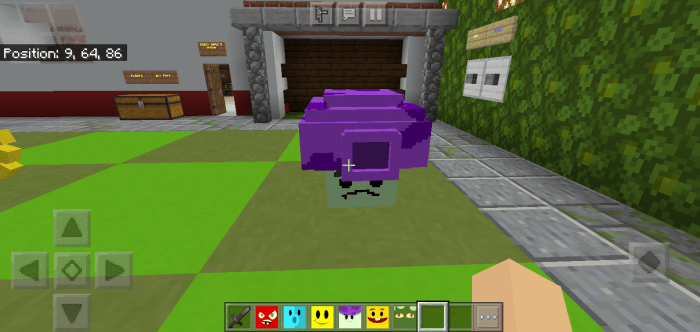 Marigold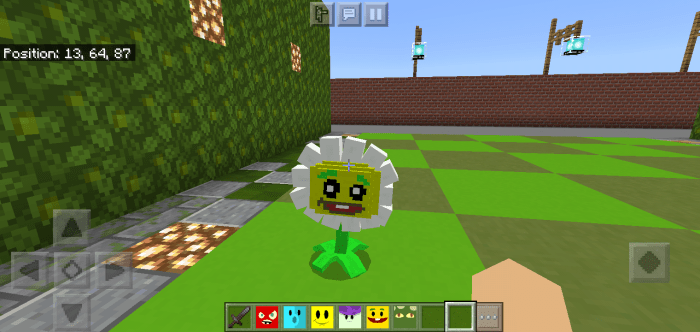 Chomper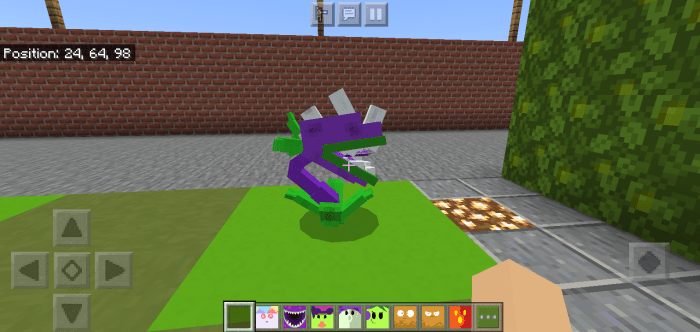 Gatling Peashooter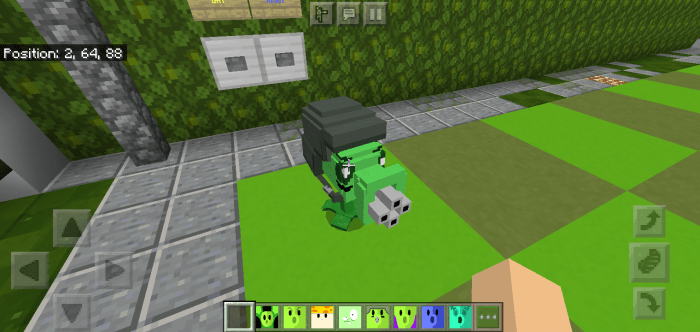 Potato Mine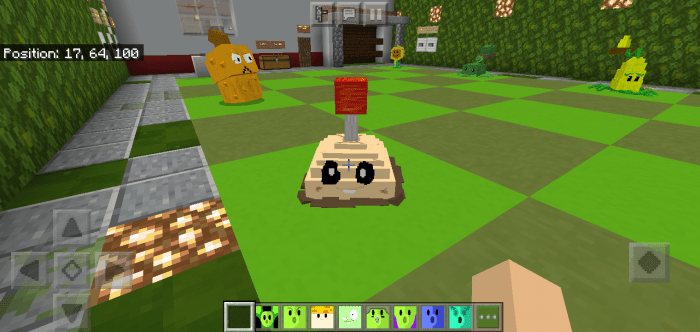 Squash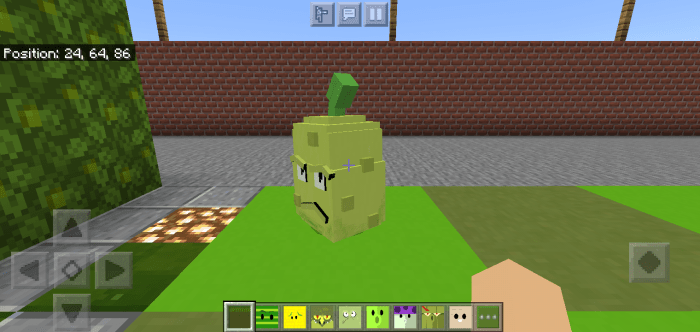 Zombies:
Bosses
Zombot Sphinx-Inator
Zomboss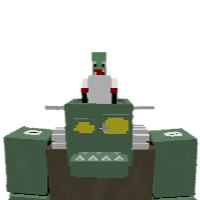 Gargantuar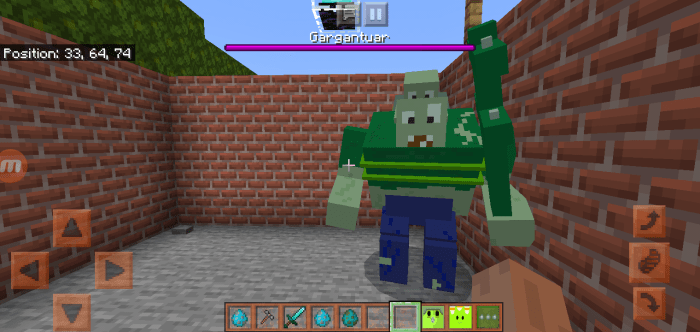 Zombotany:




Zombies:
Duckytube Zombie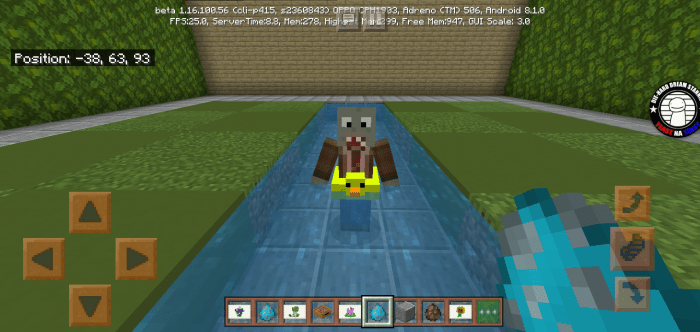 Giga Football Zombie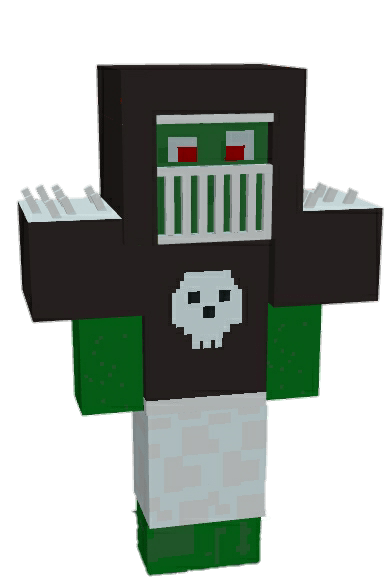 Pharoa Zombie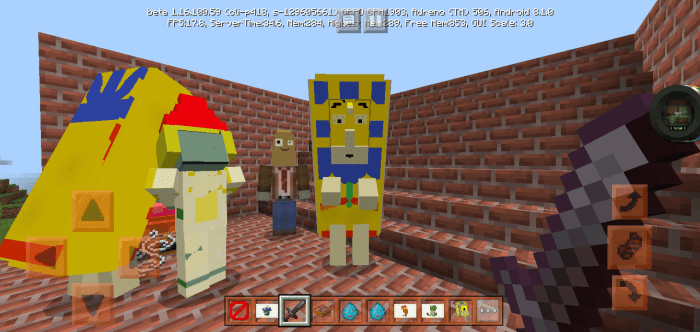 Jack in the Box Zombie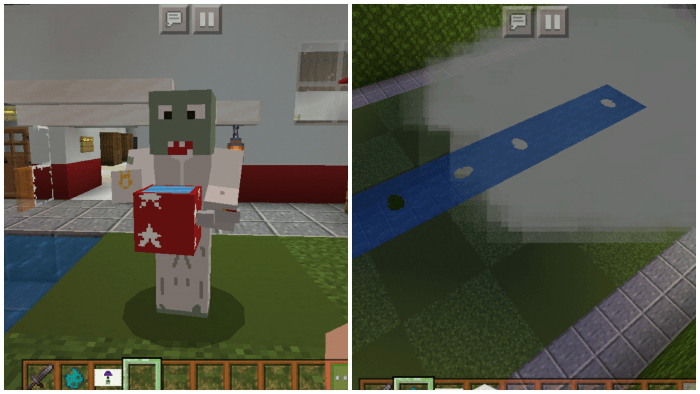 Regular Zombie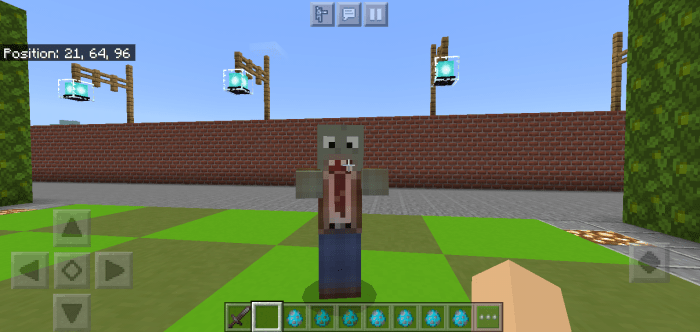 Conehead Zombie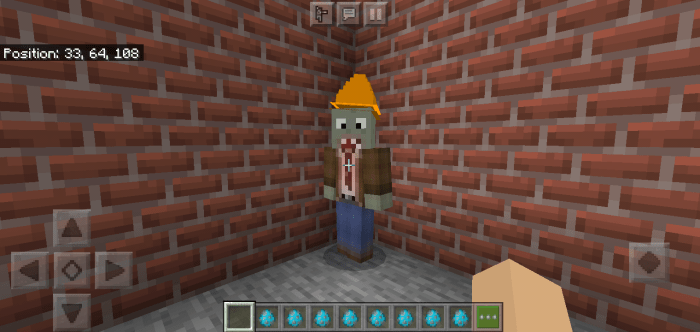 Brickhead Zombie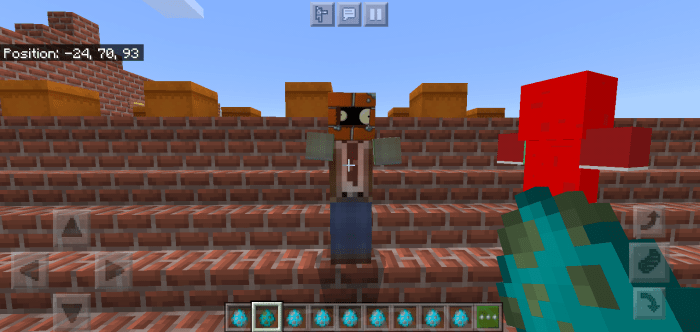 Buckethead Zombie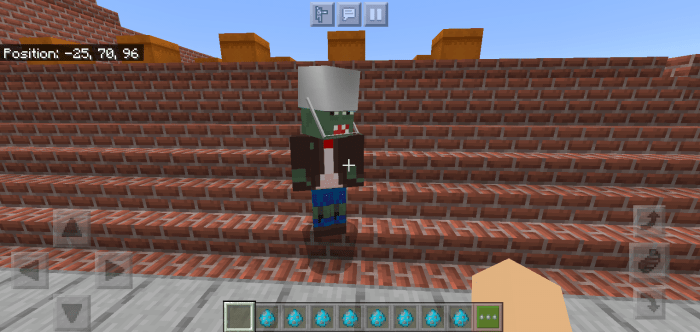 Ladder Zombie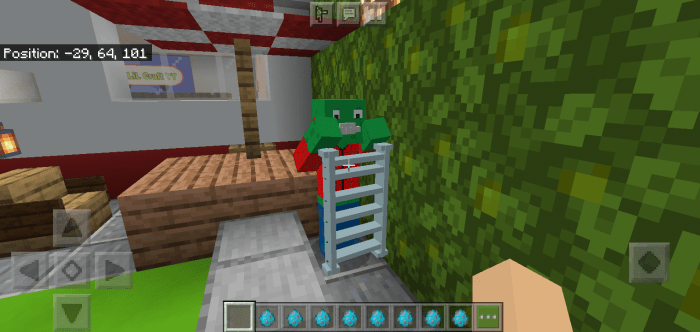 Newspaper Zombie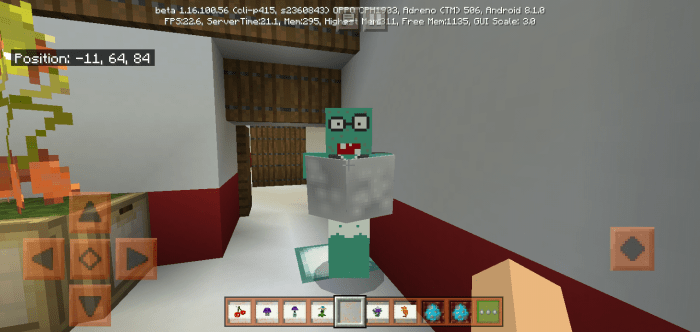 Regular Mummy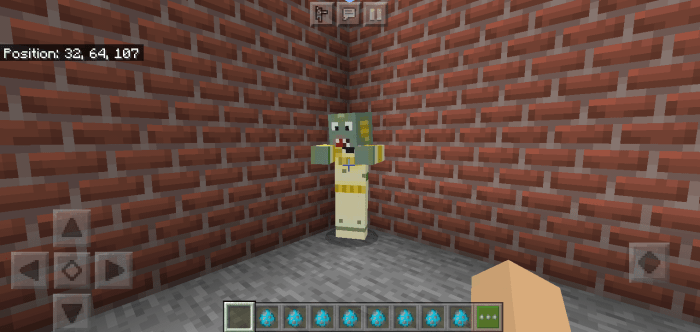 Conehead Mummy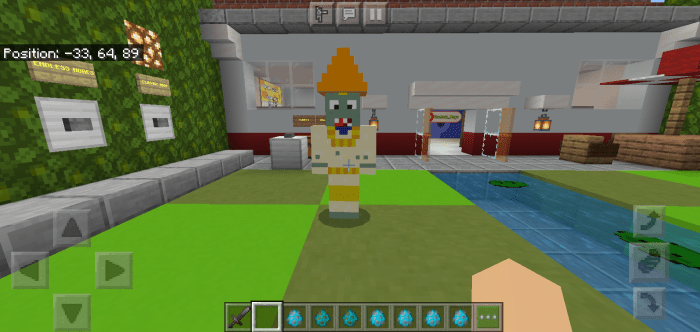 Buckethead Mummy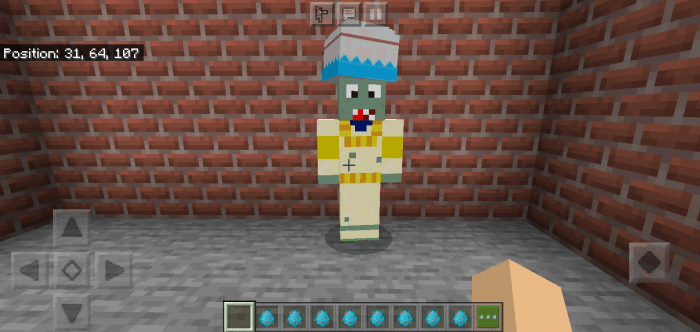 Anubis Mummy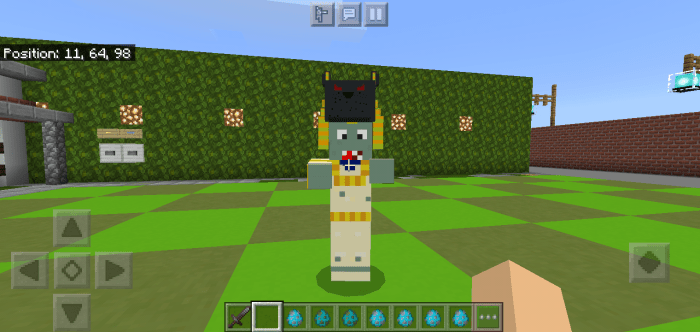 Pyramidhead Mummy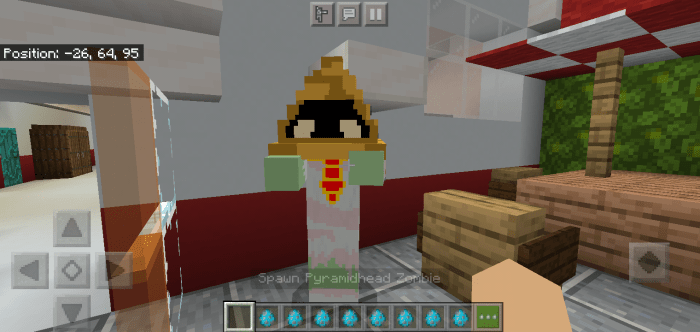 Dancing Zombie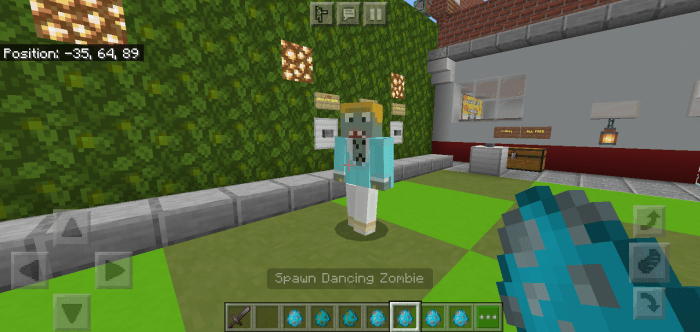 Football Zombie
Zomboni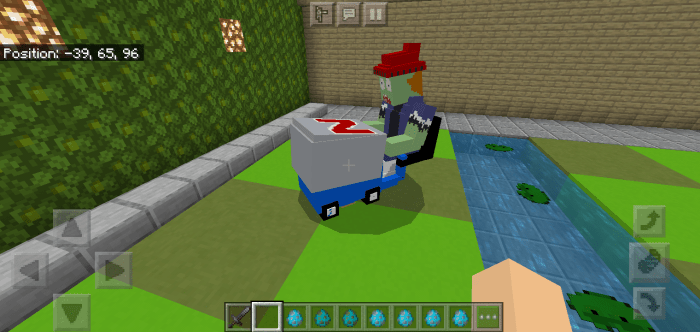 Flag Zombies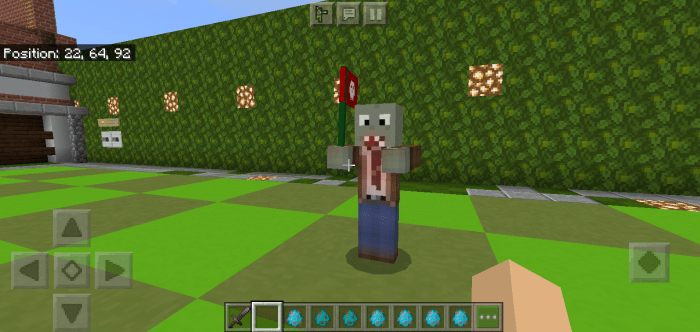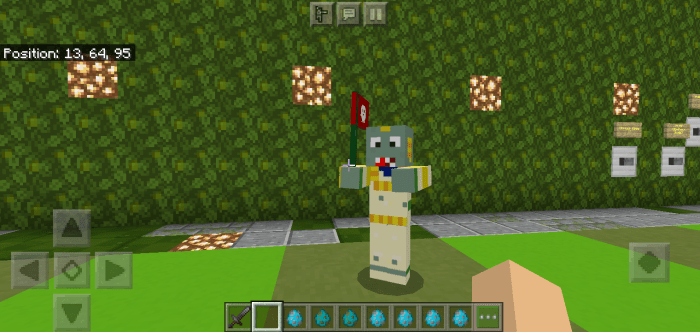 If you have some Problems, Suggestions,etc,Join our Discord Server and Talk to Us!
Enjoy the Addon!
Addon Version v4 Alpha
Installation
•Download the Addon from the given link below then Import it to Minecraft

•Make sure you read the Important Notes above for the Version Requirements
•Make sure to turn on Experimental Gameplay
DOWNLOAD:
TAGS :
---