Description:
Wanted a world with only deserts or snowy, or change the world generation to ice spikes only? This addon adds 5 new custom generated modes to use, choose from only one biome!
This addon is still in BETA phase, so many bugs might occur. Any structure will generate, and those structures can't be removed.
Note: Turn on Creation of Custom Biomes to make it work!
Desert Biomes only: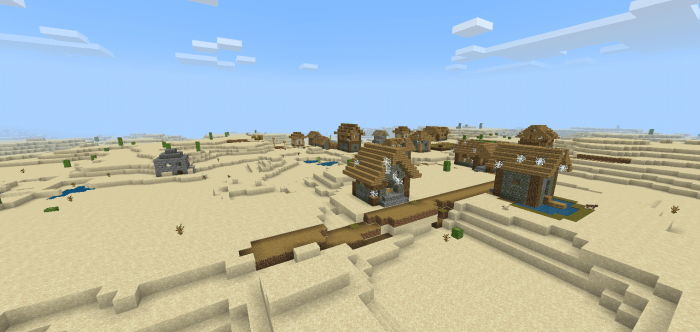 Mesa Biomes only: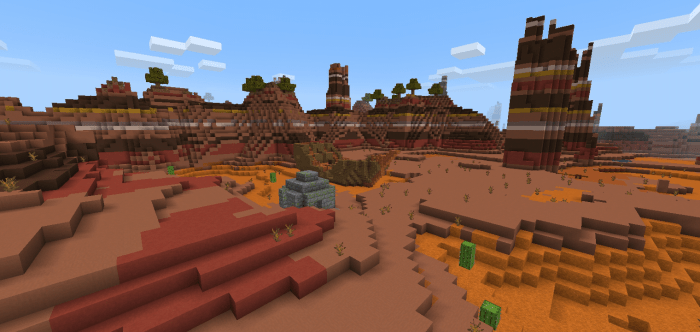 Mushroom Biomes Only: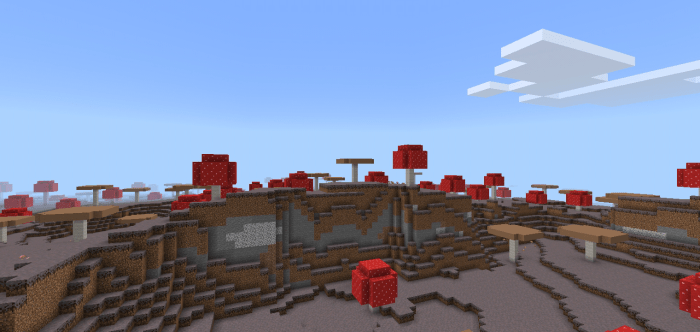 Extreme Hills Only: (still generates trees from other biomes)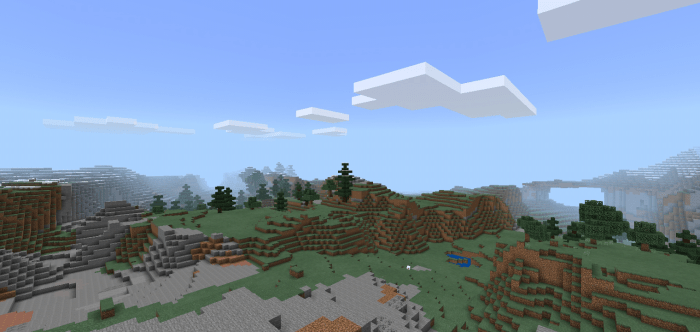 Swamp Only: (still generates trees from other biomes, but the terrain will be looks like swamp)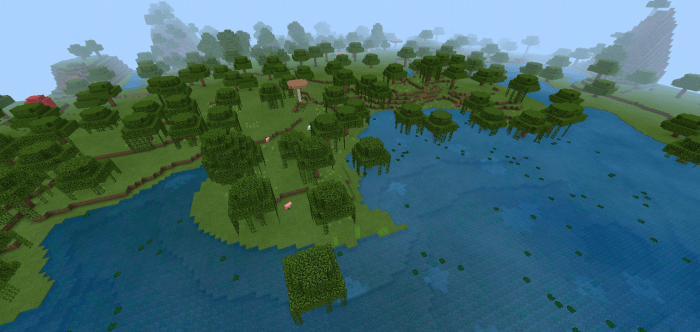 Ice Spikes Only (NEW!)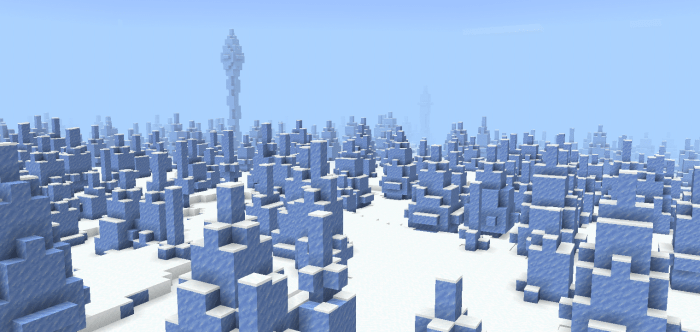 Snowy (NEW!)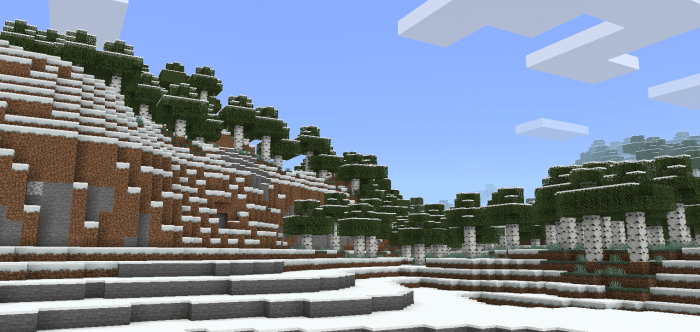 Why did I changed the name?
There is a series of addons that exists and published a year ago that called "Endless Biomes". It is also had the same concept, however the addon no longer works as of today's version. I also never steal any of the code from any addons who are similar from this content, each subpacks took me 45 minutes to edit.
Addon Bugs
Since the addon is still in BETA, there are some bugs in generation. If you know how to fix it, you can join my discord server here.
Any of these custom generation can still generate mesa biomes
In mesa and mushroom only biomes, some forests like taiga, and jungle biomes may generate as normal.
Disclaimer: Don't upload it to your website or app without the creator's permission!
Any suggestions? You can tell me at my discord server (The Illogical Discord Server)
DOWNLOAD:
TAGS :
---