MC:
Pewdiepie's Hardcore World (Fanmade)
Category:
Minecraft PE Maps
Viewed:
1571 -
Published at:
3 years ago
Description:
If you're into the minecraft community or just the pewdiepie community in general, you've probably heard that he's returned to playing minecraft now for quite a while. He spends hours of his time working on his hardcore world for fun, and this map is a recreation of that. 
Opening the world, you will spawn in an open field near the ocean, you can read the signs on top of the command blocks to inform yourself on what to do.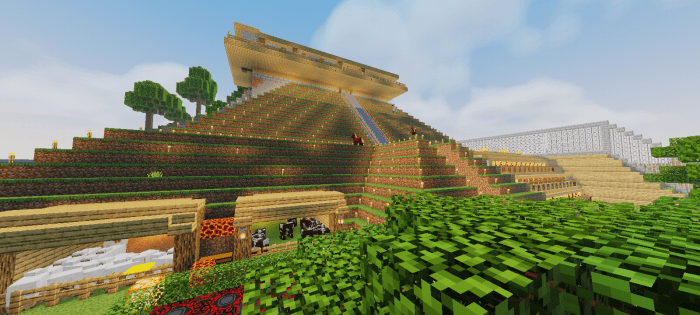 After pressing a button to teleport you to his base, you will be in the front of his backyard leading towards his modern house.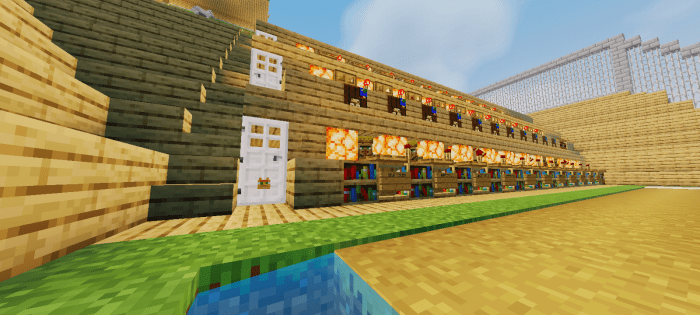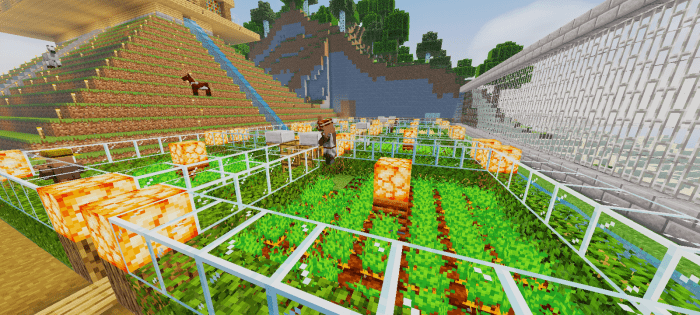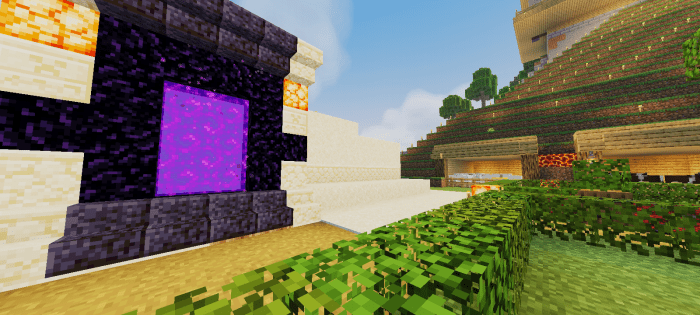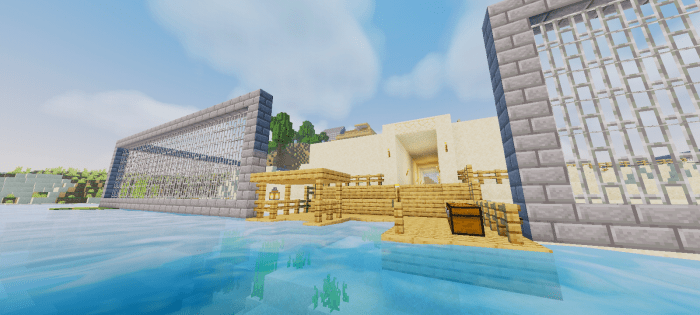 The exterior of his base consists of a villager trading/breeding zone, an automatic industrial farm, a cow and sheep supply section, a Nether Portal as well as a dock beside the mountain.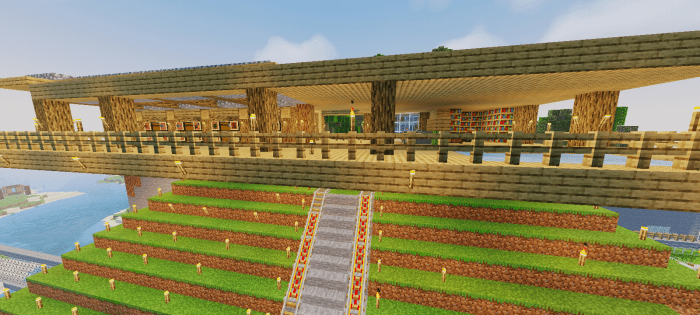 There is a railway system that goes to different parts of his base, the interior of the house, exterior and the mines beneath.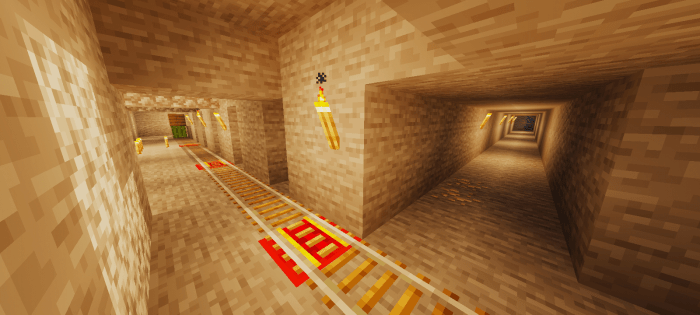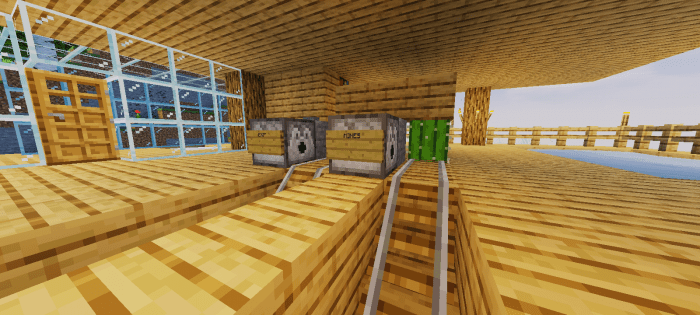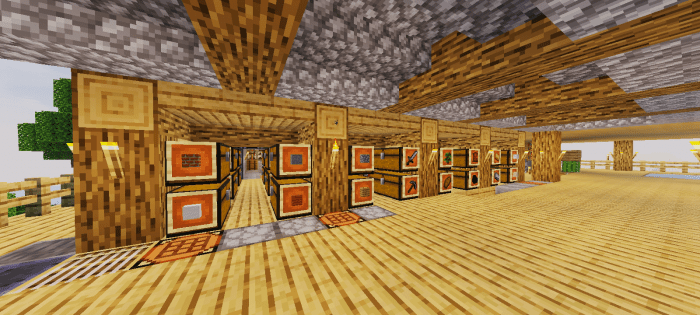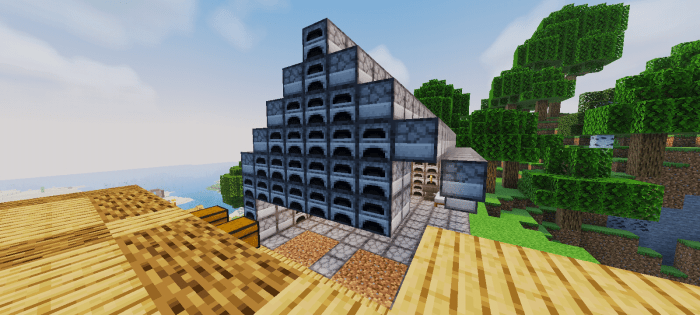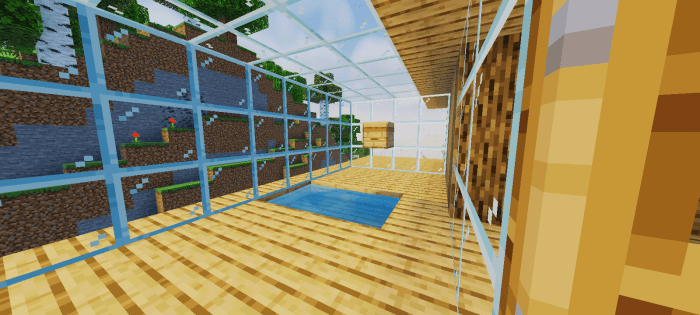 The interior has his storage system, an enchanting room, a glass covered room for his pet bee, and the famous furnace house which he broke down a little to move some furnaces to his super smelter.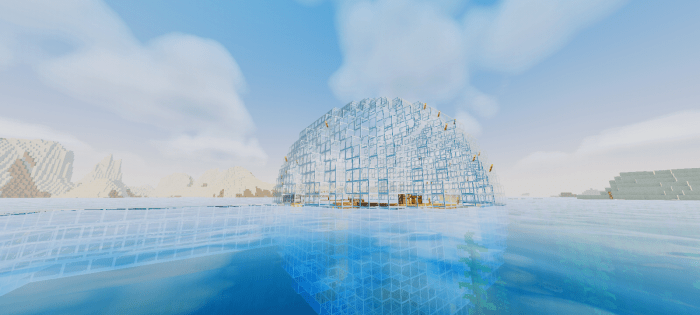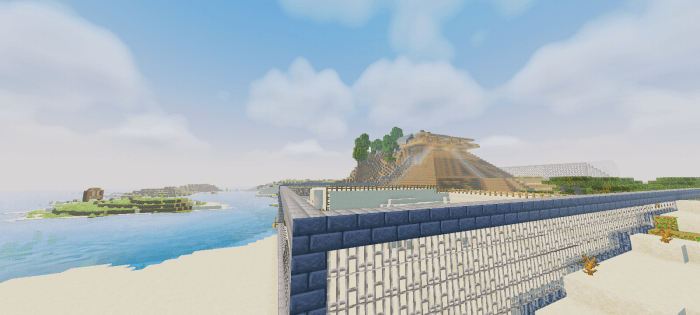 And lastly, just outside his highly fenced off base, is a path to his glass 'meatball' that submerges underwater. It's still unfinished in his series till this very day. 

After contacting the creator and his subordinates, they've given me permission to publish their map as long as it comes with full credit to the creator, C1OUS3R. They make very good recreational maps of famous people, such as DreamSMP content and etc. 
Make sure to support their channel, C1OUS3R as well as support the original builder and starter of the hardcore series, PewDiePie. The map is ready to be explored by players to see his world for themselves. (except for the nether which is bugged)
Installation
Press skip ad, block all incoming notifications and it will go to mediafire after a minute. After downloading, press the file and open minecraft and wait for it to import. 
DOWNLOAD:
TAGS :
---