Description:
Welcome to a wonderful medieval world! 
A castle with everything you need, tons of automated farms, secret dungeons, a secret base underneath with an automated storage system and mines. You will have hours of fun here. And will be able to use the portals to travel or visit the End portal located under the village that is right next to your castle.
Fully furnished, with a great kitchen equipped with a pantry and automated ovens that produce dry kelp and bonemeal round the clock.
Enjoy!!!
Special thanks to @BlueNerdYT & @Skippy6Gaming for all of their wonderful tutorials!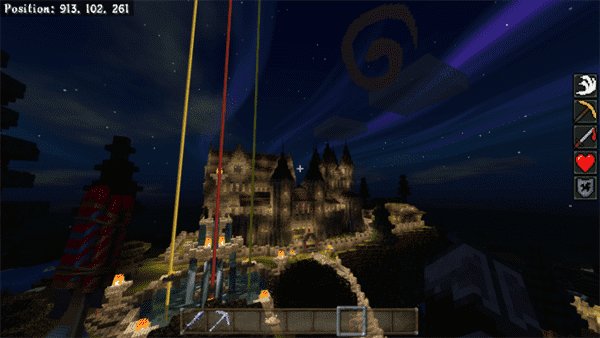 Castello Montefontana is a world with everything you need to role play, play survival and earn MC Accomplishments, or just have fun with friends.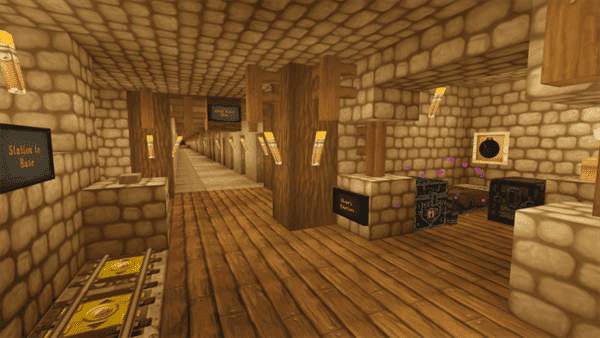 The silver bullet Mine is ready for you to collect all types of ores and will send items to the automatic storage system.
Two industrial smelters for you to choose from, where you can auto collect ores or pick them up manually to get XP.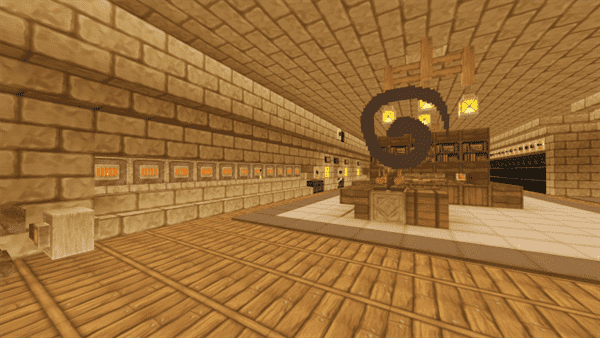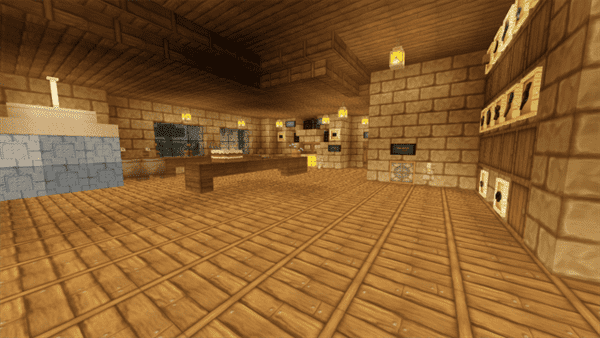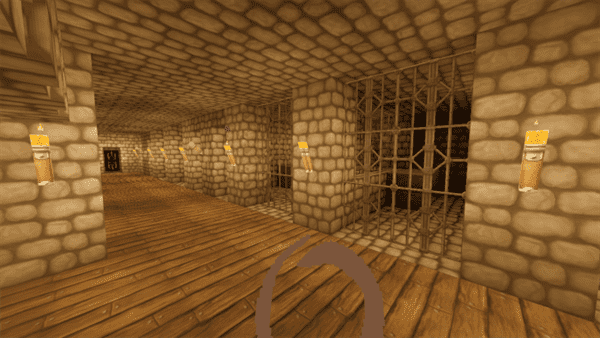 Installation
Recommended for Win 10 or other high-end devices.
DOWNLOAD:
TAGS :