MC:
nyan: Three Medium Sized Survival Islands in a Huge Ocean
Category:
Minecraft PE Seeds
Viewed:
79
Description:
nyan back in the old days of Minecraft Pocket Edition was the best seed ever. Since then MCPE have released a number of new versions which have caused the old seeds to appear differently in-game from how they looked before.
We (with inspiration from a YouTuber) decided to take a look at nyan and how it looks today. You spawn on an island located out in a huge ocean and closeby there are two other islands. Both in similar size of the first one.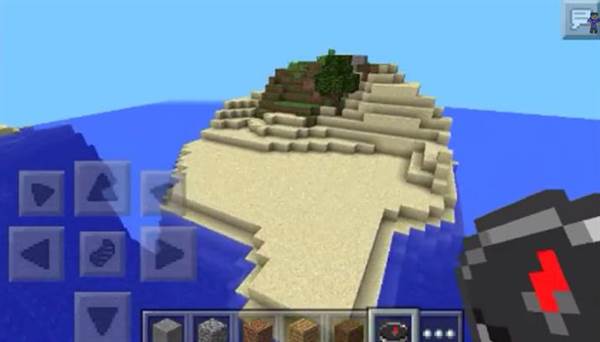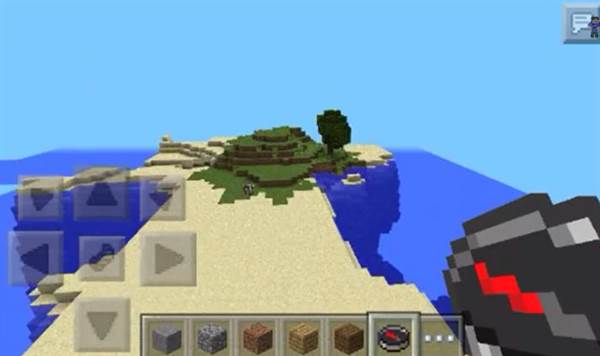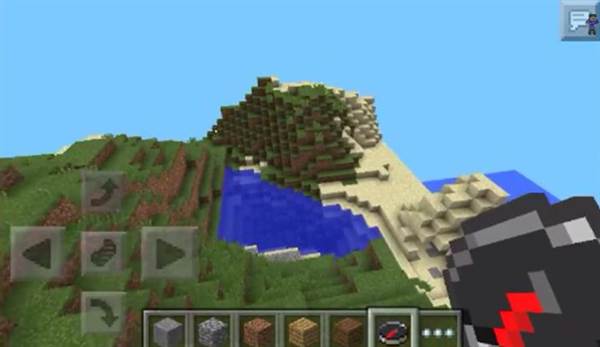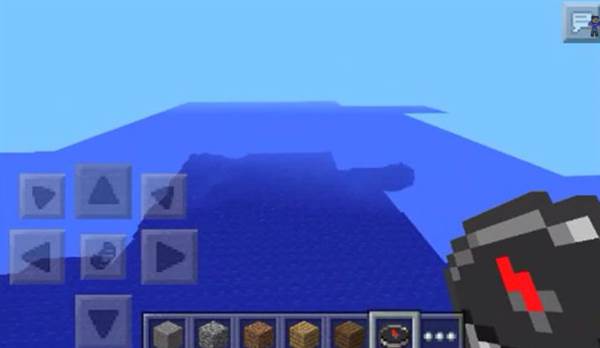 Seed: nyan
TAGS :