Description:
This add-on includes new animations for some of the mobs in Minecraft. The intention of the add-on is to add new animations (or improve existing ones) for most mobs in Minecraft. It is not 100% done but you can expect more additions in a future update of the add-on. Custom animations is one of the new features being added in version 1.8 of Minecraft. Add more realism to your worlds today!
Creator: MCPA Team
Updated: 19 October, 2018 (Added​ new​ bend​ animation​ of​ skeleton!)
Features
Skeleton​ can bend arm and leg
Villager has arm animation​
Chicken has a rocking head when they walk
GIF Examples
Villagers: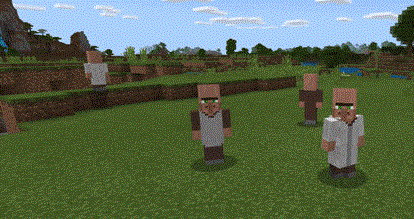 Chickens: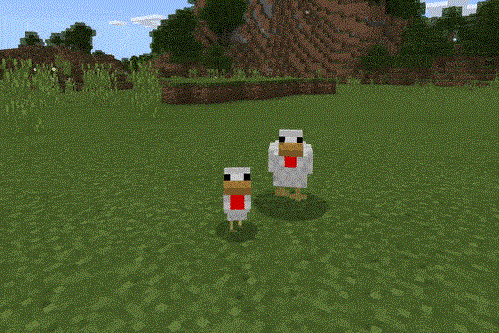 Skeleton: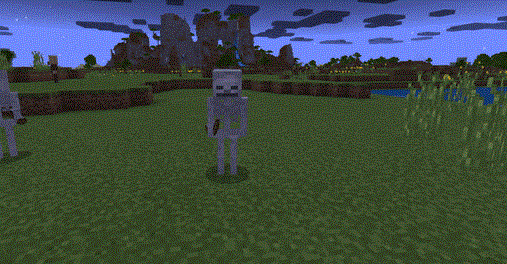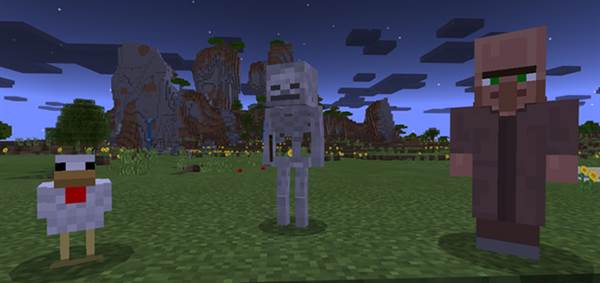 Installation
Requirement: Requires v1.8 or above. Enable "Experimental Gameplay" if you're playing on the beta!
Start Minecraft
Settings> Global Resources> Activate the pack
TAGS :