Description:
Hey, gopniks and slavaboos! Have you been looking for something like the golden coin that has something cheeki breeki? Well, now you have it! I, or WE will introduce you the Gopnik Award Mod! 
This addon adds several items that can help you boost your cheeki breeki life in Minecraft. Items that include here are related to this addon.
Here are some items:
The badge is an item that you can craft it from 4 iron nuggets. You can also craft those in your inventory. More badges in this addon will come soon.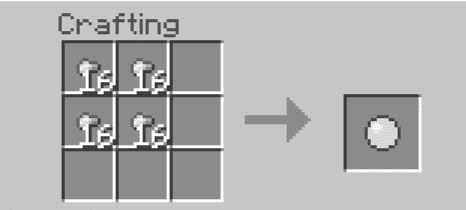 This badge is crafted from three badges and three colors (in order): white, blue, and red. Can be used to craft Gopnik Awards.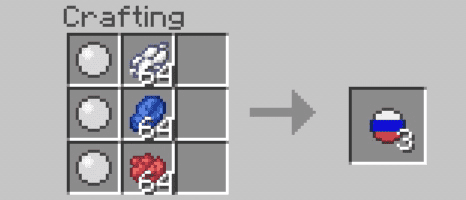 This item can be crafted just like how you craft the golden apple, but having a Russian Badge in the center.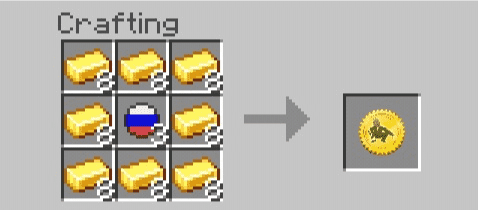 If you will send me feedback, comment below to let me know!
DOWNLOAD:
TAGS :