MC:
Mini Magic: Night Star [Adventure]
Category:
Minecraft PE Maps
Viewed:
10 -
Published at:
a month ago
Description:
This is a fantasy adventure map where you play as character who for months have been training to reach the highest level of Magician and today is your final test. Even though it's a fairly short map it includes a multitude of exciting challenges ranging everywhere from mob battles to parkour. The storyline is also pretty good and that definitely adds to the experience.
Creator: Allswal
Storyline
You've been in training for years to reach the highest level of Magician called Mini Magician. Yesterday you finally completed the exams and went to bed wondering how you did. However, when you wake up you have a note in front of you which explains the situation. "This is the final test. If you want to be a Mega Magician, you must infiltrate the Lavonic Fortress and retrieve the Night Star before the Witharo figures out how to use it!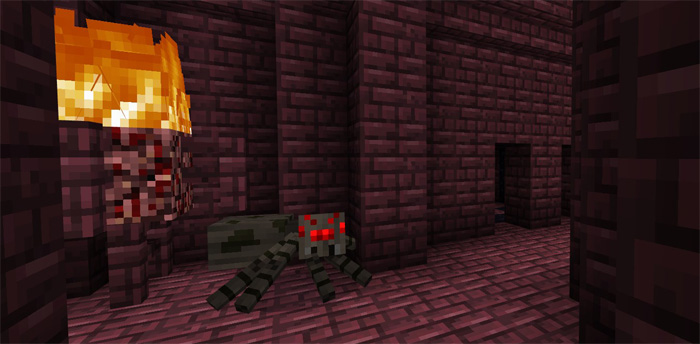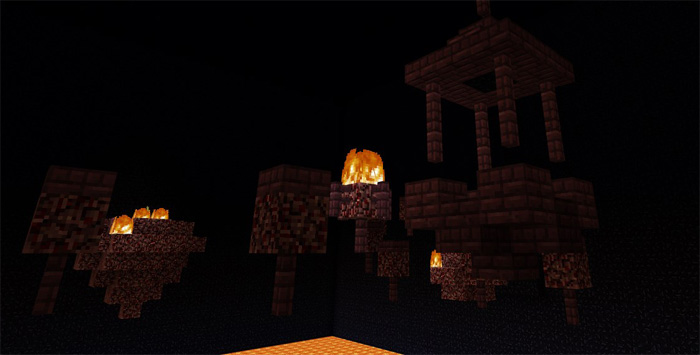 TAGS :
---