MC:
Minecraft: Rebirth Edition
Category:
Minecraft PE Maps
Viewed:
1042 -
Published at:
2 years ago
Description:
Minecraft: Rebirth Edition is basically vanilla minecraft but with more. Instead of rushing away to beat the ender dragon and having nothing to do afterwards, I added rebirthing! With this map, you can ensure hours if not days, of nice, vanilla suvival.
How it works:
Its very simple. You play through like normal Minecraft survival except after you beat the ender dragon, you get a surprise! A rebirth token. All you have to do is simply drop the rebirth token to start over again but, with perks! For example, some of the perks include special effects and enchanting to help you climb your next life.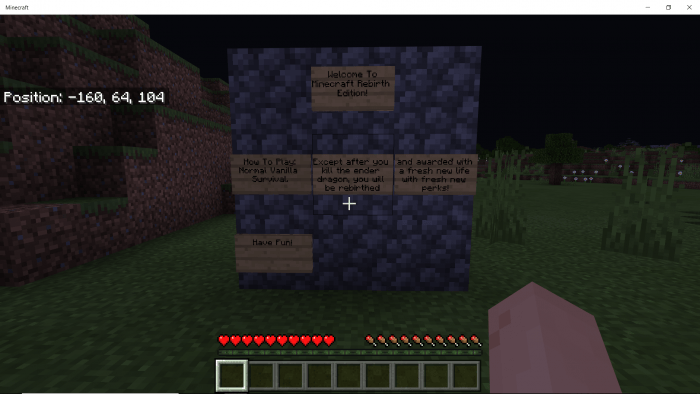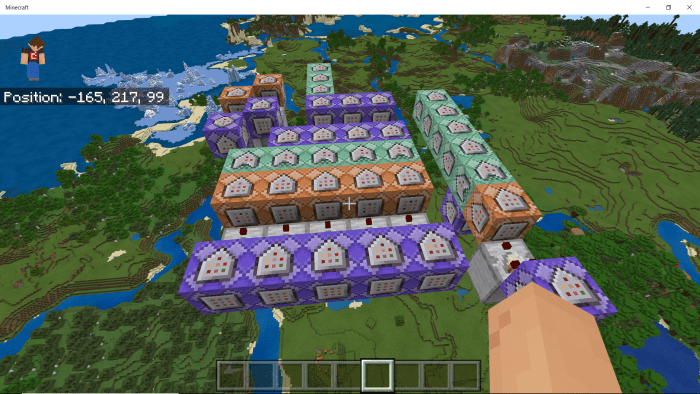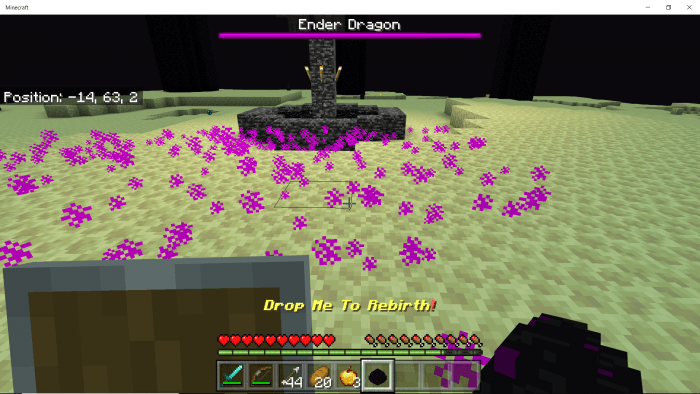 DOWNLOAD:
TAGS :
---