MC:
Speed Construccion (Map/Minigame)
Category:
Minecraft PE Maps
Viewed:
873 -
Published at:
3 years ago
Description:
Map based on the mode of Java servers adapted for Bedrock, in this you will get tools to break the layers that will be below you. The winner will be the first to break all the layers and reach the end.
CREATOR :
PokiCraftYT
DISCORD SERVER :
PokiSquad (https://discord.gg/fkjvWg7)
TWITTER :
@SoyPoki_PS
YOUTUBE : PokiCraft YT
TEAM CUBITOS MC
(https://www.cubitosmc.com/)
PREVIEW: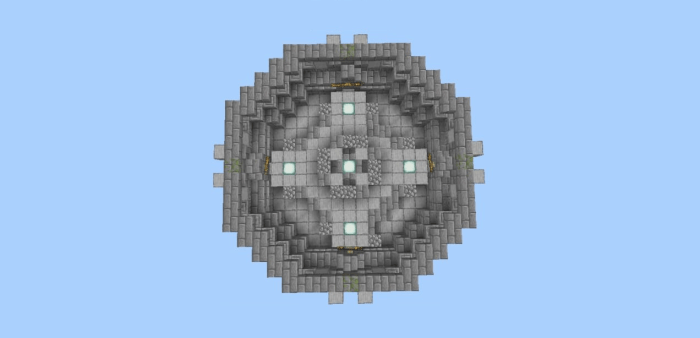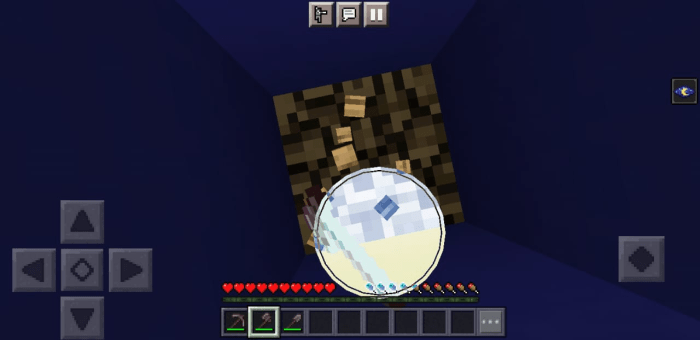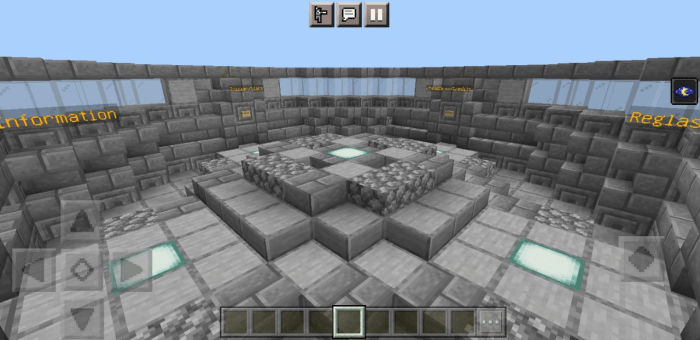 Installation
Click to see installation information!
https://www.cubitosmc.com/p/how-to-install.html
Attention!
If you share this work, please respect the original link to the publication of the website of: Cubitos MC. Do not use direct links. "Thank you! "
For more information read our:
LICENSE TO USE
(https://www.cubitosmc.com/p/license-to-use.html)
©TEAM CUBITOS MC.
DOWNLOAD:
TAGS :
---