Description:
The skins are my own personalized skins for my friends but you can use these skins too. but if you use these in a video all you need to do is put a link to this skin pack in the description. If you like this please download this becuse its completely free.
also have a good day!  Even if you dont download this i still wish you a great day!
If There Is Any Bugs Inform Me In The Comments
There are 7 Skins In This Skin Pack
Fishstick
HunterFrog
RoseDevil Boy
ArcheryLANCE Varity's (Ghost,Emerald,Hoodie, And Normal)
You Can Use This Skin Pack When Ever You Want.
But You Cant Claim This As Yours or repost this. Thanks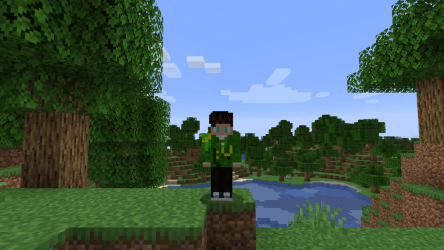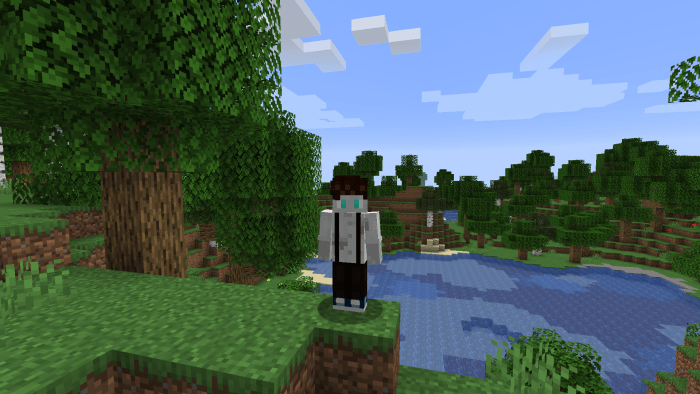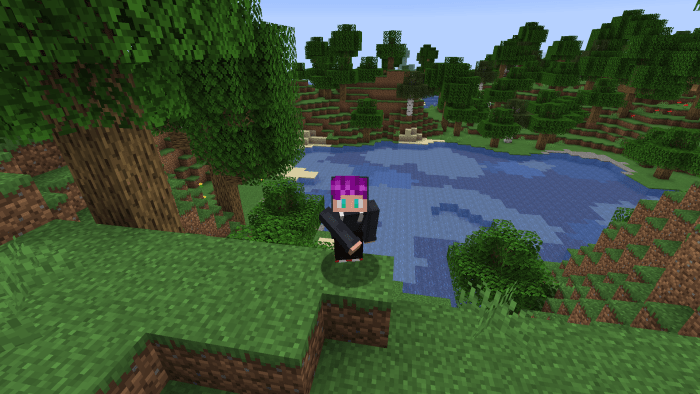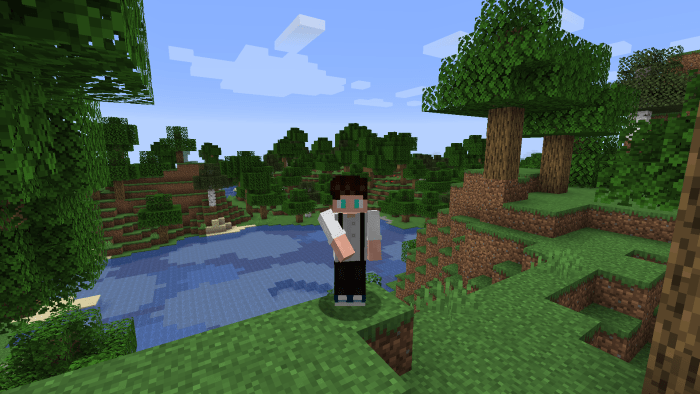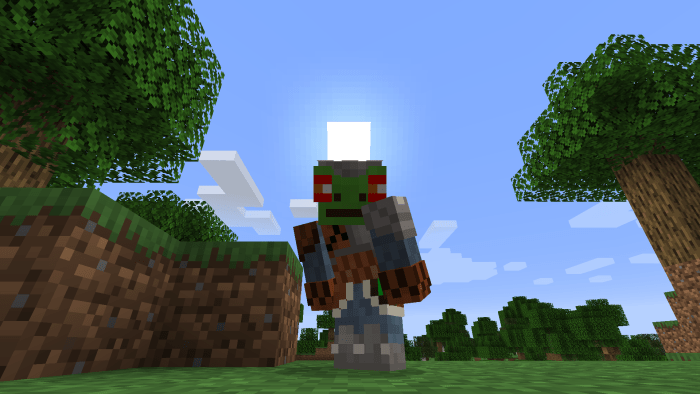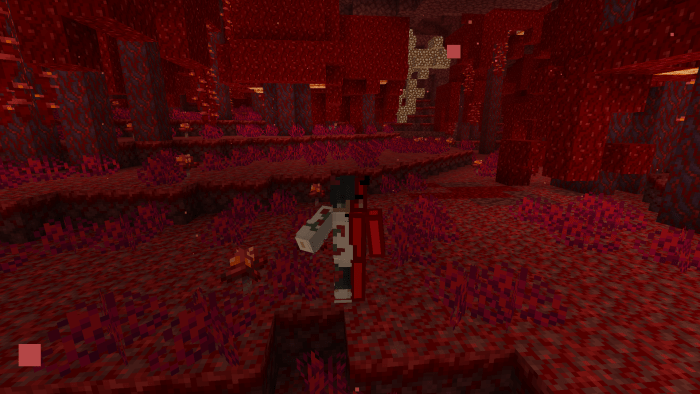 Installation
DOWNLOAD:
TAGS :
---