Description:
Put your anger out on some puny orphans!
Feeling mad? Bored? Or just ready to hit something annoying and inferior? Don't worry, we have you covered! The orphan obliterator mod allows you to spawn, kill, and craft orphans, and the amazing Orphan Obliterator Sword!
Don't worry, these aren't little kids or orphans, or villagers. These are cringy abominations of a small steve that will attack you, and show no mercy! Delete them as soon as possible!
When killed, Orphans drop Orphan Souls, which and be turned into the Orphan Obliterator Sword. The best part is that you can spawn as many Orphans as you want!
I need to know more!
Orphans do not spawn naturally in your world, since they do not function normally. If you want to slay one, two, or a thousand Orphans, there are two ways you can do this. Way one: Enter your creative menu and locate the Orphan spawn egg, select it, and spawn as many as you want. The second way is to "/spawn insomnia_games:orphan". If this does not work, read what the auto-fill has to say, and spawn one in!
What else do I need to know?
Orphans have 20 hearts

Orphans have a very bad ai tracking system

Orphans can only attack a few times

Orphans will always drop 1 orphan soul

Orphan Sword uses 1 stick and 2 orphan souls

Orphan Sword does 10,000 damage

You can only obtain Orphan Swords by either doing a /give or crafting one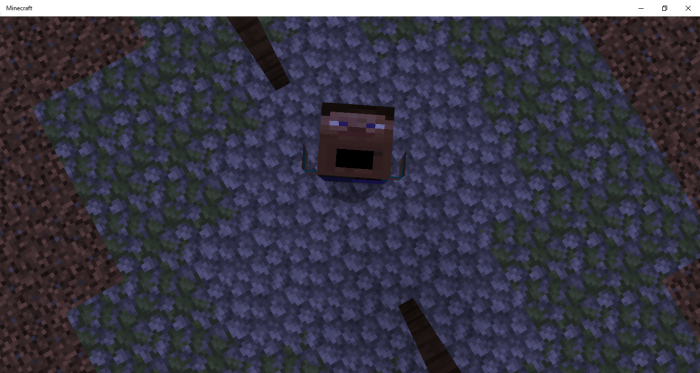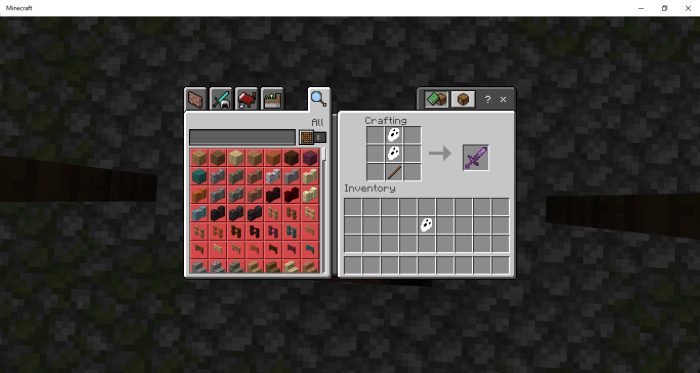 Installation
When downloading "Orphan Obliterator Addon" make sure to first press the "Orphan Obliterator Download" option, or the "Orphan Obliterator Download (Zip)". This will take you to Mediafire. From there, press either the "Free Access" or 'Premium Access" button,
You will be asked to read/discover articles. Do not read them. Just open it for 10 seconds, wait, then close it. YOu can then continue to the download page!
On the download page press the blue button in the black box. Make sure to press the "Export World" Or "Download File" or something Minecraft-related at the bottom corner. Make sure to have Minecraft open.
Once this is downloaded, go into any world of choice, go to Behavior packs, and select the 'Floating Names" addon.
Enjoy your Addon!
DOWNLOAD:
TAGS :
---