Description:
This addon, add a container block, this block can stock up 5 buckets of lava, water or milk, for this you need click on the block with a lava, water or milk bucket this way is good for a long explorations.
The Container contain 5 levels for each liquid to you stock.
The recipe for the container you need just, 6 stones and 2 glasses to 3 containers.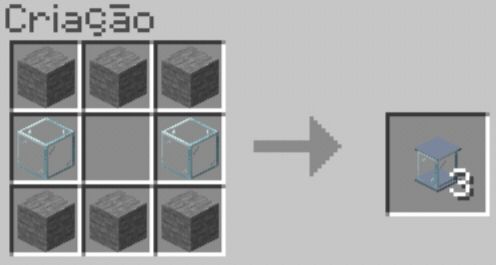 To put some liquid you do a right clicking in the block with lava, water or milk bucket.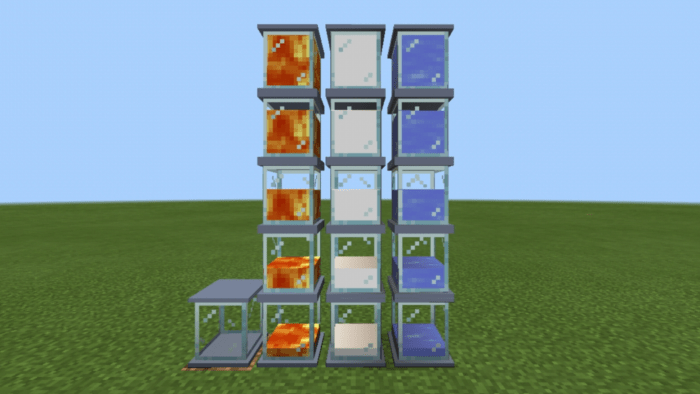 The lava container emits different levels of light depending on the amount inside the container.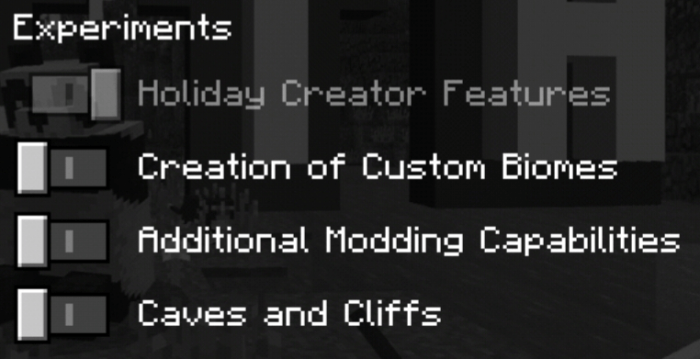 Turn on experimental gameplay for play with this addon.
Please send feedbacks for something i need improve.
And put the credits for addon please.
I test in minecraft beta 1.16.210.55
DOWNLOAD:
TAGS :
---