Description:
This will turn most foods and ones i use the most into more useful foods (Saturation and hunger restoration have been changed to accommodate the changes within the food)   
Legendary's Balanced Food Patch is created by Legendarystatue or Thelightgod123 on YT and well when i made this i had to go through about 2 to 3 versions of it in order to balance it out you will get more food from pigs and cows and chickens and the rates which you get them are insane but that's how the add-on is design you will be expected to get at least 2 to 7 pieces of pork 2-3 raw chicken and 12-16 beef because i really love beef and that's been the most changed of them all
You are allowed to make videos on my add-on If
1.You give credit when making the video.
2You Link it back to this page and never use adfly because **** adfly

3You use the OFFICIAL DOWNLOAD LINK GIVEN AND NOT PUT IT BEHIND ANYTHING AD.FLY RELATED OR MAKING ADVERTISING MONEY AND/OR MAKING MONEY OF ANY NATURE.

You are NOT allowed to make money of my creation as i made this to share with everyone.

You are allowed to change anything you want as long as you Don't upload it here or make money off of it You can keep it for Personal use.
@Copyright Legendarystatue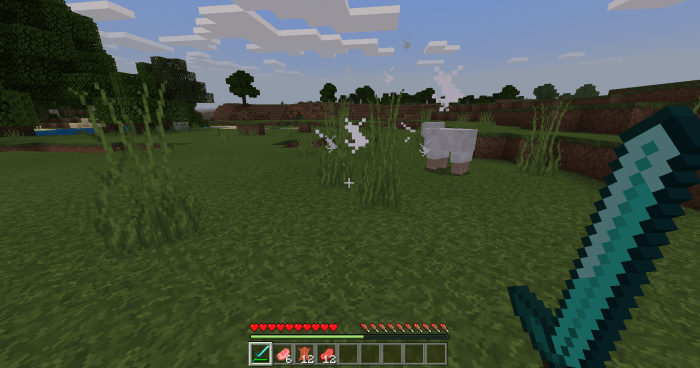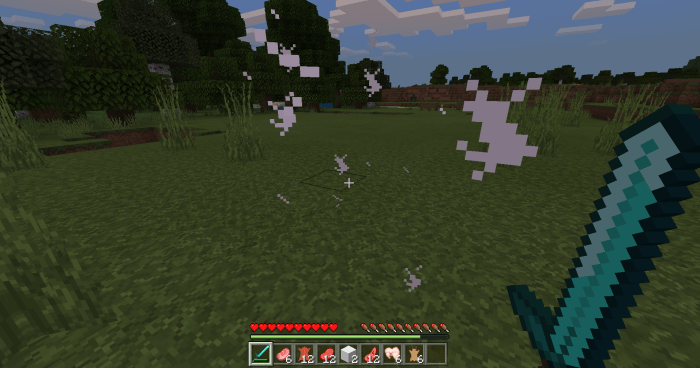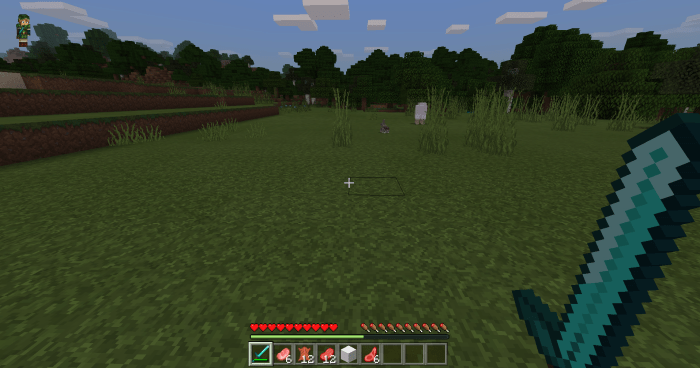 Installation
Just double click on it and it should load up on Win10 version of Minecraft and that's the version i made it for Don't expect a IOS Or Android Version as its the same process just open it with minecraft not install it by adding it behavior packs folder and blah blah blah

DOWNLOAD:
TAGS :
---