Description:
It's simple pack changes  the player position in 3rd person showing the shoulder side, making it more like a changed camera position, it's just for fun not completely to play with….. 
This addon just for fun and we don't recommend you to used on survival or servers, it's just a concept of shoulder view cam on 3rd person….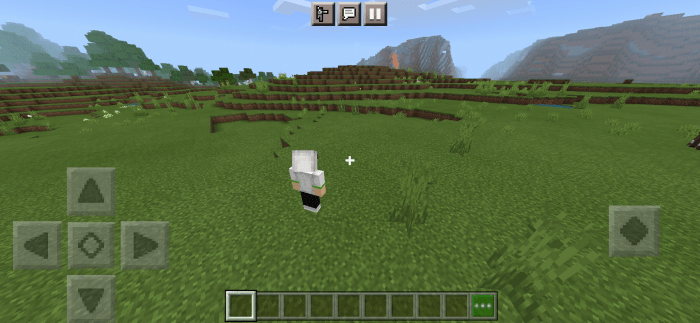 When the player gilding, swimming, riding or sleeping the player gets back to the main position…..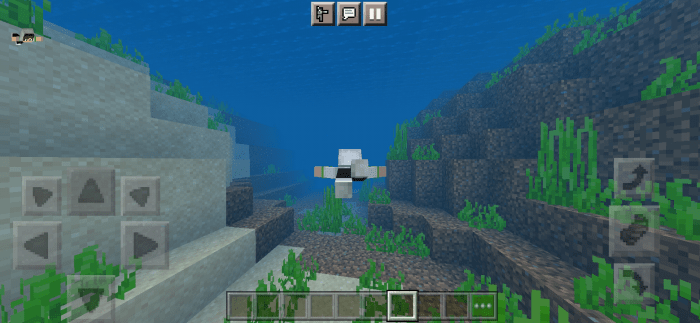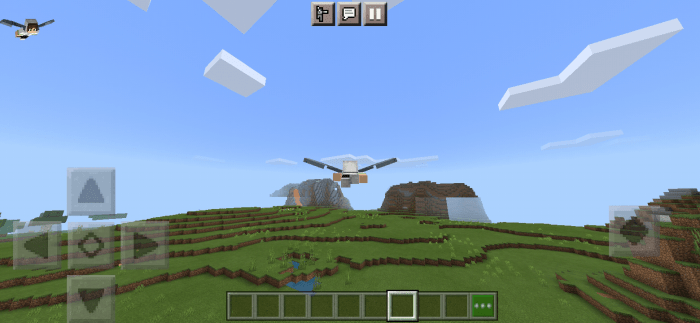 Known bug: when the player on front 3rd person the player model stays at same position on back 3rd person. 
!!!!Please do not try using it on multiplayer, it's gonna be very wrong and confusing to understand what is going on!!!! 
Thank you and enjoy!!! 
Installation
Import the. mcaddon file to your game on your files option.... 
DOWNLOAD:
TAGS :
---