Description:
This pack contains textures of blocks, items, equipment and weapons.
This texture contains an improvement in the Vanilla Game, containing graphic and visual improvements in blocks and mobs
New features coming soon!
I didn't create any of these textures, I just put them all together in one pack, I'll leave the credit to all creators!
This texture has an option to choose between two options:
With new Dirt Texture

Without new Dirt Texture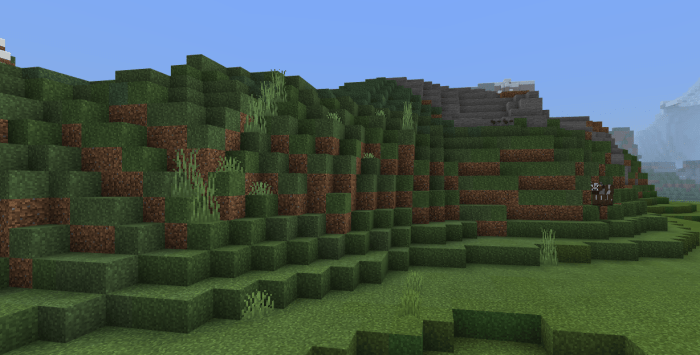 – Ores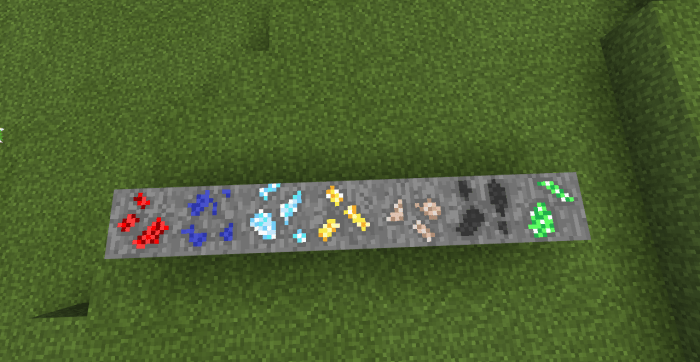 – Weapons






– Pig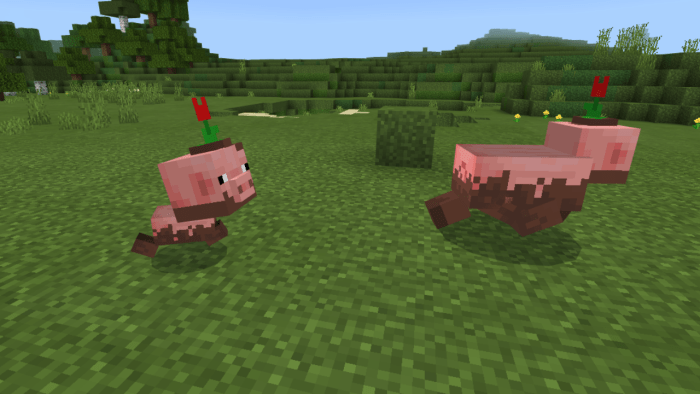 – Lava Bucket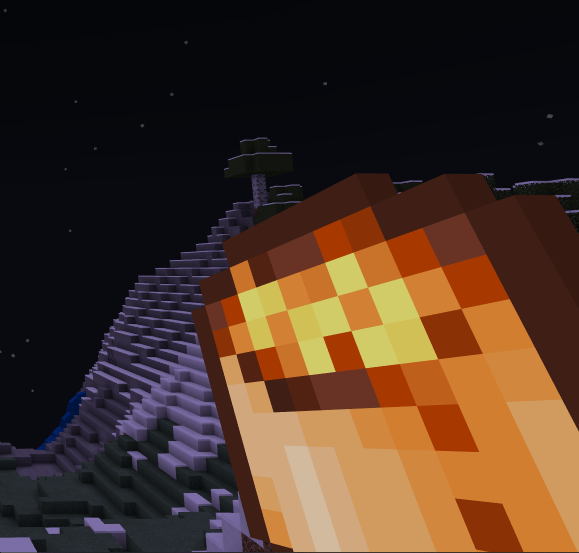 – Furnaces Animated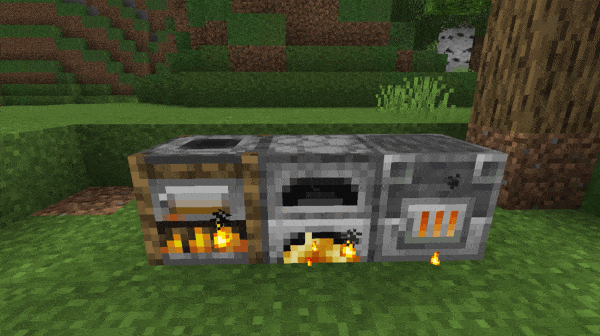 – Grass, Dirt, Sand
– Apples

– Water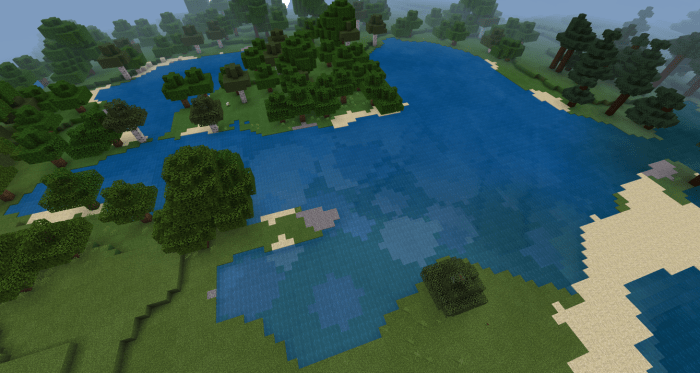 – Moon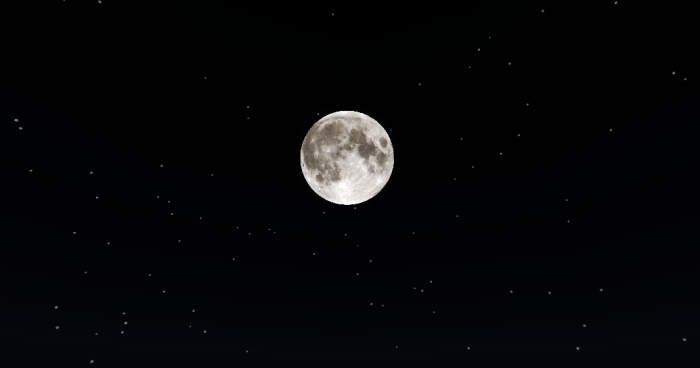 – Sun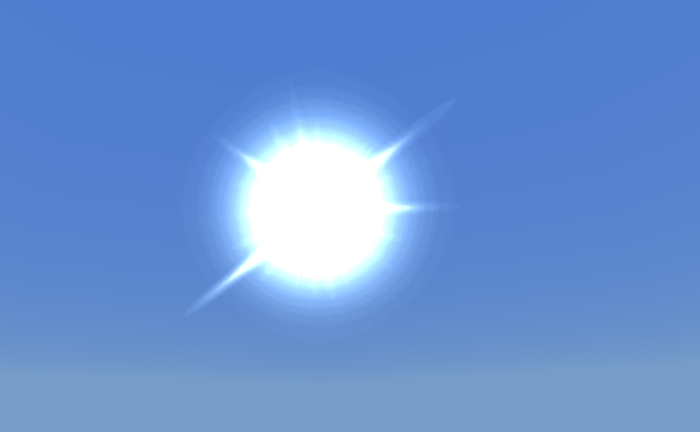 – Portal Color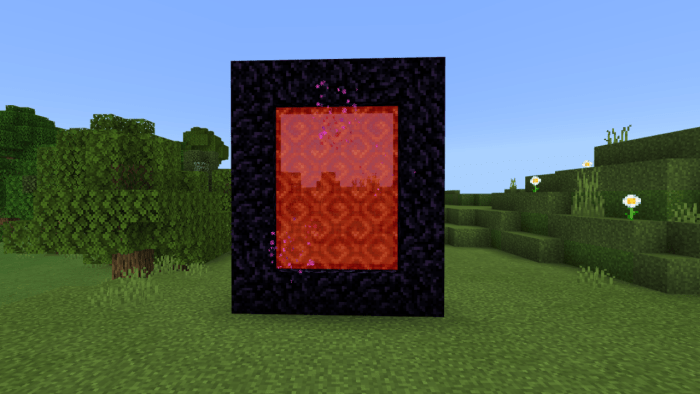 – Items

– Item Frame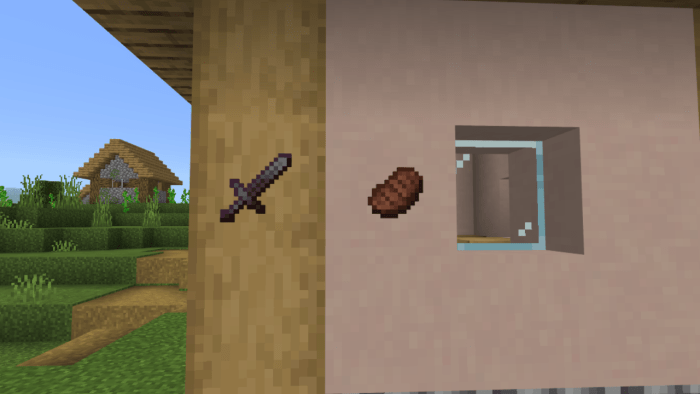 – Blocks
– Bedrock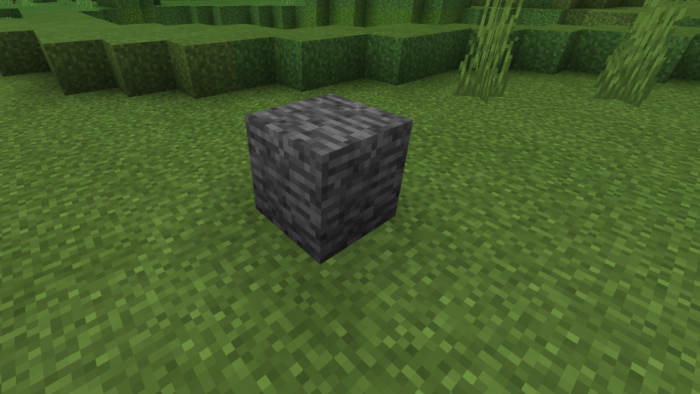 – Infested Blocks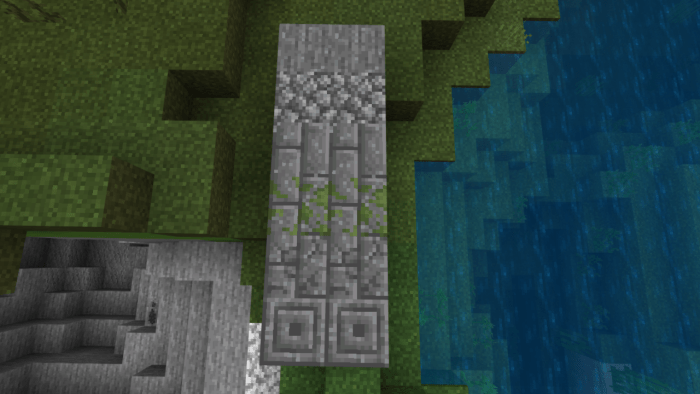 – Armors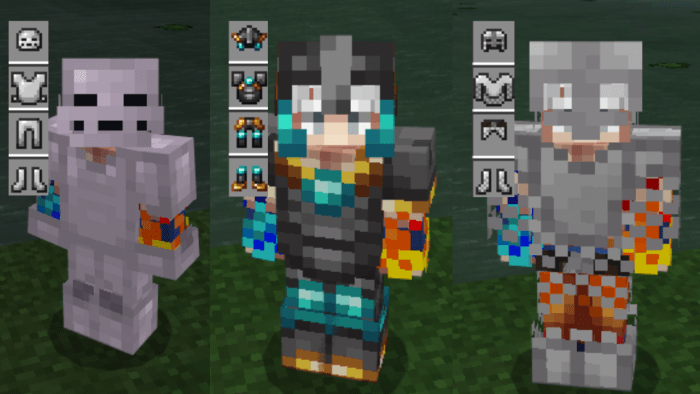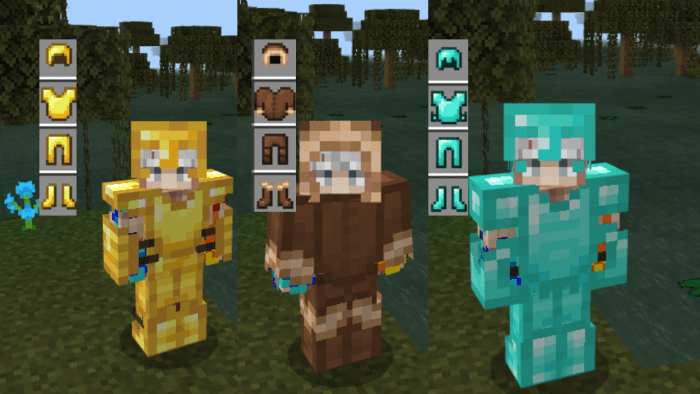 – Colors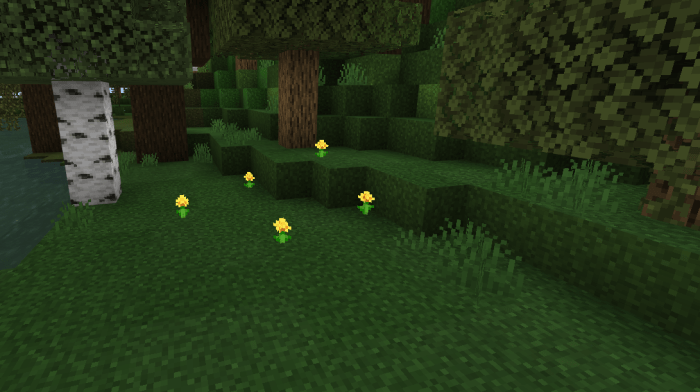 – Credits
Inside the files of the Addon, there is a file written "
Texture Credits.txt

" Open and see all the credits!

Or download the ".txt" file here: Mediafire (https://www.mediafire.com/file/57sguwpncd4gxiu/Textures_Credits.txt/file)
Installation
.MCPACK
Download the

file

Press once on the file and choose

Minecraft

It will 

install

after that.
DOWNLOAD:
TAGS :
---