Description:
Are you tired of not being able to see when you're in fire? Well this texture pack is for you!
I lowered the fire so it doesn't take like, half your screen when you're on fire
This is my first pack and I hope you like it!
Before ;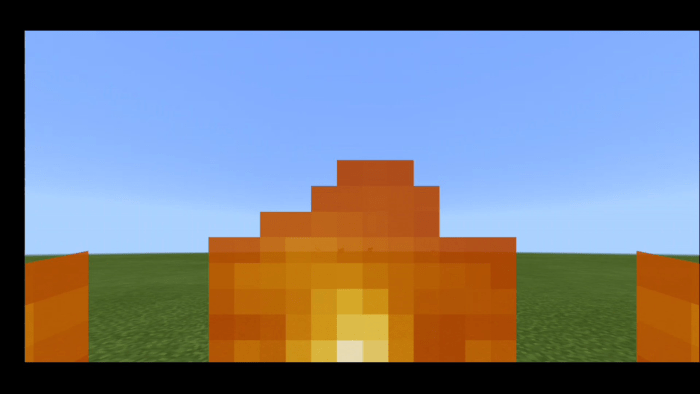 After :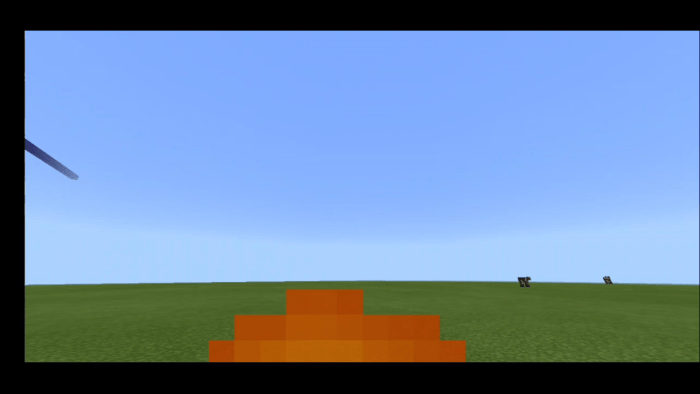 You can also watch my video here 🙂
Installation
How to Download the pack :
Press on the link and download it,
If it's a .zip file, rename the file from low fire.zip into "low fire.mcpack"
Extract the file from the 'Download" folder to "games", "com.mojang", "development_resoure_packs"
Extract, and open up Minecraft, it should be at your "Global Resources"
DOWNLOAD:
TAGS :
---