Description:
Are you bored of simply storing food in a chest and would like to see immediately what kind of food you have? There is a solution for this. Download Addon Jar for Food and store your food better.
Jar for Food
Made

by

Endi

K

M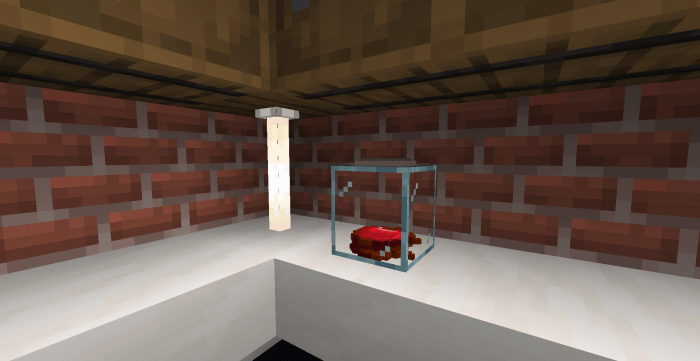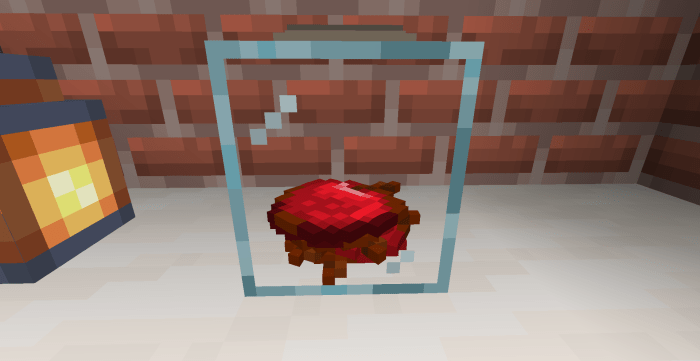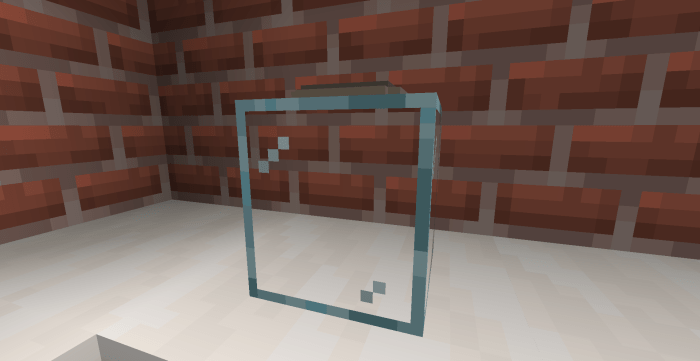 This Addon adds a new block which is a jar to keep food in.
You can store 1 to 10 apples, for example, in a jar.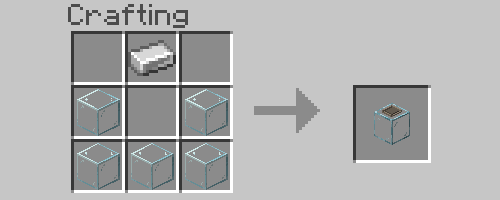 You can make a jar:
At the moment, you can put into the jar:
-Apple
-Beef
-Cooked Beef
-Porkchop
-Cooked Porkchop
-Beetroot
-Potato
-Baked Potato
In the future, it will be possible to put the rest of the food.

Credits
He created an addon : EndiKM

I used code with permission : Derp Craft
Derp Craft Discord Tag : rafa0103#7098
License
You can freely edit or modify this Addon as long its for personal use. For codes you MUST ASK DERP CRAFT FOR PERMISSION.
Suggestions, Bug Report, and Feedback:
My Discord Tag : EndiKM#0153
Or you can use the comment section below.
Thanks For Downloading



DOWNLOAD:
TAGS :
---