MC:
iPhone X [Redstone]
Category:
Minecraft PE Maps
Viewed:
154 -
Published at:
a year ago
Description:
This is a fully working recreation of the iPhone X in Minecraft. iPhone X is one of the latest Apple products currently available on the market. This map gives you a (very simplified) preview of the smartphone in Minecraft. You can interact with the creation in several different ways such as swipe to unlock or accessing some of the pre-installed apps.
As it's Minecraft it's limited to command blocks and redstone and that makes it nowhere close to a real life smartphone. But it's still pretty cool!
Creator: Pastimeboy, Twitter Account
How does it work?
You can use the iPhone similarly to using a smartphone in real life. To turn on the phone fly up close to the power button on the side. A few moments later it will boot up.
Requires at least 10 chunks render distance! (Change in video settings.)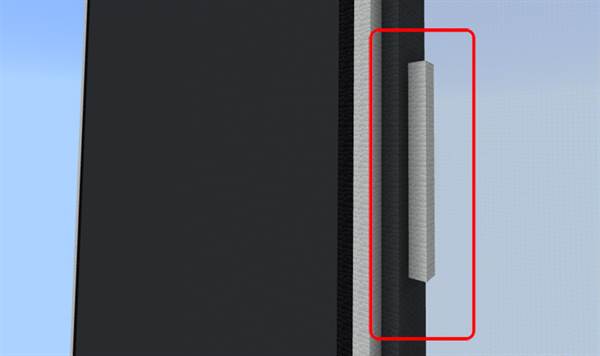 Swipe, also known as fly across the screen, to unlock the iPhone. There are several different apps which you can access by flying towards the buttons.
You can basically interact with any of the buttons of app icons on the screen. Just fly to them and see if something happens.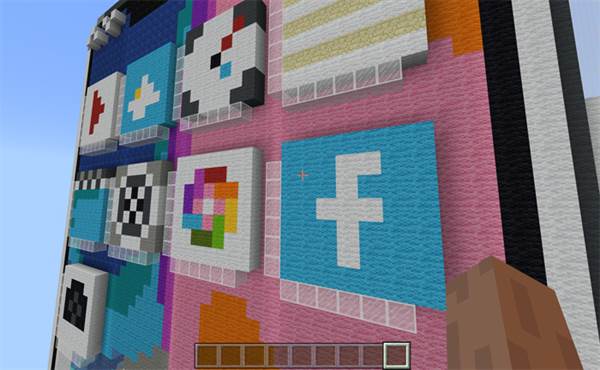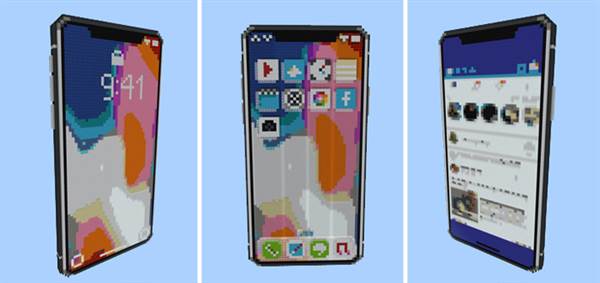 Trailer
Installation
TAGS :
---