MC:
INFINITE Custom Super Flats [Custom Terrain]
Category:
Minecraft PE Maps
Viewed:
77
Description:
This custom flat world map pack includes five different worlds and all of them are infinite. There is everything from a completely empty world (with just air and some stone blocks) to an infinite flat world made out of wool blocks. However, I did notice some crashing issues when loading the TNT Run flat world for Windows 10.
Creator: ariankhatabi80, Twitter Account. YouTube Channel
Updated: 21 December, 2017 (added two new flat maps: infinite Nether world and infinite End world)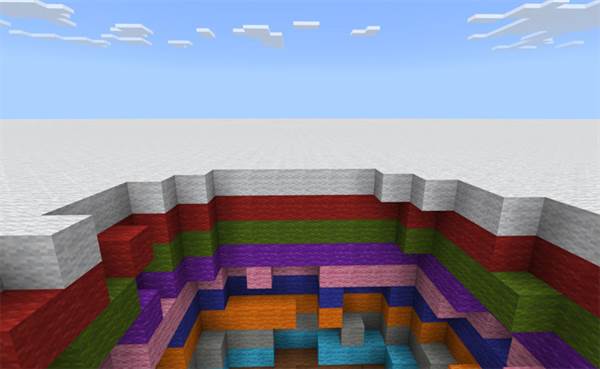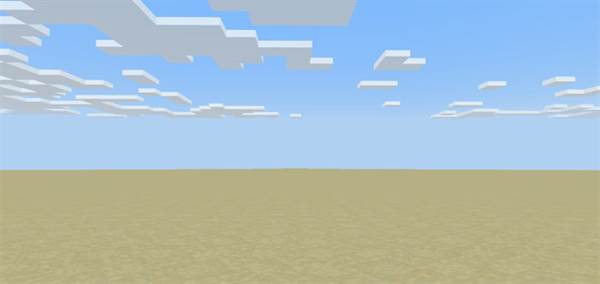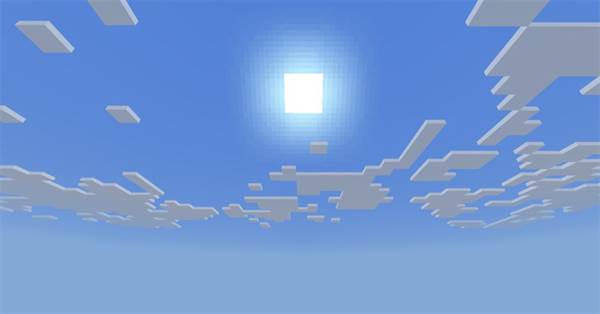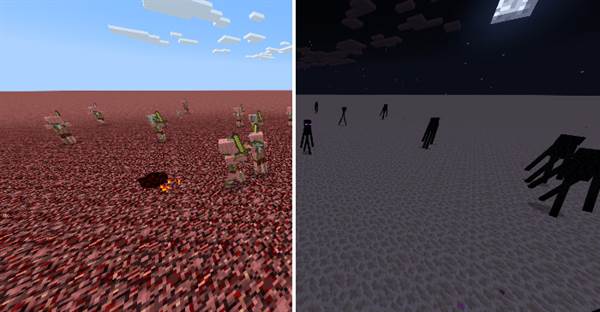 Installation
All of the following worlds are infinite flat.
TAGS :