MC:
HIVE MINING (Aquatic Update)
Category:
Minecraft PE Maps
Viewed:
4 -
Published at:
7 days ago
Description:
In this world you can: Sell ore and items! – use various stations! – Mine! – PVP! – VIP Shops!  – Normal Shop – the Hub! Play with more friends! Try to achieve all the achievement! this is an endless game. have fun!!!
New Aquatic Update!!!
New Aquatic Mine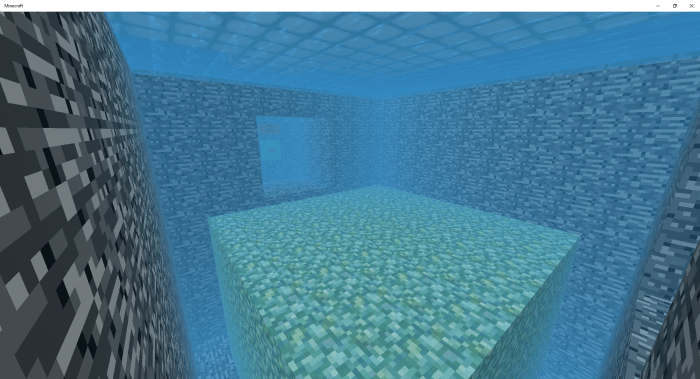 Selling area! you can sell different ores and even things you crafted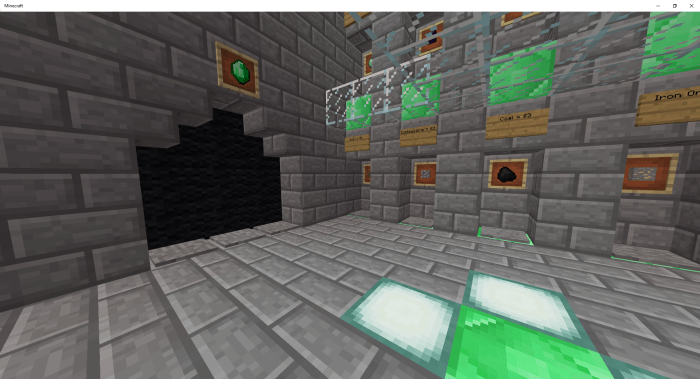 Stations to Enchant, Craft, Smelt, and even combine books with anvils + an extra grindstone (might be removed, its a placeholder)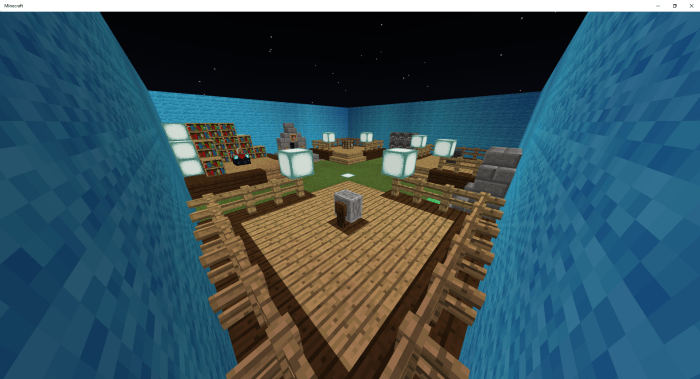 10 Different mines each have their own ore with a different value.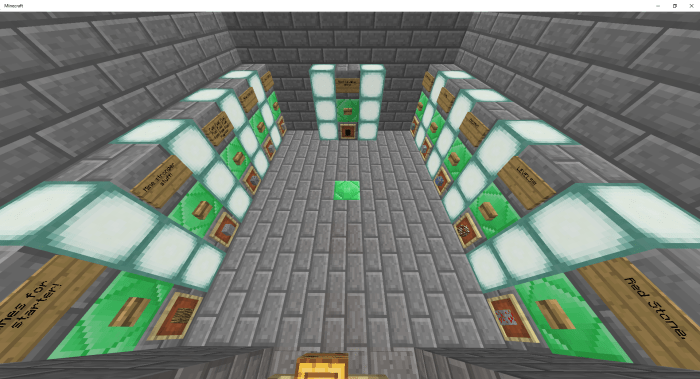 Gear up and battle each other in the PVP arena
V.I.P Shops 
Shop contains: Armour Shop, Weapons Shop, Tool Shops, Item Shop, Enchantments Shop, Keys to a level of Mine, and exclusive packs
How to get V.I.P :
-go to keys
-find the nether star
-buy it for $100000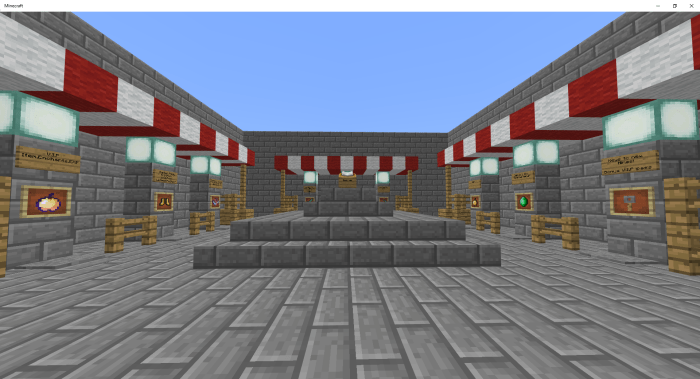 Hub filled with: a Haste Booster, Daily Chest (timer works when your in a game for 20 Hours) I'll try to work on it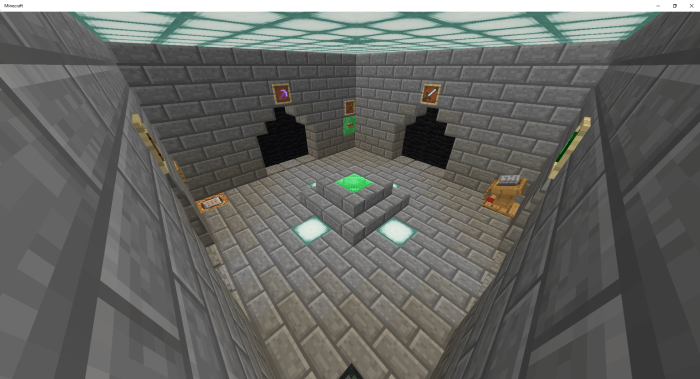 just have fun and mine ores play with friends
DOWNLOAD:
TAGS :
---