MC:
Cubiks Wipeout! [Minigame]
Category:
Minecraft PE Maps
Viewed:
6 -
Published at:
12 days ago
Description:
Welcome to Cubiks Wipeout ! The most fun parkour map with friends!
Do you know Total Wipeout? Then you'll love CubiksWipeout!
It's a mixture of parkour, water, slime and trap!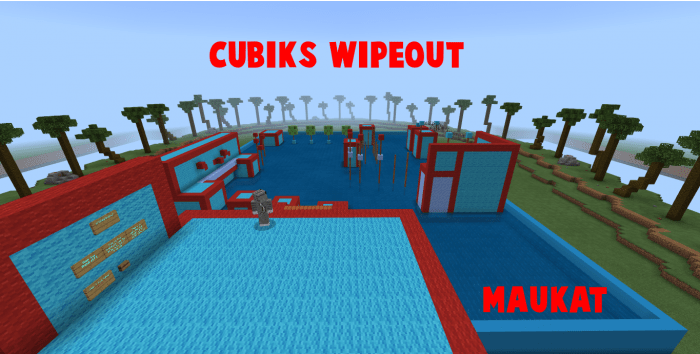 This map is a map parkour inspired by the famous TV game "Total Wipeout".
Trailer
This map contains traps and quality parkour.
There are 6 parts in the map, Piston, Jump, Slime ball, Fence jump and ladder jumping !
To start click on the "Play" button, A timer will start,
When you finish the parkour you get +1 Win on the scoreboard.
Hope you enjoy !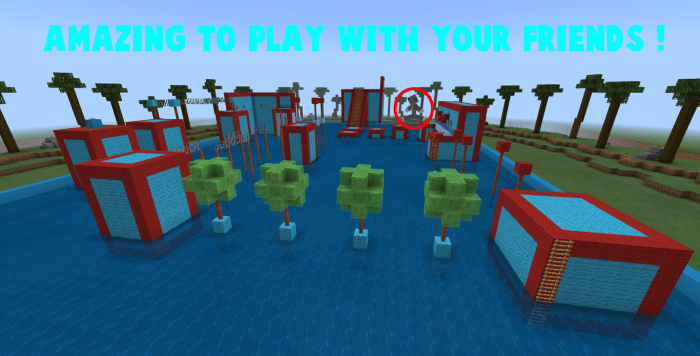 She's a lot of fun with friends.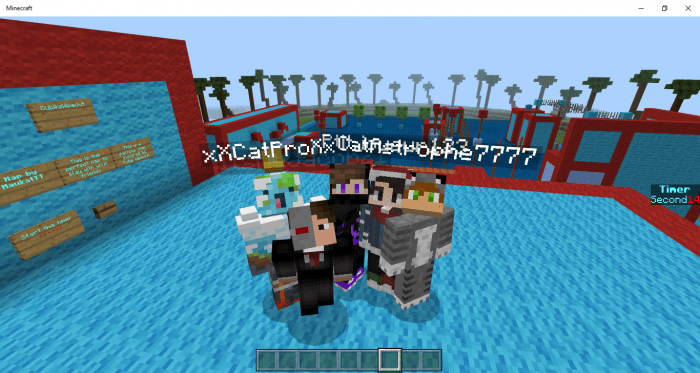 Installation
Click on the link to download the map and click on the checkbox then wait 10 second to unlock the link.
Once you have installed the map, you will need to press the button to start the timer !

DOWNLOAD:
TAGS :
---