MC:
Hardcore FIghter 1
Category:
Minecraft PE Maps
Viewed:
110 -
Published at:
10 months ago
Description:
2 Teams, 1 Victory. You start with the kit you chose. Then, you have 10 minutes to gather resources and armor before PvP!! This game is supposed to simulate Hypixel UHC All the credit goes to Hypixel!!
Why did I make this? I made it simply because UHC is very rare on minecraft bedrock edition and I want to bring it so the community gets more involved in it!!
Ultra Hard Core is a game combining normal survival, pvp, and no respawn!
The game is based around Hypixel UHC, a really fun one life game!
This is the first game in the series of Hardcore
Please Subscribe to my Youtube because you can catch up on all my new gameplays, builds, and maps!!! https://www.youtube.com/channel/UCEGL9aZZjRUv-FBKSPxjVeg
How to play Hardcore Fighter 1:
You spawn in the hub, please only press start once and keep in mind that only 1 game can run at a time.
This world contains no lag cloning using chunk cloning rather than structure cloning so you do not have to work about crashing your game!!
You can choose one of five kits:
Tank – Iron chestplate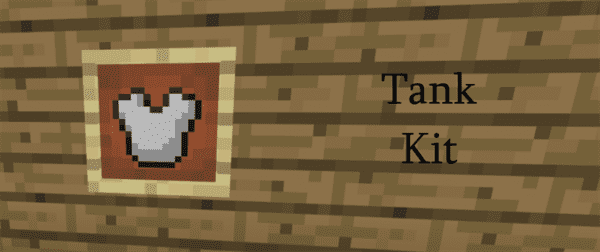 Looter – 3 blaze rods, and 3 string!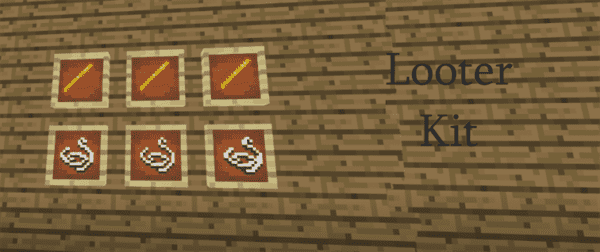 Miner – Iron Pickaxe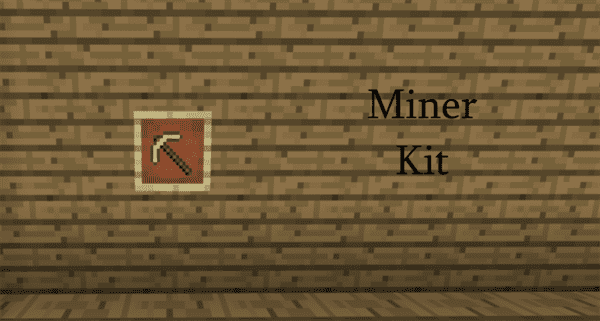 Stone Tools – All tools made of stone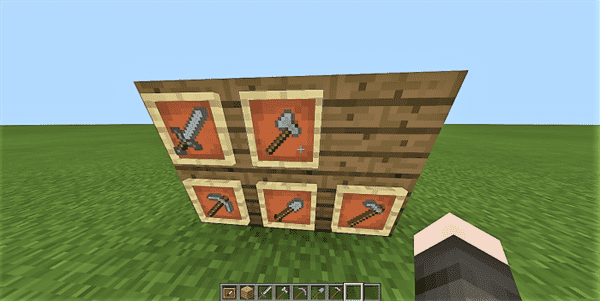 and lastly…
Assassin – 3 Ender Pearls, and a Diamond Sword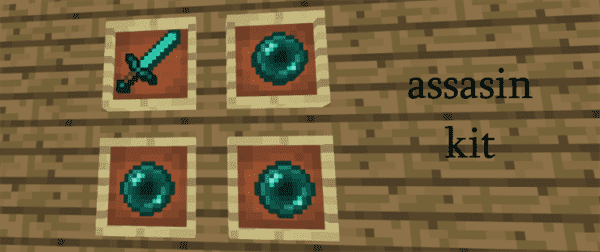 Now get ready to PvP!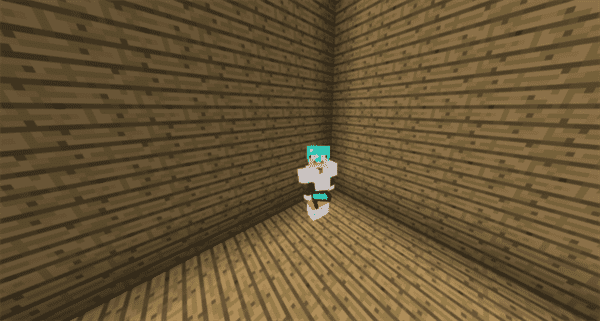 Installation
DOWNLOAD:
TAGS :
---