MC:
[+] Pan Wars – PvP Battle Royale Map 2-5 Players
Category:
Minecraft PE Maps
Viewed:
5 -
Published at:
21 days ago
Description:
Greetings, minecrafters!
Anyone likes playing PUBG with the new "thrownable melee weapons" update before? Pan Wars is an exslusive private-shared battle royale map before (cuzz contains Indonesian Language), and its much fun! You can make your own playstyle with smashing mouse often or aiming slightly to throw the burnt pan ≧∇≦
But.. its not done by just the flying pan.. there is more, for an example "you can defending with a (defensive) pan", and you can find the rarely drops.. its glittering! A grenade launcher (detonator bow) can be a answer either.. ฅ'ω'ฅ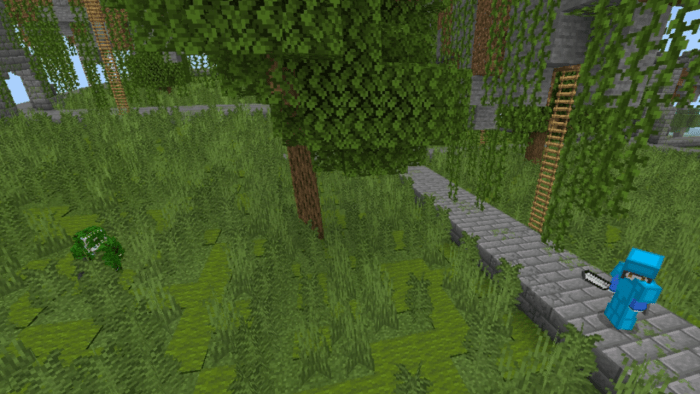 ~ Barbarian mode? Assassin mode? Rogue mode? or mixed? (ฅ'ω' )ฅ ~
That pict is a in-game show image from the beta version of this map. There is a sneaky guy (Kevin the map founder) holding a buch of Pans and the tanky guy (me ≧∇≦) who want to search the enemy (him)..
~ Map Features ~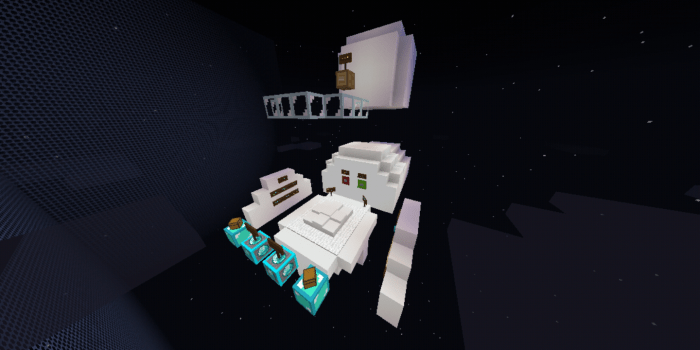 Main Lobby : There is a play button (need 2-5 players at lobby) and a Garden button for go to the garden (wandering). There is also a rules information button with Indonesian language, and a credits log.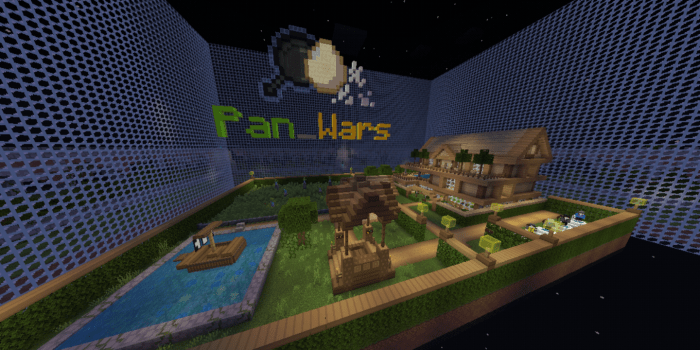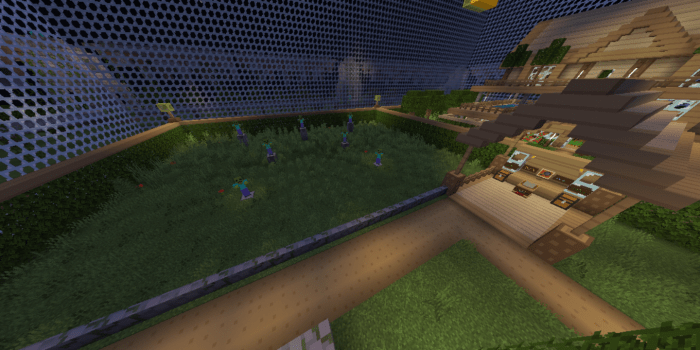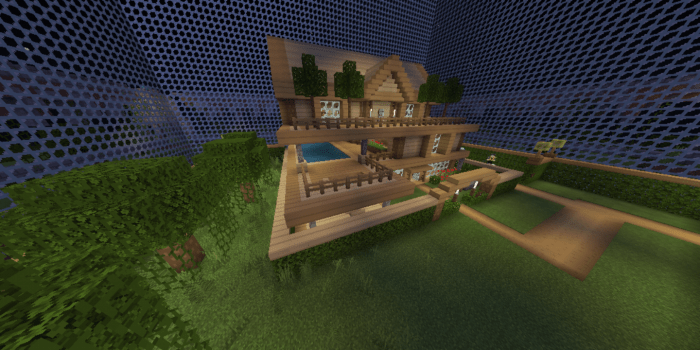 Garden : You can train yourself here to throwing pans, or playing hide and seek with the free stuff (unlimited green camo suit and thrownable Offensive Pans) before started playing!!!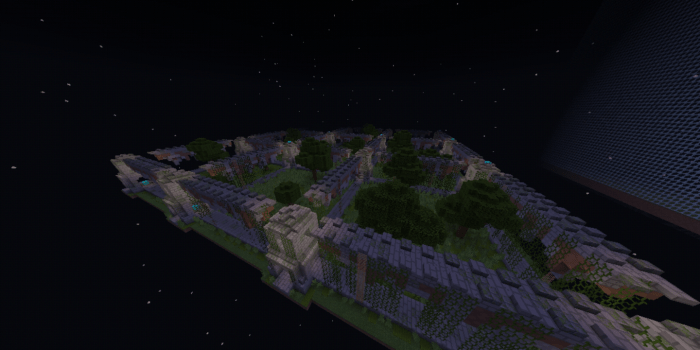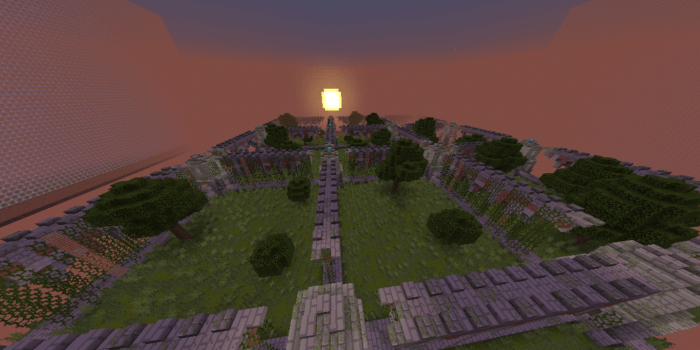 Classic – Mudstone Battle Island : i call it so.. ≧∇≦ This map is often for camo suit user for sneaky killing.. its dangerous.. You can't just finding them easily when wandering. At here you take your stuff quickly, and eliminate others! Only one can standing!
~ Gameplay ~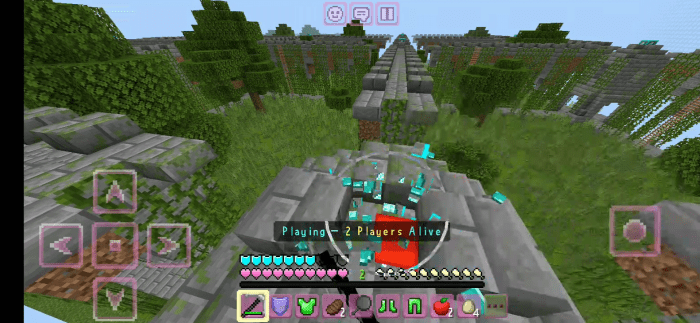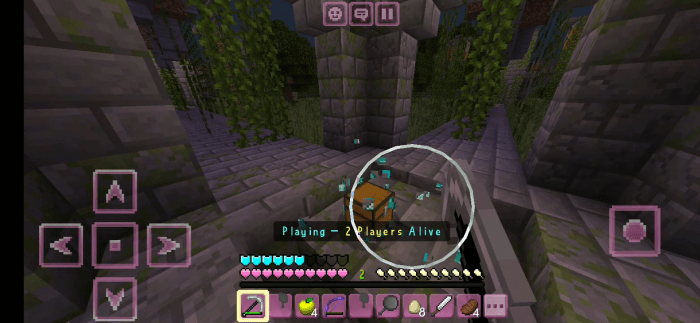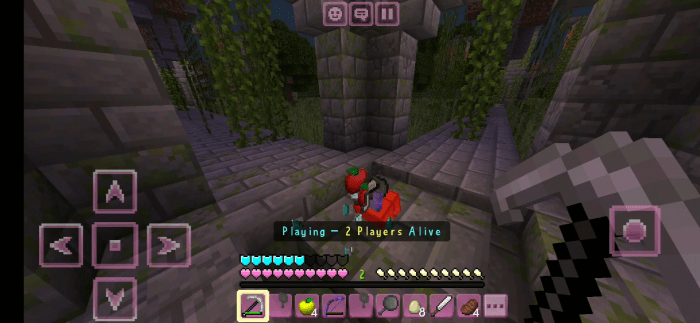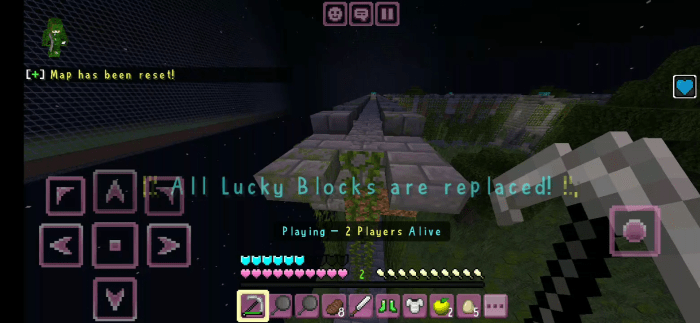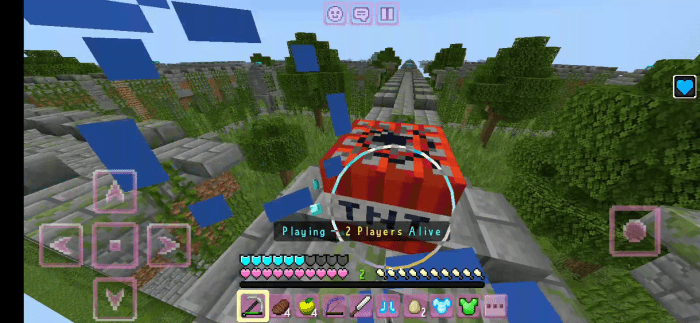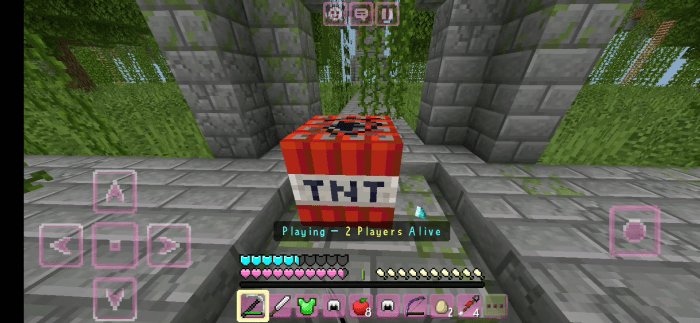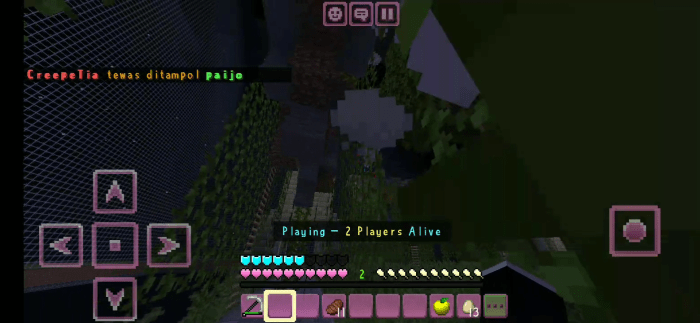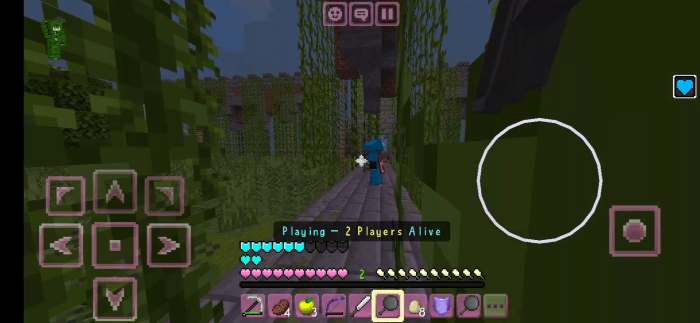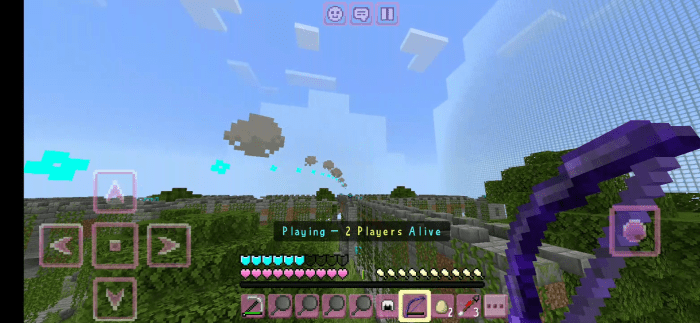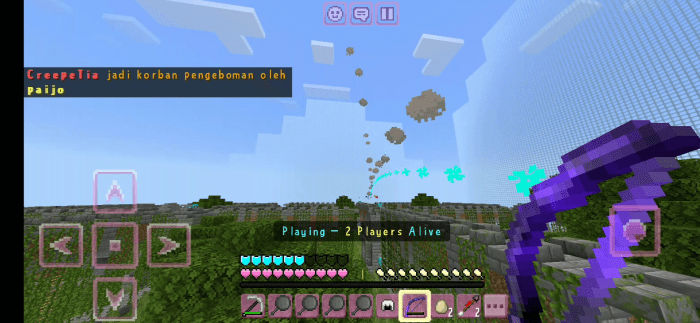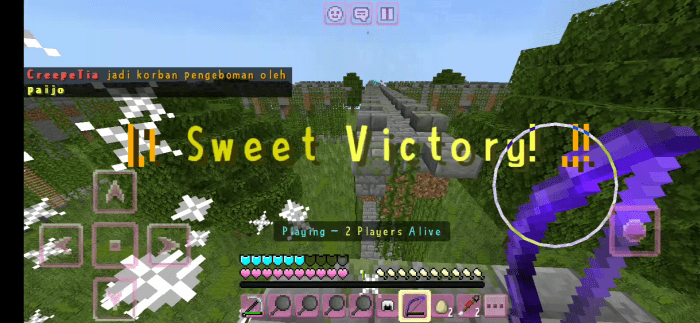 "maybe this picts can be a reason fo telling much gameplay informations ≧∇≦.."
Installation
Go to the direct link. Please choose the continue with ads button below the Pan Wars map articel/description at the website
Continue the terms with choosing to (just clicking) read other article, then go back to the website and finally download the map on the mediafire
DOWNLOAD:
TAGS :
---