Description:
Hello, and welcome to Funspot! This theme park has a good amount of rides, shops, and fun! Here you can soar high above the park on our coasters, take a tour on the Skyrail, or scare yourself on the Haunted House Ride! It's all waiting for you!
When you first join, you will spawn here at the entrance: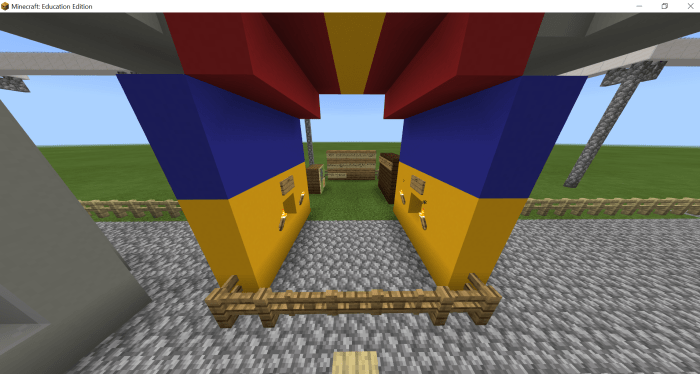 After you go though their, you will pass into the main land of Funspot!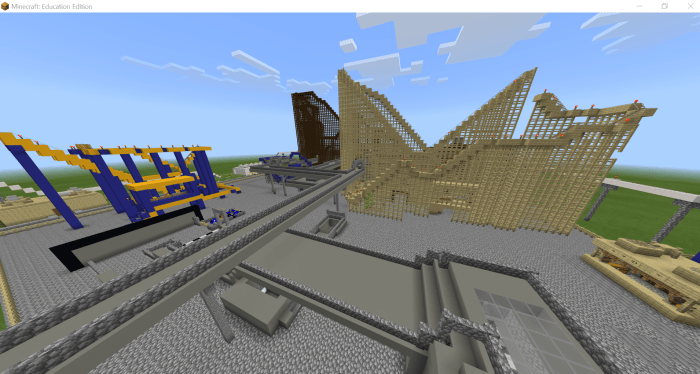 This is where most of the rides are, including the tallest wooden coster.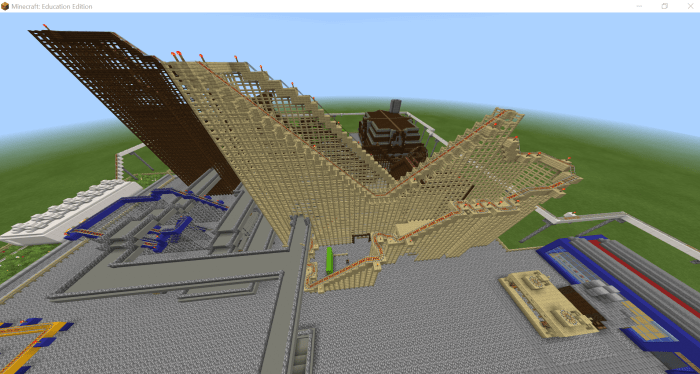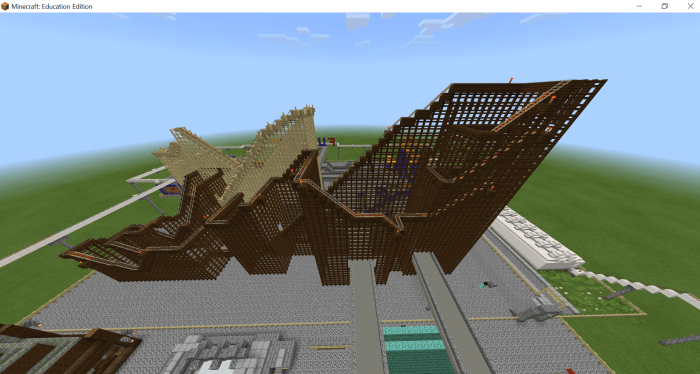 After you've had your fun in the main land, you can relax at Garden spot! This land has 2 shop, and the Skyrail along with the Bee Experience.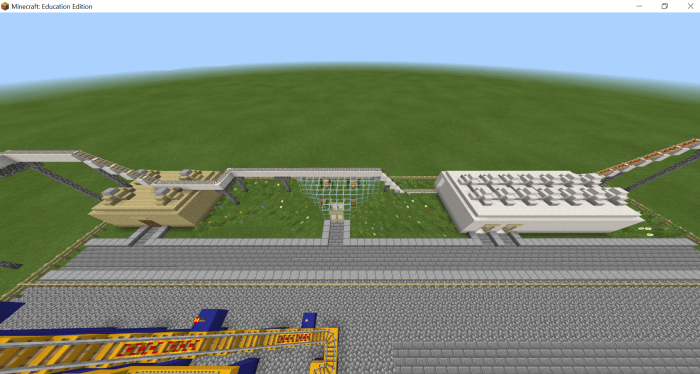 And lastly, after you've relaxed and seen the park, go scare yourself at Monster spot! This land has 2 rides, Belly of the Beast, and the Haunted Mansion! Also comes with a Minigame and a restaurant.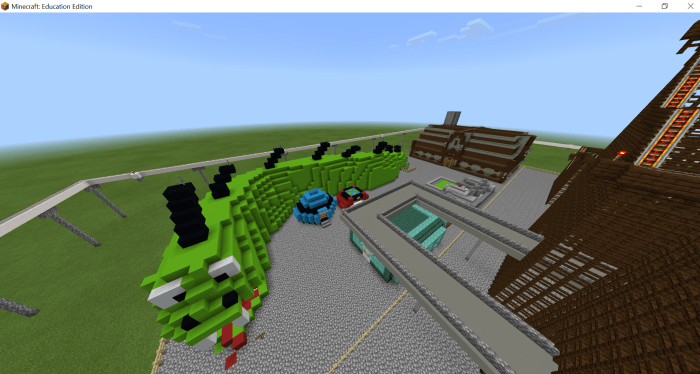 After you've had your fun, kick back and stroll though our shopping and dining center!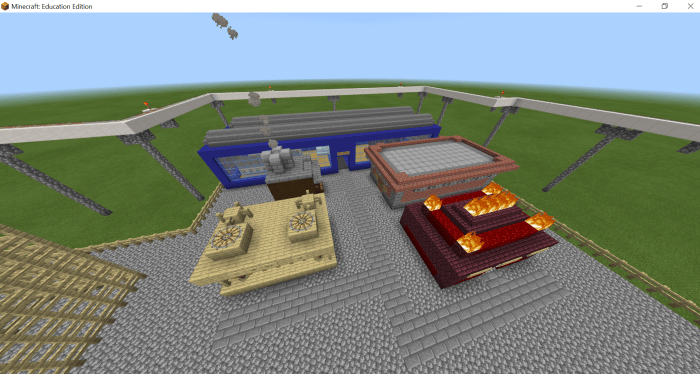 This park has been under construction for 2 years by our wonderful team of Builders, Louis A, Me, Matt G, Jacob B and a shout-out to Jared and Alex for testing our rides! Thanks Builders and Testers, and to everyone who made this possible!
Here is a birds-eye view of our park: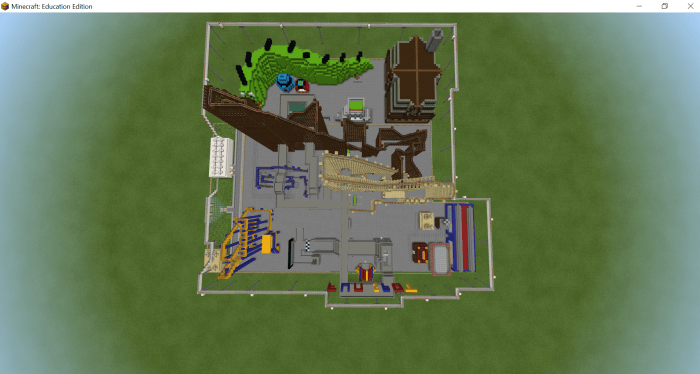 Installation
To import this, Download our .mcworld, double click and your in! (This is for Windows 10 and Education Edition only)
DOWNLOAD:
TAGS :
---