Description:
Are you looking for a short, 3 level, difficult parkour corse? This map features loads of 4 block jumps, 3 block up jumps, slime block jumps and ladder jumps. The first level is hard but not too hard, mostly consisting of 3 block jumps with a slime block twist at the end. The other 2 are a little harder but not too hard. When you get to the end, there is a area to spectate with friends.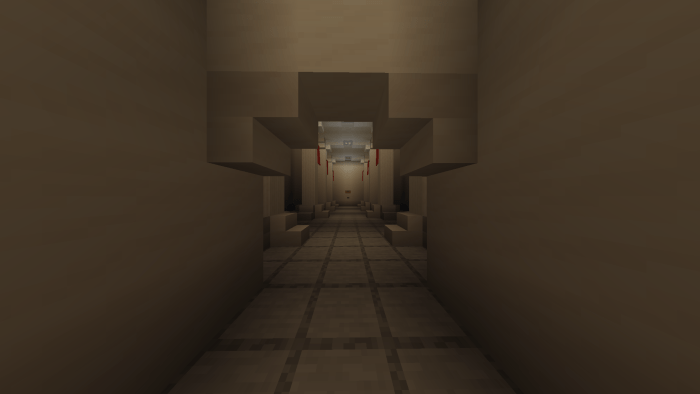 This is a very short, very hard, rage enducing course that is multiplayer friendly. The course has a white, clean theme with all the jumps being sea lanterns and the floor being smooth stone. The first level consists of 3 block up, 3 block and 4 block jumps with extra slime and ladder jumps. Level 2 has a instant 4 block jump and glass jumps and iron bar jumps. The third level is the most difficult. With all the jumps being 3 block up jumps, it's highly annoying. Once you finish you can spectate your friends or just finish the map.     DISCLAIMER: This is a short map and a longer, HARDER one is coming soon!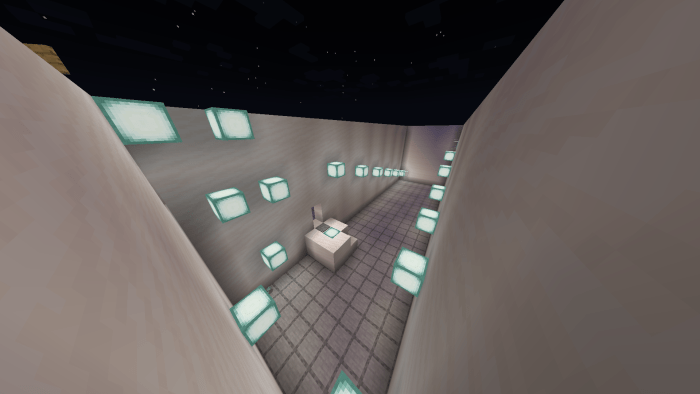 Installation
Wait 5 seconds for the skip ad to top up at the top right corner of the screen and it will redirect you to the MediaFire download.

DOWNLOAD:
TAGS :
---