MC:
Murder Mystery Village [Minigame]
Category:
Minecraft PE Maps
Viewed:
704 -
Published at:
2 years ago
Description:
This is a fully automatic murder mystery set in a medieval town which requires at least 3 players (and maximum 6 players). All players will randomly be assigned a role with different objectives. One thing is for sure and that is that one of you will be the murderer and it's the sheriff's job to kill him before it's too late.
Creator: Luis6234, Twitter Account
Updated: 10 April, 2018 (read changelog)
How to play?
Once everyone have entered the world then it's time to press the Start button to begin the gameplay. As soon as that's done everyone will at random be assigned different roles with different objectives.
Murderer: Kill all innocents before the timer runs out
Sheriff: Kill the murderer and make sure the innocents are safe
Innocents: Survive for as long as possible
A more detailed guide can be found in-game. It's very easy to get started!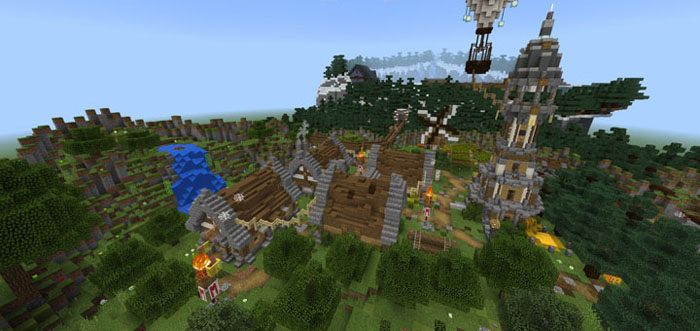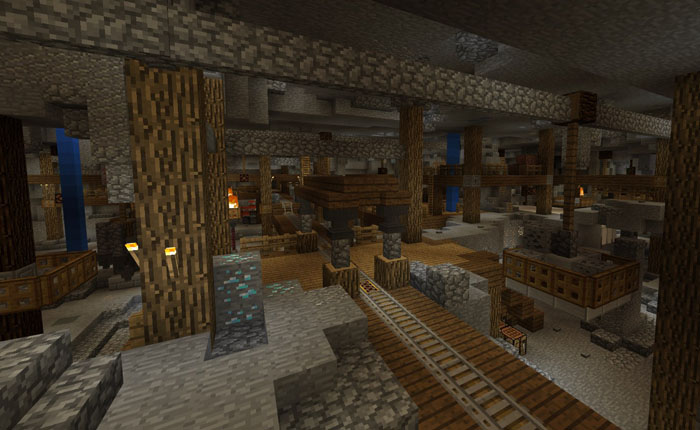 Note from the creator: This game was an old map posted a year ago… I decided to update it and make it better for everyone who loves this type of game. I have added new features that were not present in he first release of my map
Changelog
Added bow crafting for innocents
Added a new map (Mine)
Added a new spectator mode
Added a new lobby
New detection system
Added a special addon made by Traswen (SG owner)
Installation
TAGS :
---