MC:
Fantasy Woods & Dark Underland
Category:
Minecraft PE Maps
Viewed:
876 -
Published at:
3 years ago
Description:
A new custom terrain and prebuilt map to explore. There are massive dark caves under the terrain which can push you to experience the caves at a new difficulty level. This custom terrain has a different kind of big trees and biome variants.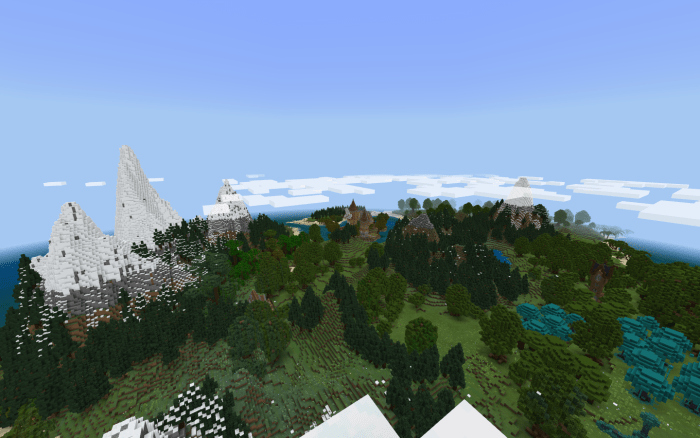 Presenting our first submission on MCPEdl .
A beautiful fantasy custom terrain island map. An island full of woods, flowers, and magic. In this map, you will find a huge island with snowy mountains and cliffs covered with foliage. This Island has some buildings including wooden huts, farmhouses, and a windmill. Besides the main Island, there are 2 smaller islands . one of them is the cold biome which is covered with snow and the other one is the Jungle biome with a lot of tall trees and high-density juggle bushes. The main bigger Island has a biome mixture and tree variants. There are different trees for beaches, mountains, and cliffs, and valleys.
There are vast dark caves Underground. The caves are full of random water-flows and lava-flows. If you like to take mining as a hard challenge, you can explore the cave in the hardmode of this map. You will have a thrilling experience to survive and mine in this cave. Without co-ordinate turned on, miners will face more difficulties while finding and carrying diamonds. 😉
You can use and play on this map however you like . you can modify it however you want. you are allowed to use this map in the Minecraft realm too. 
Please don't publish it with new links anywhere else. If you want to share the map, use this

MCPEdl

page link to do so.  

Here are some vanilla screenshots of my map. Hope you will like my map . 
Map created by RenderPhoenix Creatives (Bangladesh). 


. 3 islands in one shot: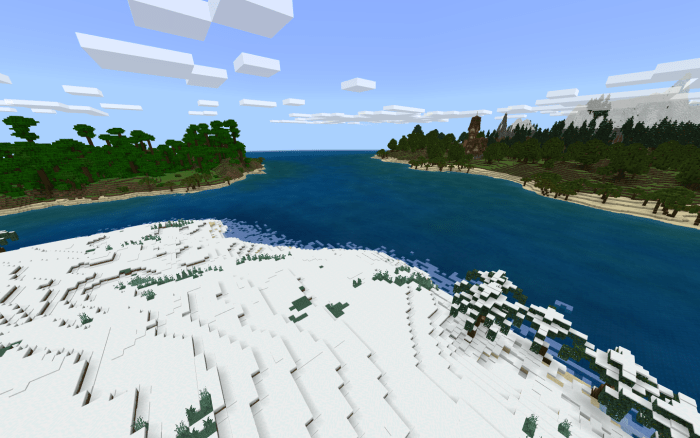 The dark Creepy underground: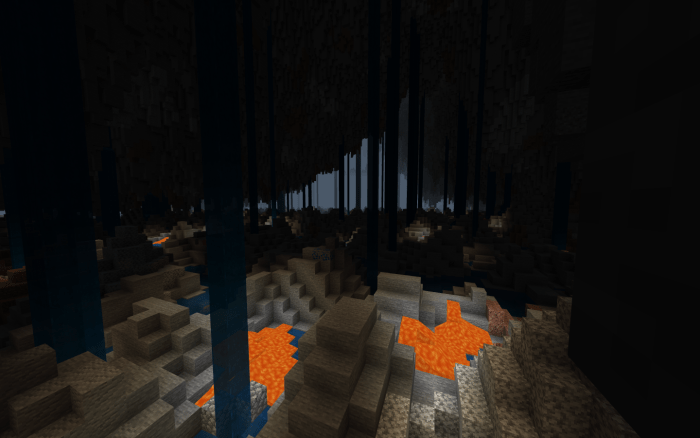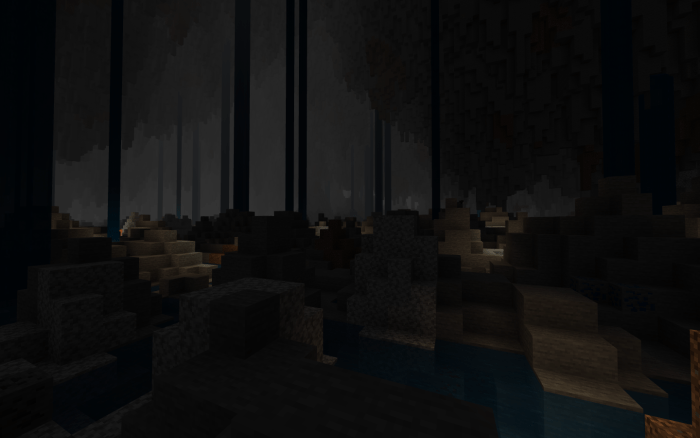 Fantasy based buildings and structures: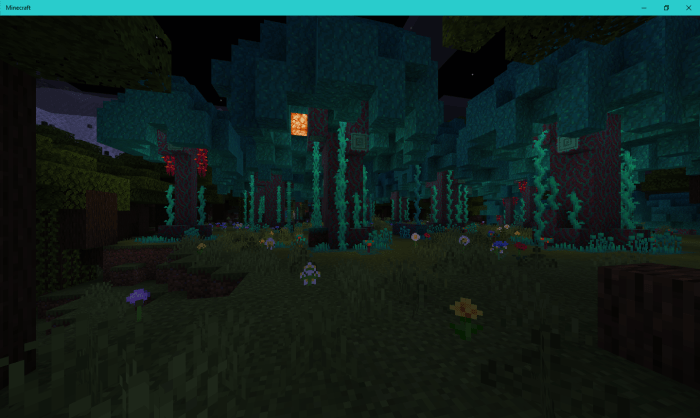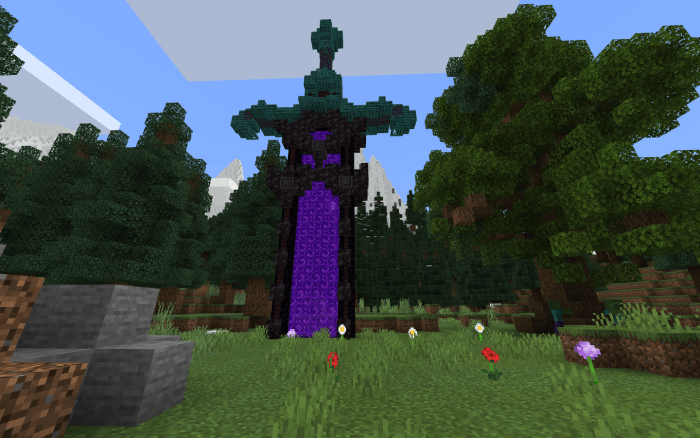 DOWNLOAD:
TAGS :
---