Description:
In this map you will face 25 different puzzle challenges and each one of them is in some way related to redstone. Get your wheels spinning and try to complete all of the challenges. Don't worry though, there's no time limit so you can spend as long you want in each level. Right now it's only available for 0.17 for Minecraft PE because some of the blocks used in this map are exclusive for that version.
Creator: JGMcpe, Twitter Account
How to play?
The instructions how to play the map can be found in-game. They are very straightforward. If you complete a level then type /setworldspawn in the text chat and you will save a checkpoint which you will be teleported to if you fail (also known as die) on a level.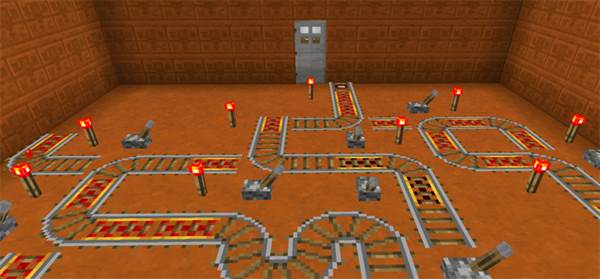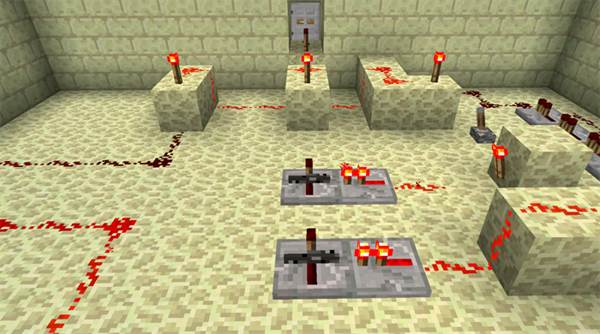 Rules
Type /setworldspawn after completing each level
Play on peaceful
Play in survival mode
Important: This map requires 0.17 for Minecraft PE. It is currently limited to Android users only as a beta. Get it here!
TAGS :